BIOBUILDER
Synthetic biology STEM education for all.
STRIVE
Free veteran entrepreneurship training.
RC Content Studio
Creative professionals and students collaborating on real media projects.
MATE ROV COMPETITION
Using STEM to solve global challenges.
Brandstorytelling+
Education for brands, agencies, production companies and storytellers.
STREAMWORKS
STEM programs gamified to enhance learning outcomes.
We create a bridge for organizations and education stakeholders to collaborate, educate and train individuals to meet the increasing employment needs via micro certifications and professional educational partnerships.
"Effective workforce development is not just about filling job openings, it's about empowering individuals to realize their potential, building strong communities, and driving economic growth."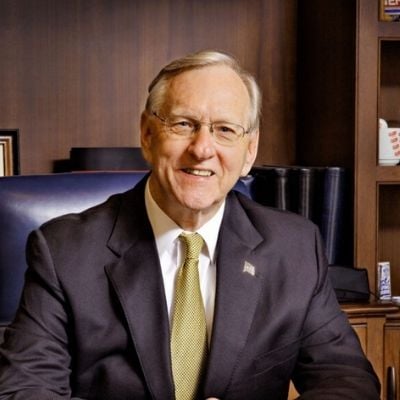 FOUNDER/CHAIR, NISWONGER FOUNDATION