Our mission
The ETSU Innovation Lab is a high-tech business incubator that assists aspiring entrepreneurs develop emerging technologies from concept through commercialization.
We are committed to championing entrepreneurs and building a cooperative entrepreneurial hub and network that is a catalyst for sustainable economic growth.
Our worldwide scope and International Soft Landings Designation allow us to serve as a nexus between entrepreneurs, educational institutions, economic development councils and the international business community by offering physical and virtual business support to growing companies.
Learn more by visiting our ETSU page.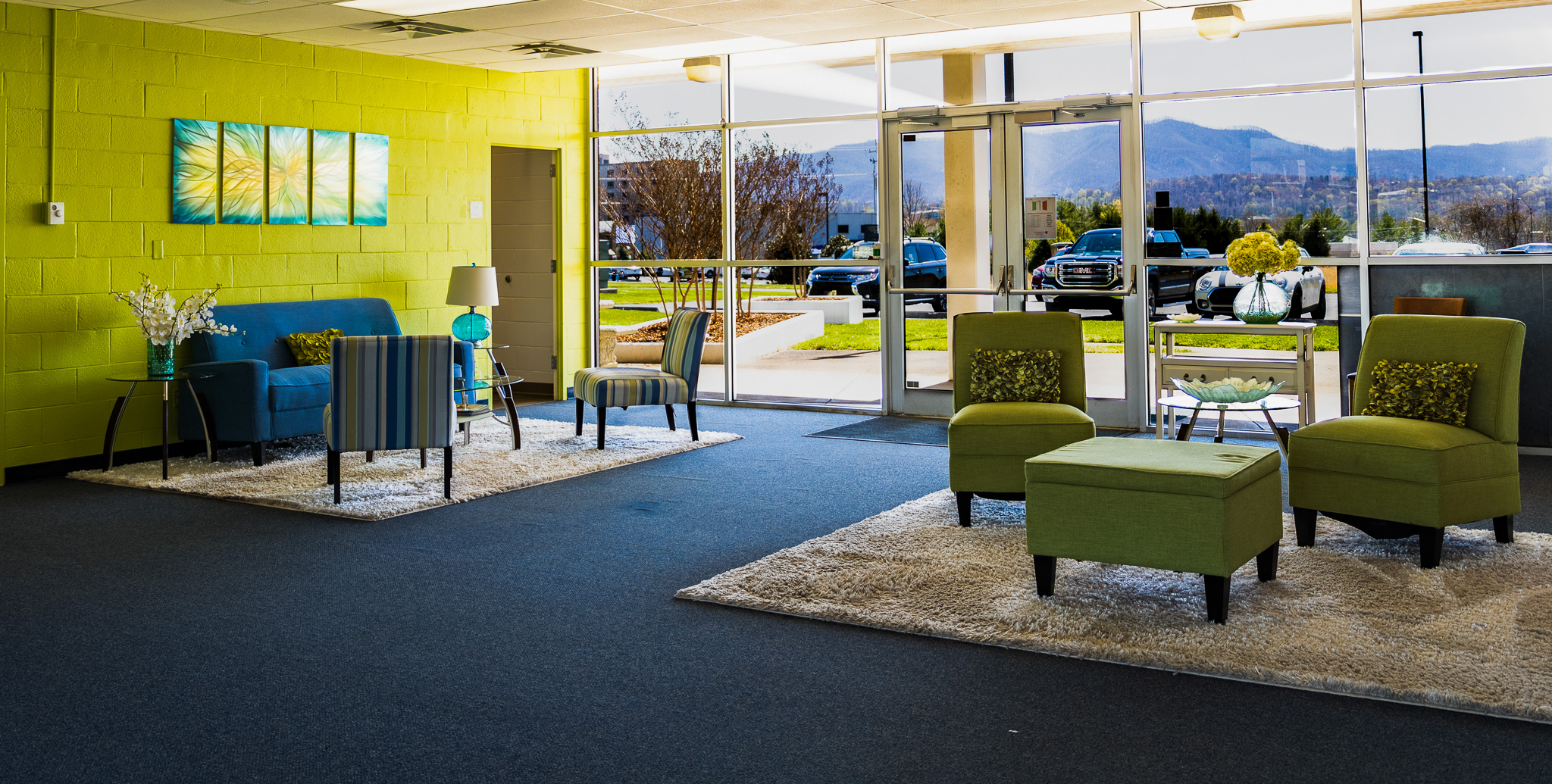 Capabilities
Soft Landings & Scale-ups
Soft Landings
InBIA is a global non-profit with over 1,200 members that lead entrepreneurship support organizations in 30 countries. InBIA provides industry best practices through education while enabling collaboration, mentorship, peer-based learning, and the sharing of innovative ideas for entrepreneurs across the globe.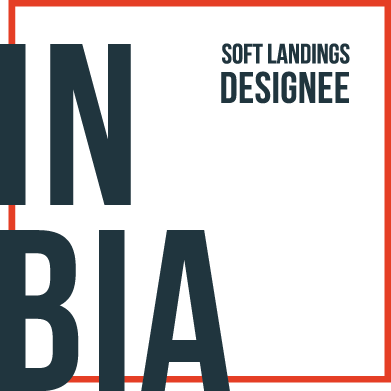 START Here & SCALE UP
Get the resources and expertise you need to start, grow, and sustain your business. Our partnership with the SBDC amplifies your effort to grow. We invite you to see for yourself what SBDC can do for you.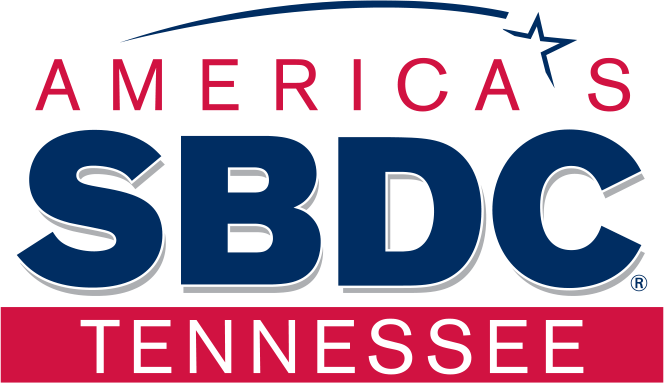 Members
You experience network effects when you partner with us.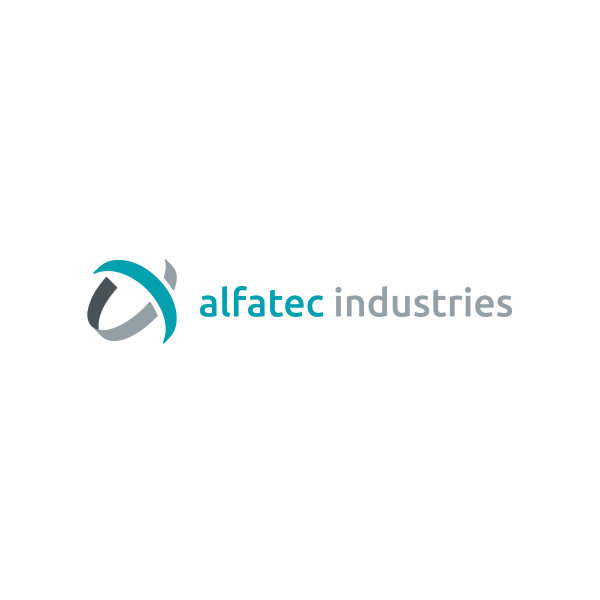 For over 40 years,
alfatec
GmbH & Co. KG has been firmly anchored in the world of electronic components. Designers of electronic systems can benefit from the efficient organization of services as well as the substantial expertise of employees. It is alfatec's aim to find electronic components with an ever-higher efficiency and reliability in order to offer an exclusive selection of products by first-class manufacturers.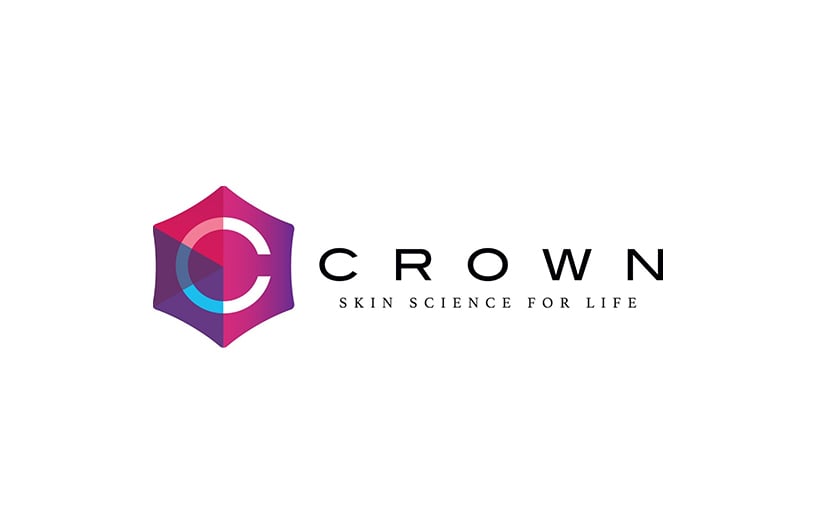 Crown Laboratories, Inc., is committed to developing and providing a diverse portfolio of safe and effective scientific solutions for life-long healthy skin. At ETSU Innovation Lab, through Microbiome Technology, Crown will continue to focus its studies on skin health, specifically the alleviation of various common inflammatory skin diseases such as acnes, psoriasis, dermatitis, and more.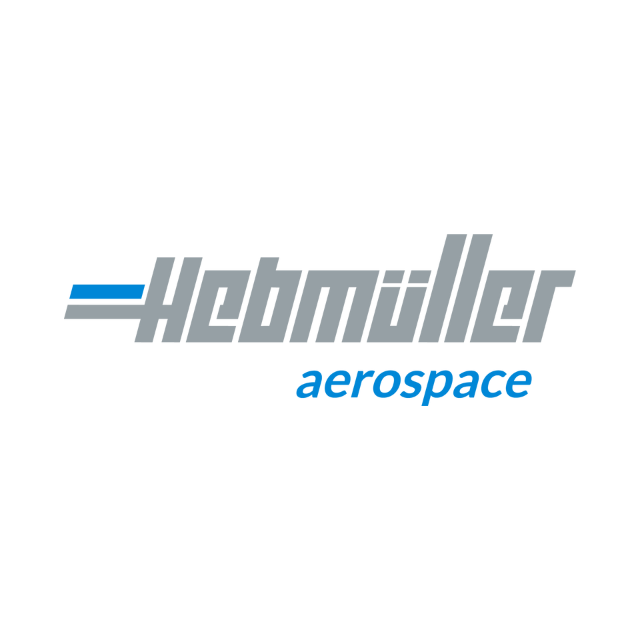 Hebmüller develops valve solutions for modern flow control on aeroplanes, which outdo the most stringent quality levels known in aerospace.


"Working with the Innovation Lab in Johnson City made our start in the USA very easy. Help was provided through Northeast TN Valley Regional Industrial Development Association and the Innovation Lab through every step setting up the office."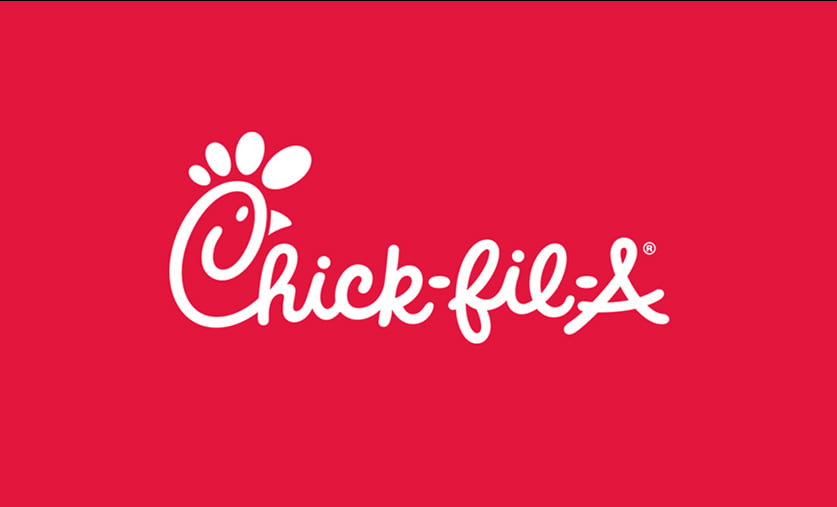 Chick-fil-A serves freshly prepared food crafted with quality ingredients every day of the week (except Sunday, of course.) Offerings include everything from Chick-fil-A menu classics, like the original Chick-fil-A Chicken Sandwich, Chicken Nuggets and Chick-fil-A Waffle Potato Fries®, to breakfast, salads, treats, Kid's Meals and more. Feeding a group? Our Chick-fil-A location also offers a variety of catering options, perfect for your next get-together.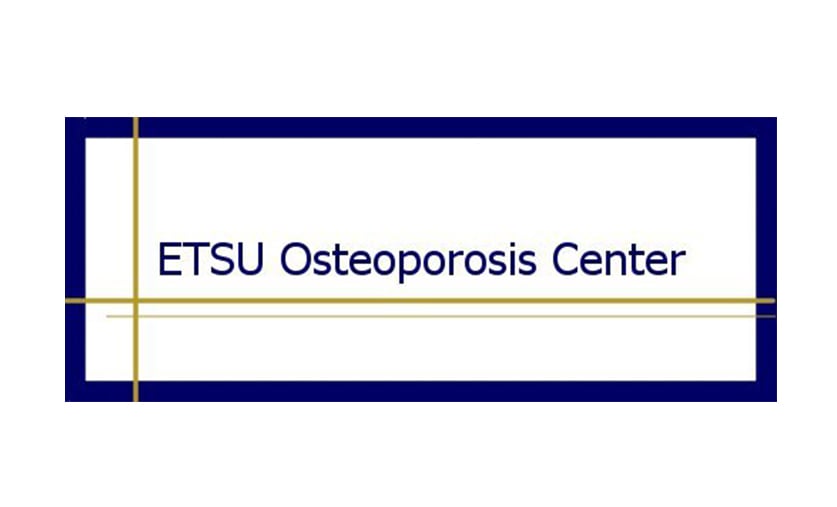 Through the CONNECT Project Dr. Ronald Hamdy and his staff will serve as a portal to connect the growing population of seniors to the resources that they need and want.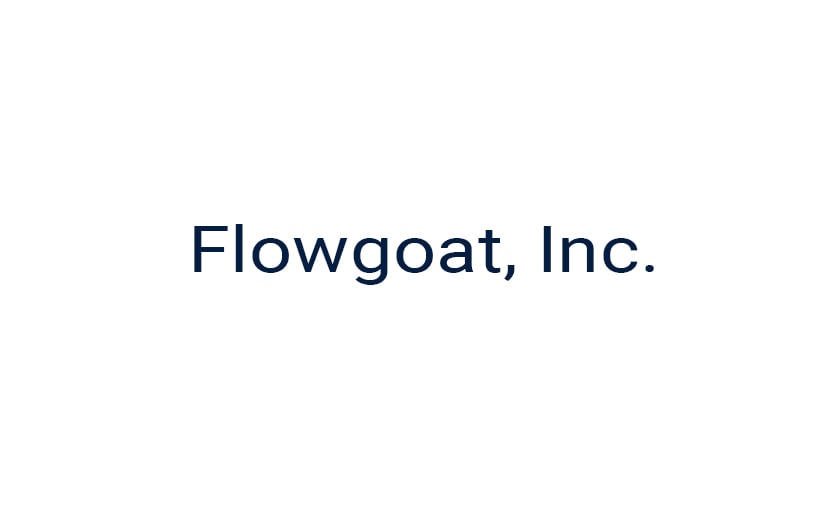 Flowgoat Inc. is a SAAS platform that builds industry-specific, end-to-end business automation solutions that disrupt standard software development paradigms.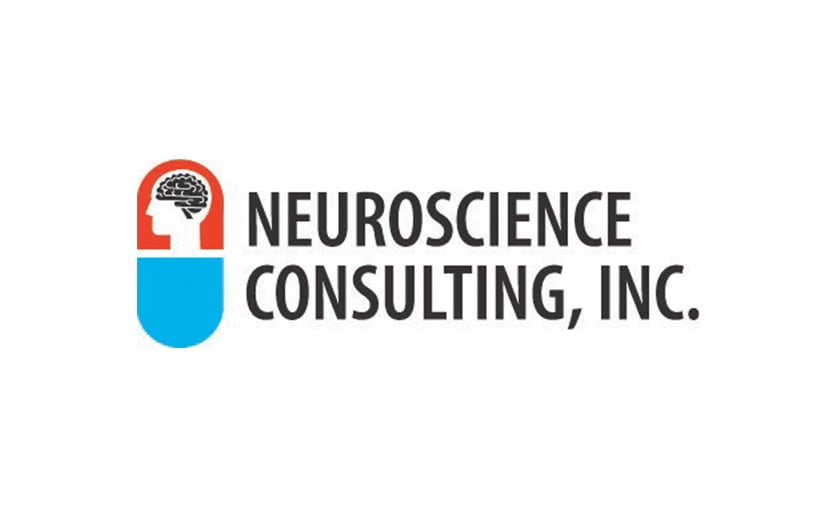 Dr. Jonathon Lipman, Forensic Specialist and Dr. Brent Coyle do forensics research and are very active as expert witnesses.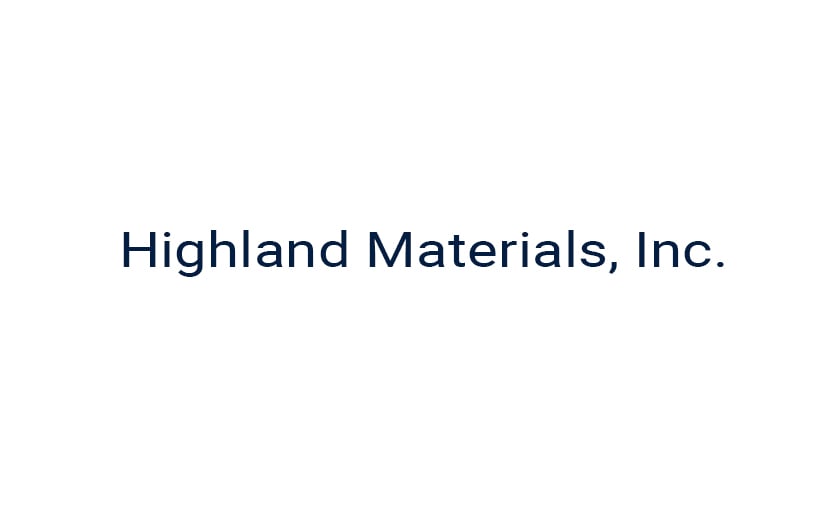 Highland Materials, Inc. is positioned to be the world's lowest-cost producer of solar-grade silicon. Highland's competitive advantage is its patent protected solar silicon purification technology.
Through its partnership with the ETSU Research Corporation, Northeast State Community College, and the Regional Center for Advanced Manufacturing, Highland is focused on developing workforce development programs, including certified apprenticeship programs for its workforce needs now and into the future.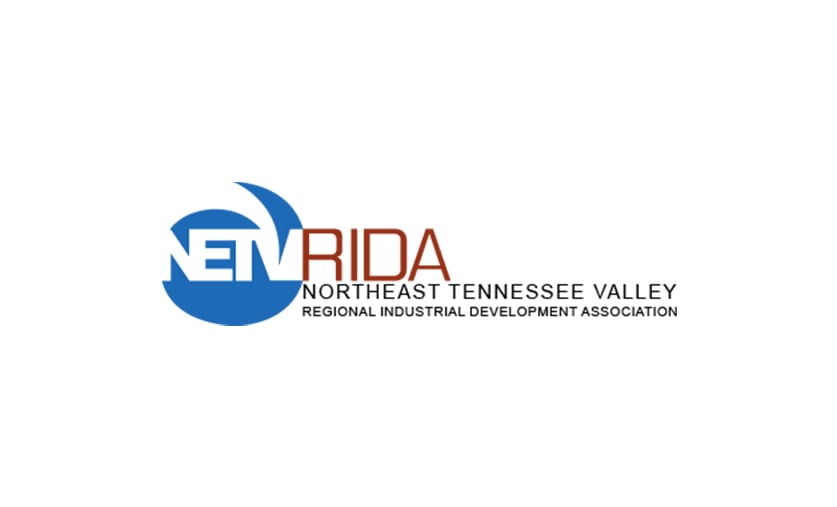 The NETVRIDA is a regional economic development organization. Eleven power distributors with service areas in Northeast Tennessee and Southwest Virginia form the membership of the organization along with the Tennessee Valley Authority. Formed in 1989, the NETVRIDA's mission is to implement an intentional and focused regional marketing strategy designed to facilitate the creation of high-quality jobs, attract new capital investment, improve per-capita income and to promote and position the region to successfully compete for business relocations and expansions.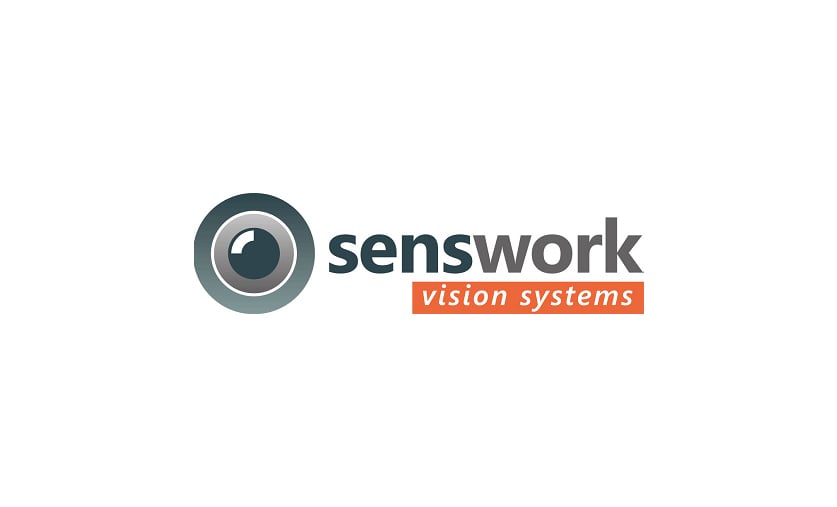 senswork is an expert in machine vision systems and specializes in optical inspection, industrial image processing and testing equipment manufacturing. Our ready-to-use camera technologies for automation and quality assurance are used every day in numerous sectors, including the automotive and medical industries. This includes 3D inspection, optical measuring systems, position detection, completeness control as well as label and surface inspection.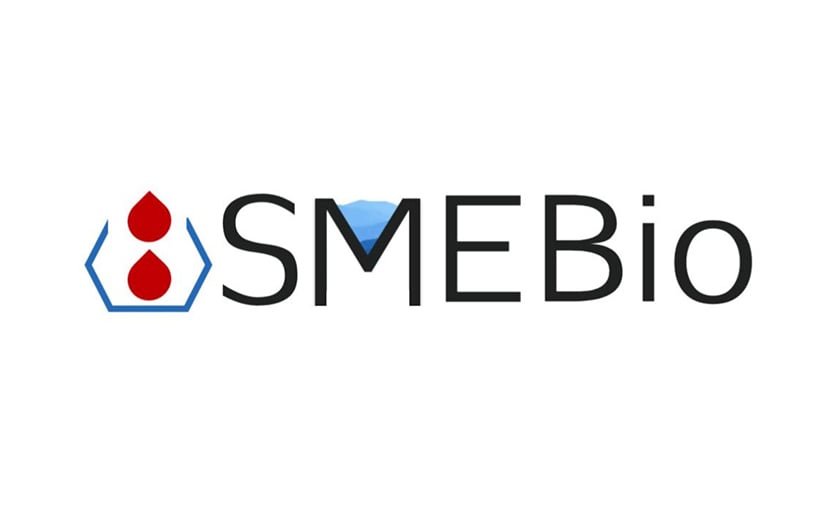 SME Bio provides biological matrixes to Pharma, Biotech, CRO/CMO, Government/NGO, Universities. Products include both animal and human with a focus on providing high quality research products. Their main focus is to provide tissues to support the rapid growing oncology market.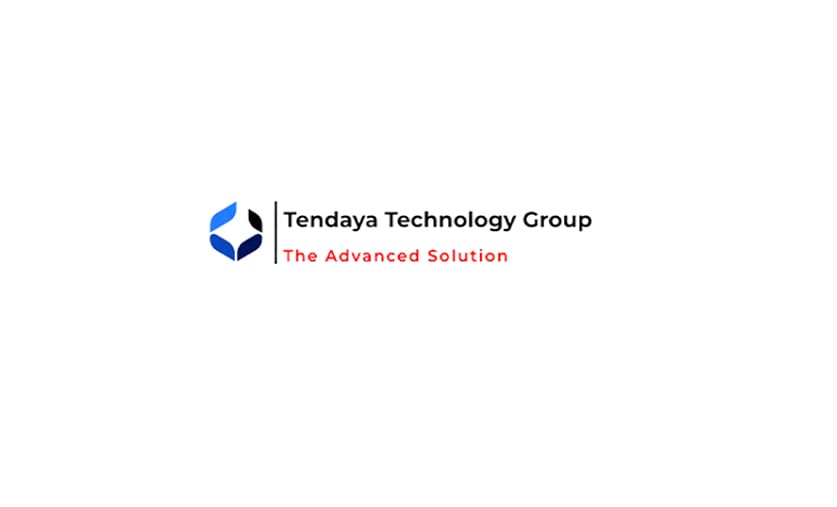 Tendaya Technology Group is a material design company that is passionate about building new innovative products that will disrupt the industry. They provide contract research, product development and manufacturing.
The environmental laboratory for which you have been searching.
Waypoint Analytical is among the top 50 environmental lab groups in the United States. WA has established its agricultural soil labs as the most reliable and timely provider of agricultural soil test data. Using proprietary software and hardware systems, WA has achieved 98.5% on-time performance. During the fiscal years of 2004 to 2014, the company has grown 12% per year on average.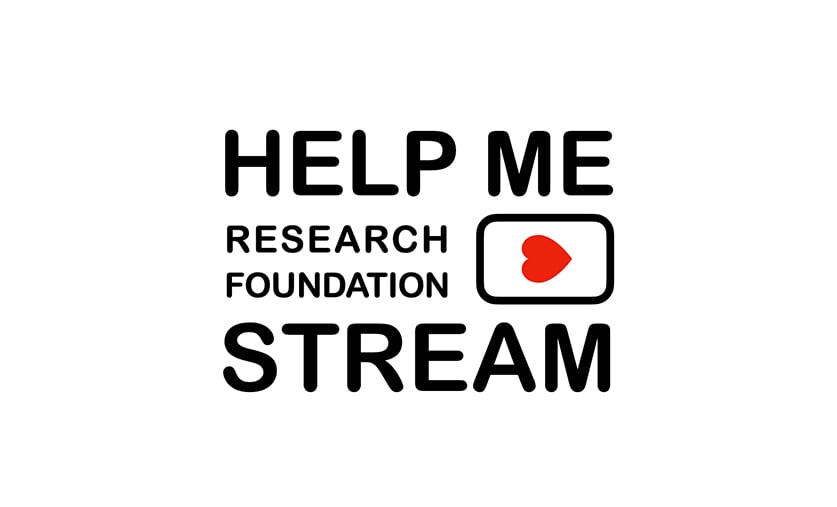 Help Me Stream Research Foundation is a 501(c)3 founded by streaming industry veterans to research and test best streaming practices for Non-Governmental Organizations (NGOs). Our mission is to help tech-challenged NGOs disseminate their critical messaging in emerging economies, disaster areas and rural communities with limited/no connectivity.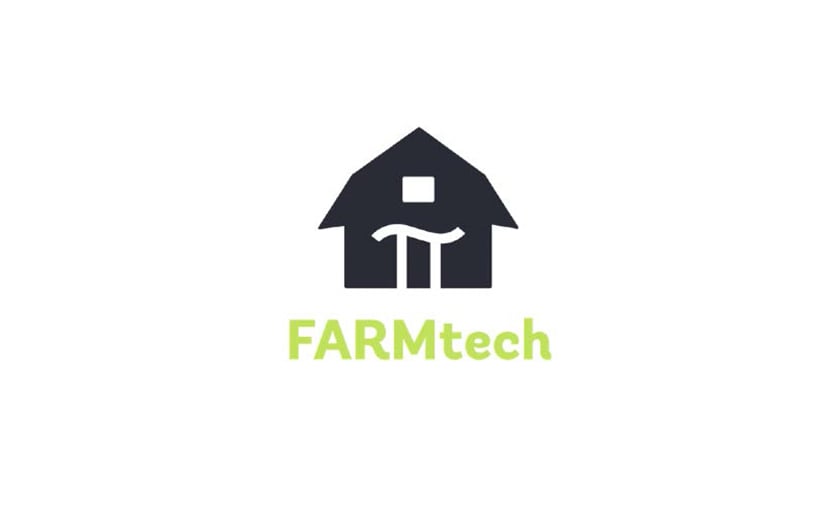 FARM YOUR WAY WITH OUR MATH"Helping farmers integrate technologies to reduce time-consuming tasks, without needing to modify personal farming techniques."
Introducing SCAREcrow, a set of algorithms we're developing and testing to help reduce mundane farm tasks.

The idea for SCAREcrow farming technologies springs from our own farming journey at Old Hughes Farm.

Each SCAREcrow algorithm will be designed so that farmers will not face a significant learning curve, can fine-tune the algorithm to each farming location and technique, and frees the frame to focus on other, more important tasks.

Our first project is centered on anomaly detection (the SCARE in SCAREcrow stands for Sub-Canopy Anomaly Reconnaissance and Engagement).

Our end goal is to help make farming a bit more efficient and personally rewarding.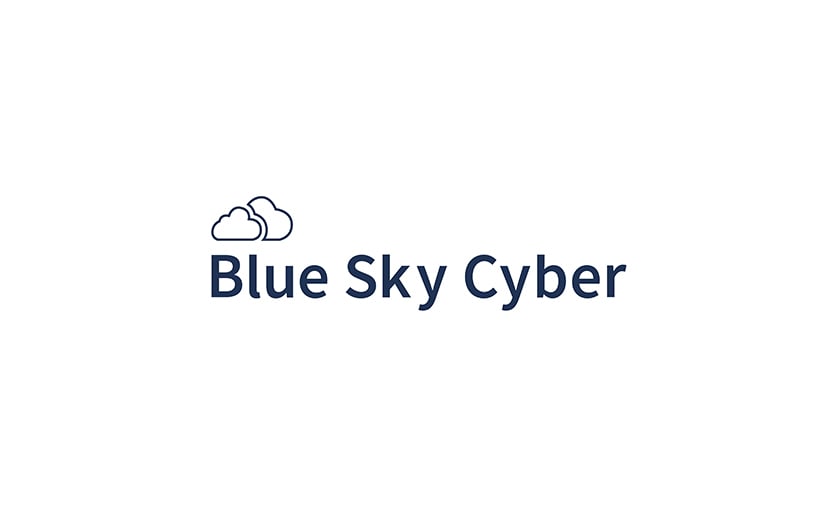 Blue Sky Cyber is a cyber and network security company focused on providing enhanced cyber boundaries for homes and small businesses, through the use of a personal appliance, endpoint protection and remote network monitoring. The proposed solutions and services are designed to fill the gap where traditional personal use Antivirus and other services have failed.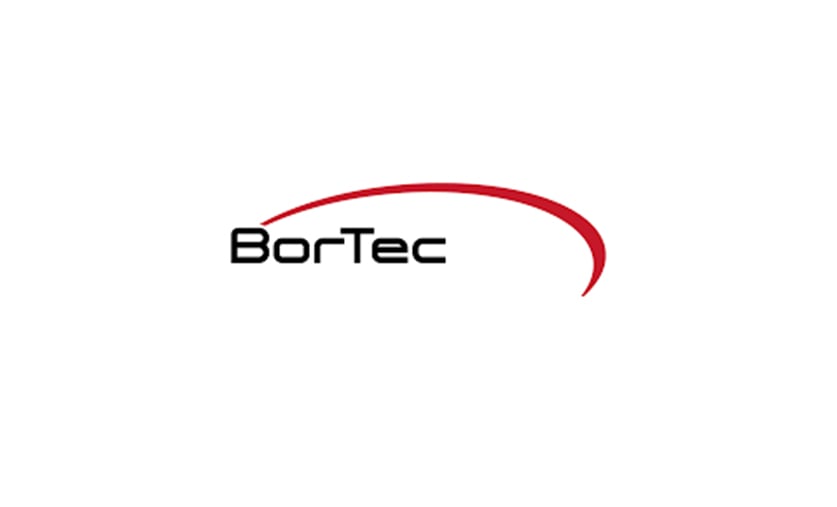 BorTec is an owner-managed group of companies with production sites in Germany, Canada and the USA, which specializes in the surface treatment of components to reduce wear and improve corrosion protection by coating steel. BorTec USA will specialize in the boronizing of pipes for oil and gas production. Furthermore, BorTec USA will offer nitriding/nitrocarburizing and the BORINOX® process for hardening stainless steel here.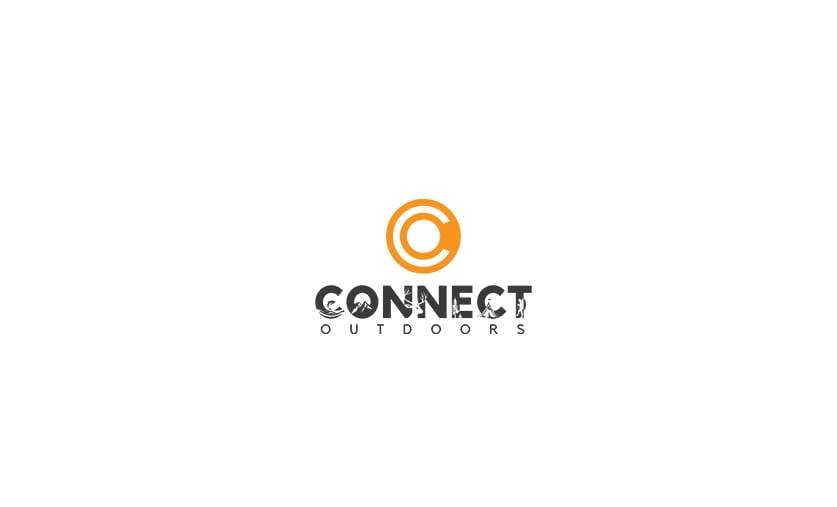 Technology Platform for the Outdoor Recreation Industry. An online platform connecting users to the outdoors using data, technology, and unique experiences.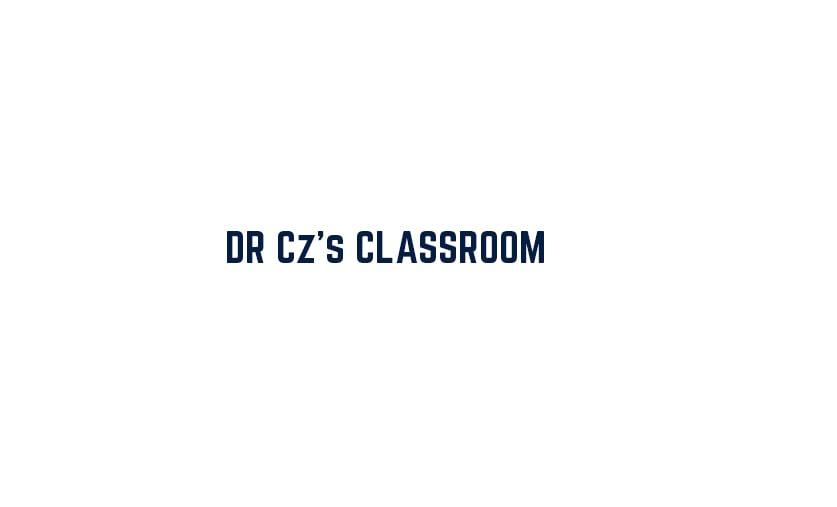 Dr. Cz's Classroom is a 501(c)(3) with a mission to improve veterans' quality of life by matching their strengths, skills and experience to workforce needs.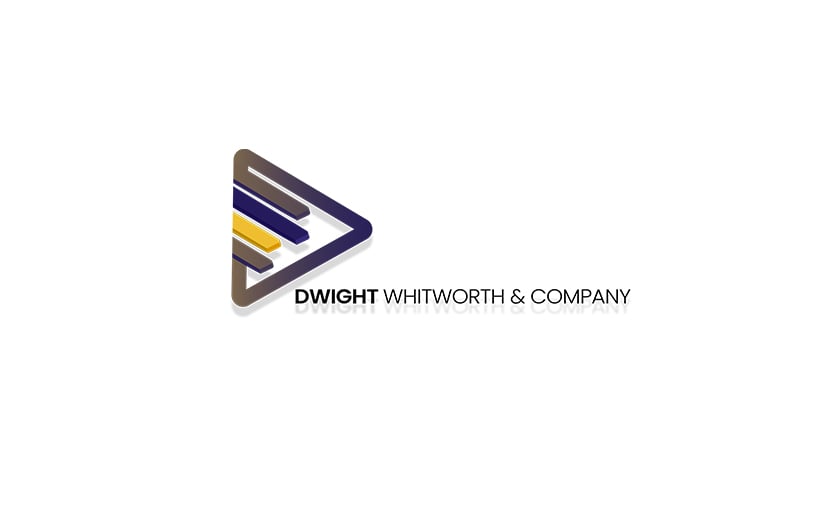 Dwight Whitworth and Company is a team of successful, insightful and experienced worship pastors that God is using to "fitly join" (Eph. 4:16) great churches with great worship pastors across the United States and Canada. We don't find worship pastors for churches. We pair churches and worship pastors because we are ministry minded.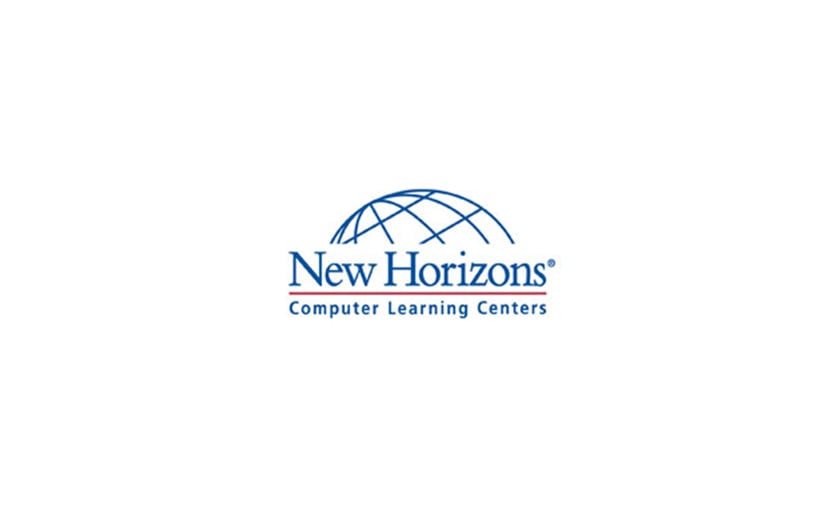 New Horizons of East Tennessee offers training that is the answer for individuals and companies of every size by offering a variety of training solutions that allow both businesses and consumers to continually upgrade their abilities, so they stay competitive and boost their bottom lines.
They offer these award-winning training solutions for every individual learning style and organizational need based on the scope, location, and timing right for you. Visit them at www.etnewhorizons.com for more information.
One Scientific has developed MHD Hydrogen Technology with Cyclonic Gas Separation for onsite hydrogen production that saves money and helps companies become more sustainable.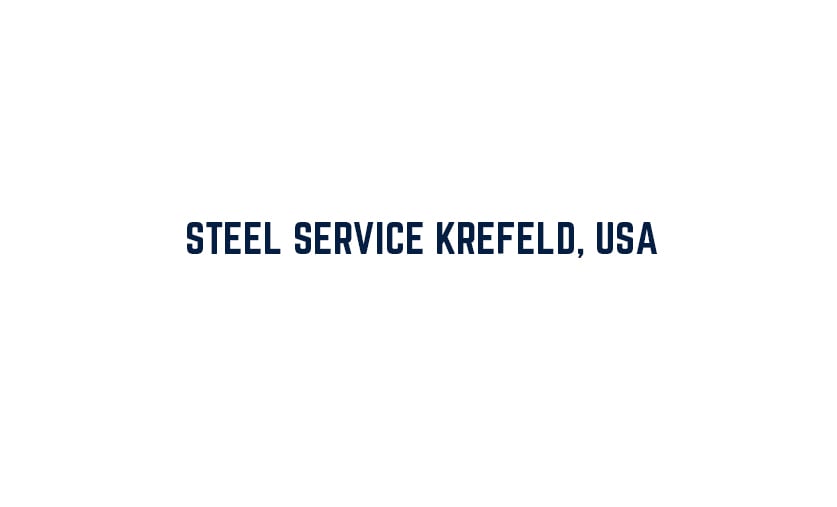 "A symbiosis of steel competence and innovative e-commerce."
SSK is one of the largest factory-independent stockists for precision flat steels and pre-machined tool steels in Europe. In addition to the main warehouse in Krefeld, the company has warehouses in Sheffield (Great Britain) and Montreal (Canada); Canada from July 2020. Steel Service Krefeld GmbH has had the ISO 9001: 2008 certificate since 2015 and the ISO 9001: 2015 certificate since July 2018.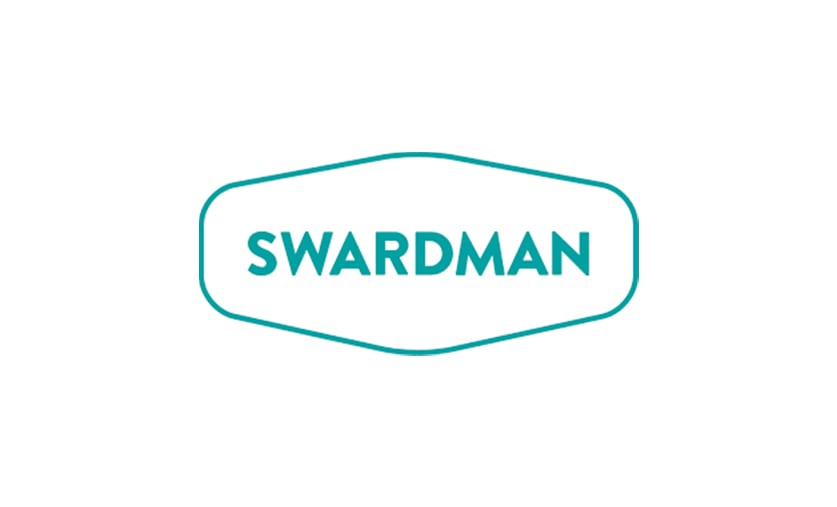 Swardman develops, produces and retails premium reel lawn mowers for home use. For nearly a decade, Swardman has placed emphasis on easy manipulation, quality of materials and top-notch manufacturing to ensure the perfect, precise cut.
Prior to 2017, the company had hundreds of customers in the Czech Republic, Germany, France and other EU counties, but it has since focused on export to EU countries, the USA and Australia, which has increased production significantly. Swardman also sells accessories and provides consulting services.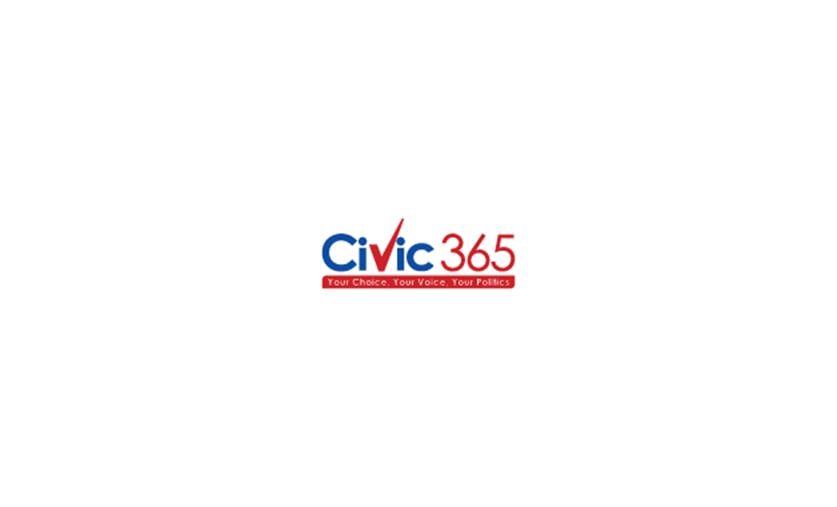 Civic 365 provides a platform and space for users to articulate and voice their opinions. It provides valuable resources to potential voters and rewards participation within its platform. Lastly, Civic 365 aims to engage users from all sides of the spectrum and increase civic participation.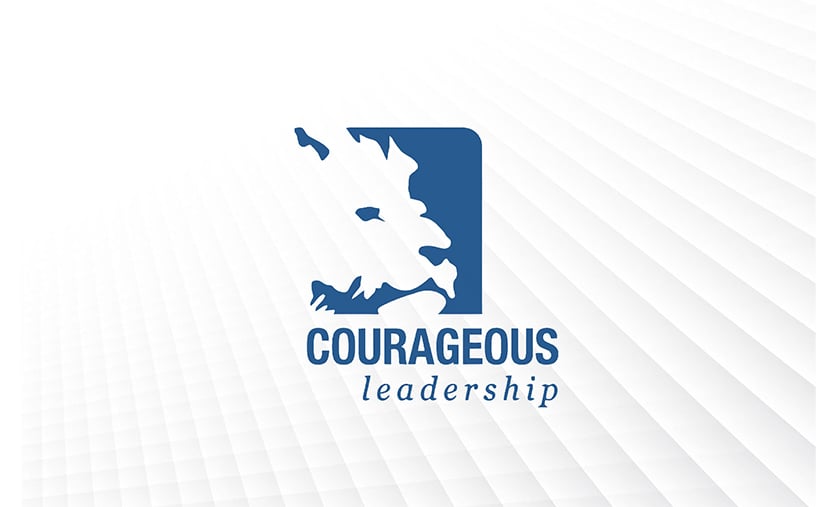 Courageous Leadership catalyzes the right people into the right systems to achieve the right results by implementing their four avenues for success.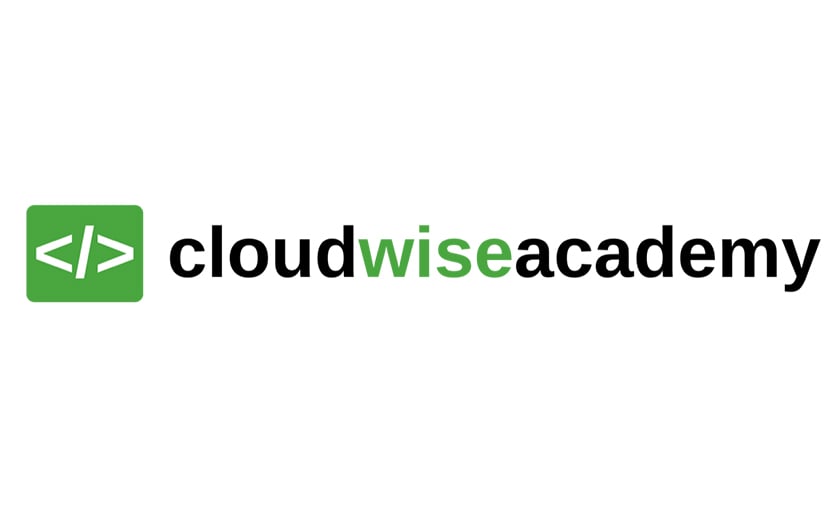 Cloudwise Academy teachs 6-week accelerated courses, all taught by professionals who make a living from the topics they teach. Students learn by developing real-world applications with hands-on training.
It's no secret that software and information technology are among the fastest-growing industries on the planet. Despite that truth, there aren't enough technologists to keep up with the demand.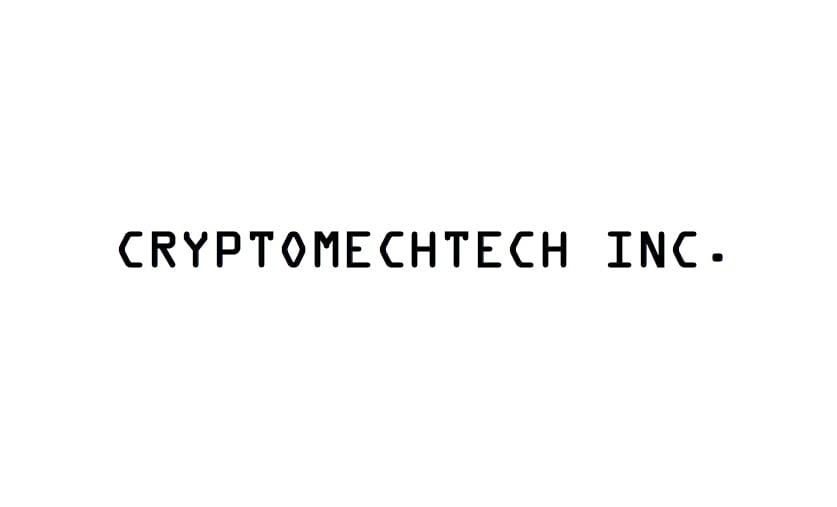 CRYPTOMECHTECH Inc. is a knowledge based all things crypto R&D Corporation.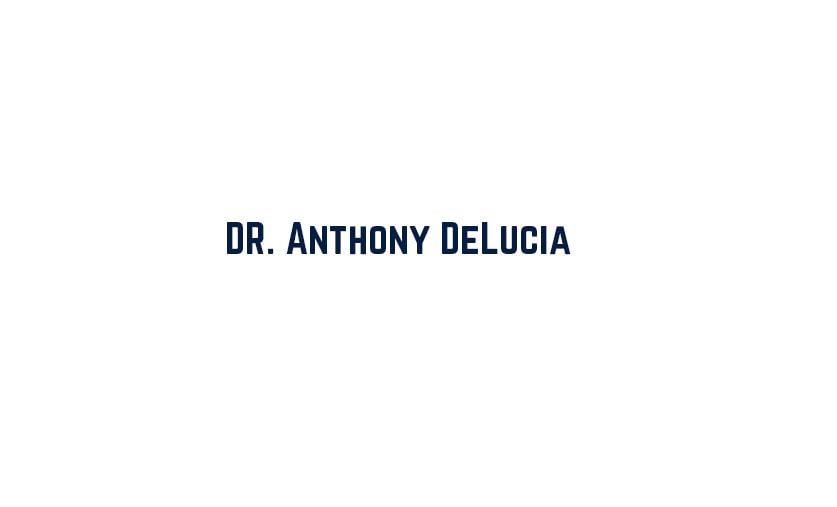 VetSASA (Veterans Substance Abuse Support Alliance) of Northeast Tennessee is already a product of the work of volunteers in the eight county region it serves. Its essential mission is identifying and helping all those drug-recovered/recovering Veterans to find employment and other essential services. To form the collaborative teams needed, fill gaps in our area's efforts, celebrate our wins, large and small, and widely/effectively communicate our issues, only the "state of the art" tools available are part of the arsenal of VetSASA. From the work of its volunteers and East Tennessee State University, a key strategic partner, a short-term goal is by the spring of 2023 to determine if VetSASA continues on with more efforts like those addressed above. By strategically doing so, the region's partners are joined in helping fill critical vacancies in our workforce. Also importantly, they are addressing homelessness/adequate shelter, individual and family needs for food, clothing, transportation, child care, and education/skills training, etc., so important in this fragile environment of the lingering impacts of COVID-19. As a fledgling organization, not off the ground yet, there is much to be done to make the VetSASA team more productive. Membership is currently awaiting notice on potential funding from the Appalachian Regional Commission under their Investments Supporting Partnerships in Recovering Ecosystems - INSPIRE program.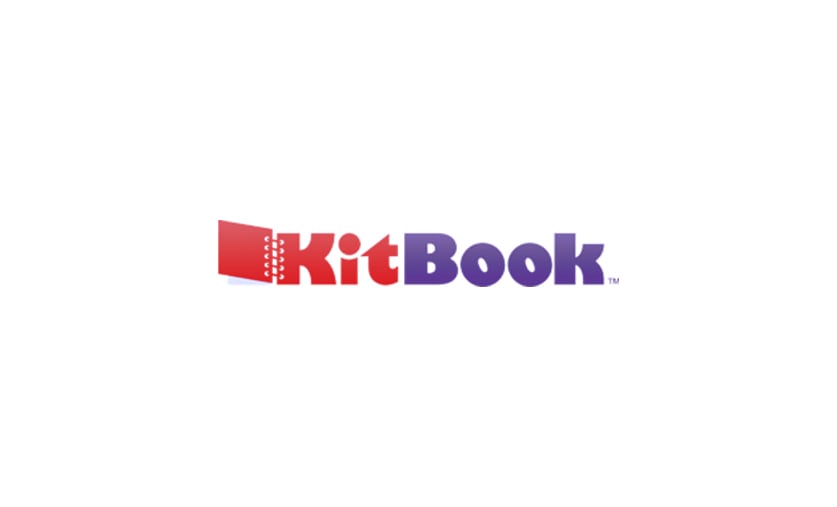 KitBooks, a new generation of hands-on science kits that can cost-effectively help your organization reach out to your communities and schools.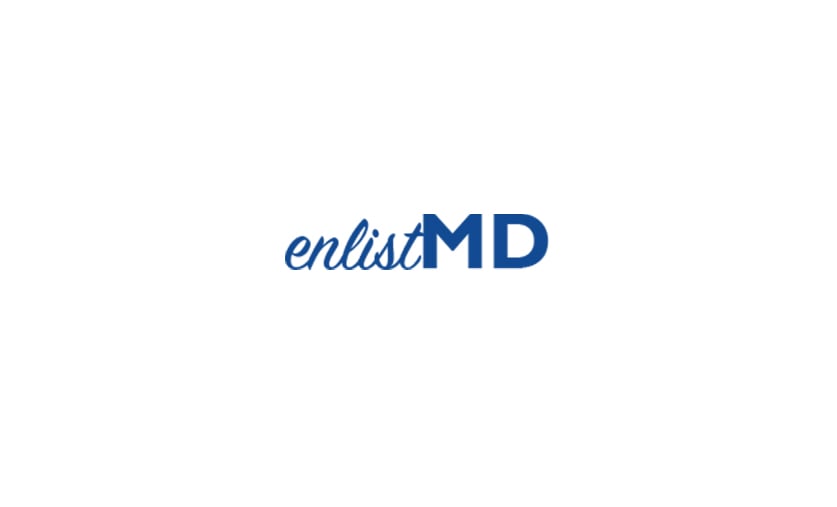 enlistMD LLC is a Service Disabled Veteran Owned Small Business (SDVOSB) based in Johnson City, TN. The company is focused on health information, medical analytics, and electronic health record development with emphasis on military and government applications. Founded in 2016, enlistMD is working to improve the recruiting process for our next generation of Soldiers, Marines, Sailors, Airmen, Marines, and Coastguardsmen.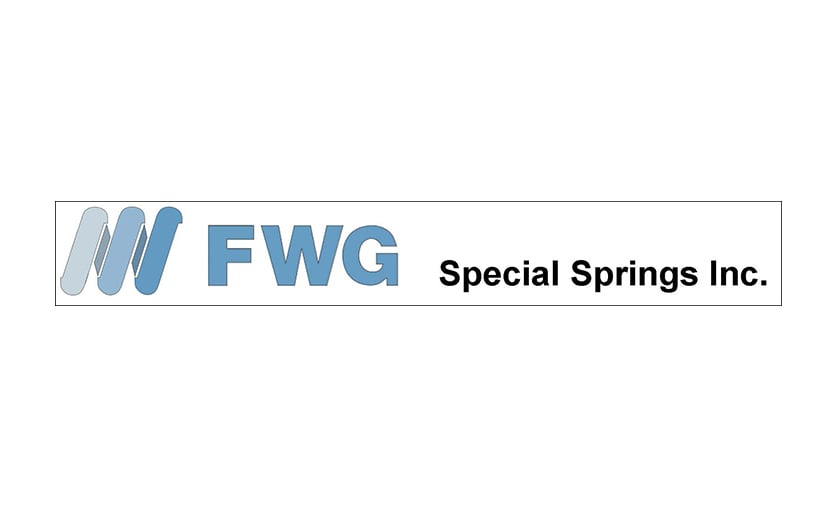 With experience and innovative technologies, FWG sets the standards in producing precision springs and in the field of surface coating technology when it comes to flexibility, precision and speed. The FWG team manufactures technical springs in an industry wide unique range from 0,15 mm to 54,00 mm in wire diameter.
GigaTera® is a provider of world class energy savings solutions with full product line-up of interior and exterior LED fixtures.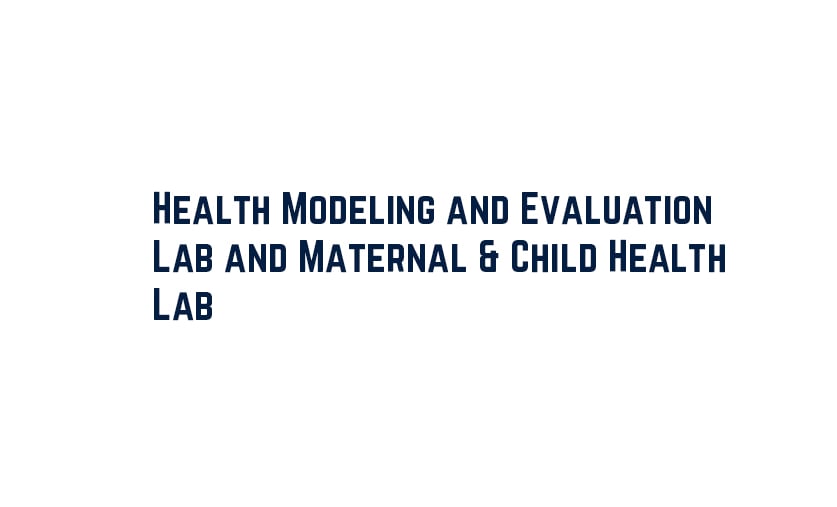 Drs. Baker and Hillhouse and their graduate students carry out research related to skin cancer prevention and women's health.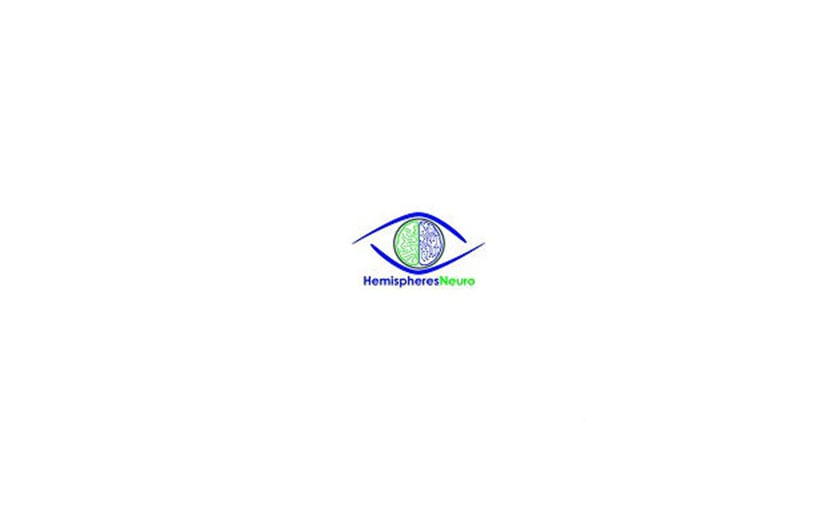 HemispheresNeuro was established to develop and validate an assessment tool to measure the risk of sexual violence through brain imaging.
"The Innovation Lab has facilitated the start-up of HemispheresNeuro every step of the way. Dr. Depelteau has done an excellent job of accommodating our needs."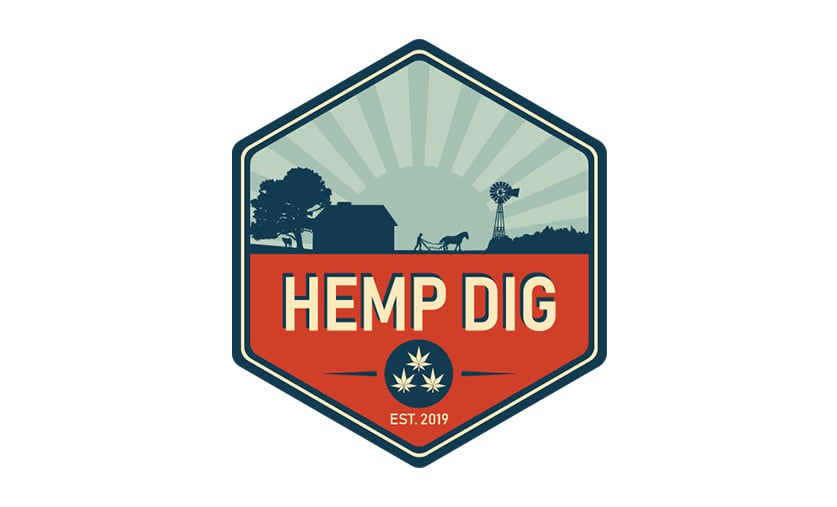 Hemp Dig is a mega-marketplace for buyers and sellers of hemp products and services.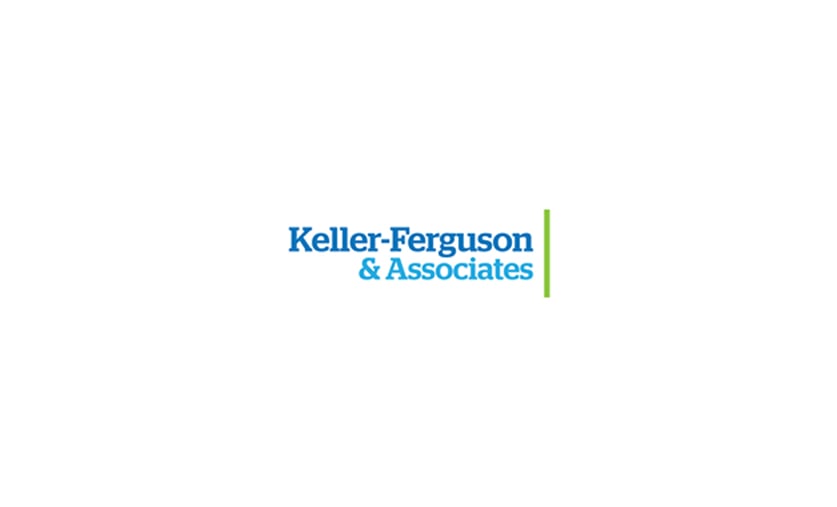 Keller-Ferguson & Associates is the source for all of your professional communication needs. Let our skilled writers ensure that the knowledge, expertise and professionalism that you expect from your organization is reflected in your communications. Microbac Laboratories, Inc. operates one of the world's most diversified commercial testing laboratory groups. Their Johnson City location offers expertise in Environmental and Food testing.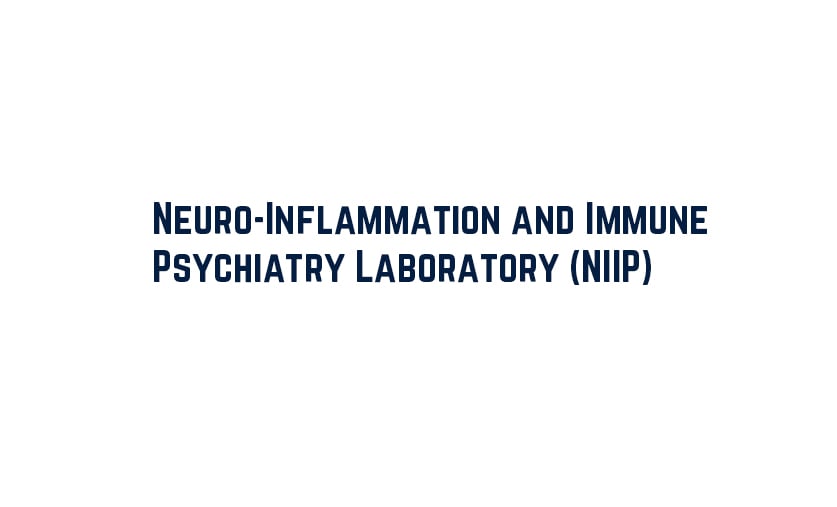 NIIP researchers focused on drug trials evaluating new therapies for a variety of neurocognitive disorders as well as other neuro-inflammatory psychiatric disorders.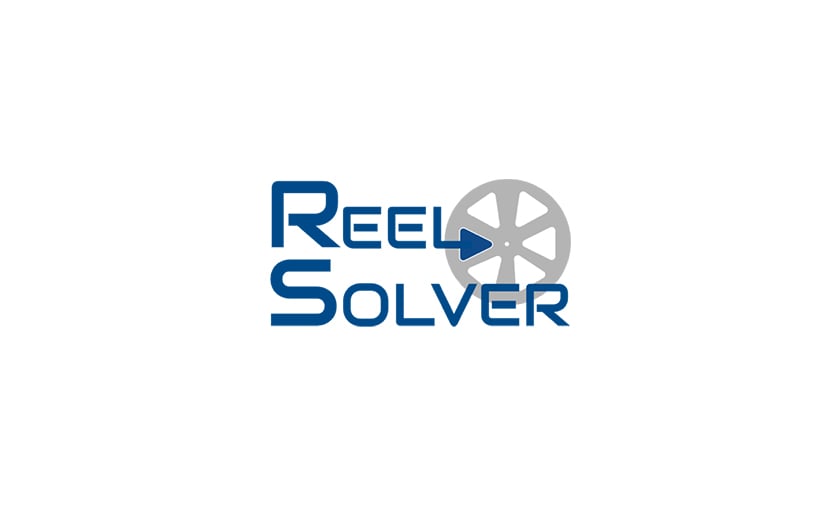 ReelSolver offered complex data analysis and strategy services for enterprise, entertainment & media, and technology clients.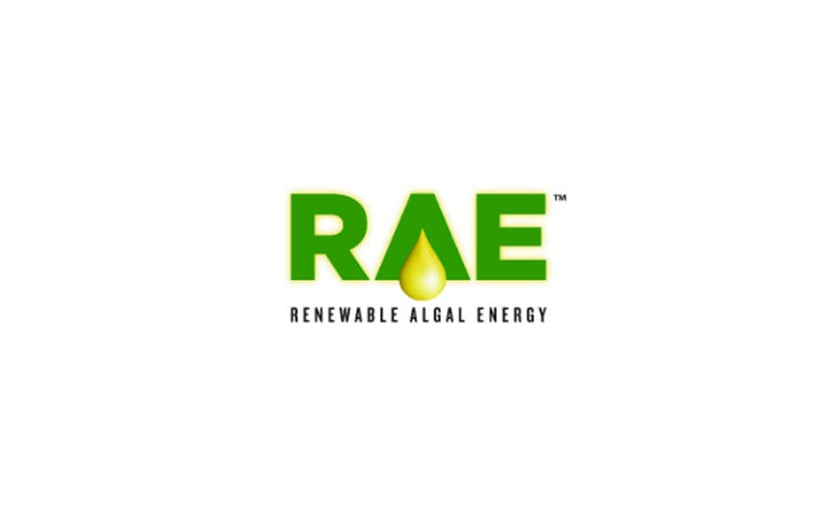 Renewable Algal Energy, LLC creates novel disruptive technology to produce economically viable algal oil as a source for clean, renewable energy.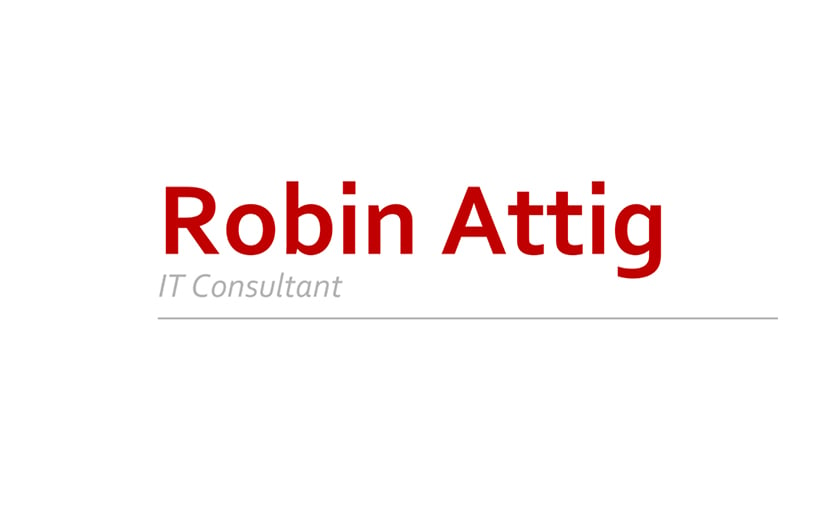 IT Consulting Robin Attig provides software architecture and design, information security, software development and data privacy solutions.
During his 10 years of IT experience he has worked for clients including Vodafone, AXA Insurance Group, Zurich Insurance Group, German broadcasting company, RPL and Robert Bosch GmbH.
Robin is also very entrepreneurial; he has founded and exited 5 companies in Germany. He is Chief Technology Officer at RPL, Inc. in Kingsport, TN.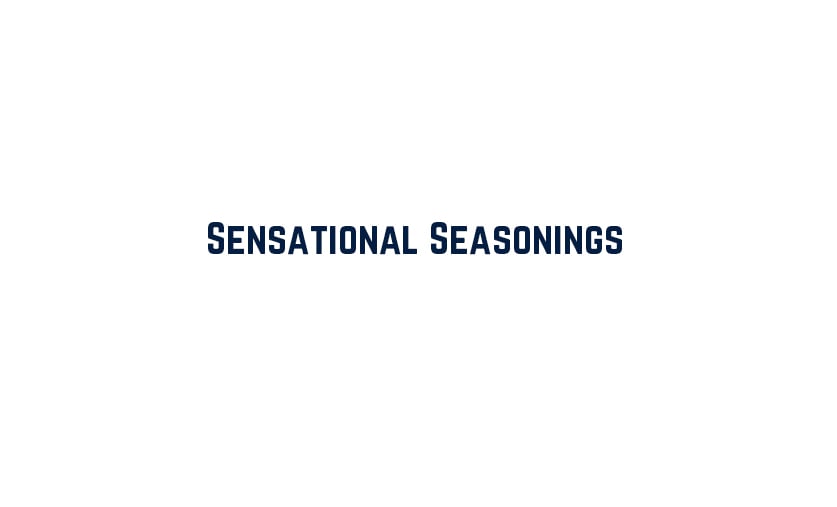 Rob Batot and Chris Dagenhart have a line of artisanal food seasonings and meat rubs, including pork rub, Jamaican jerk seasoning and chicken seasoning. The products strive for healthier cooking by being low sodium or salt free and containing no MSG.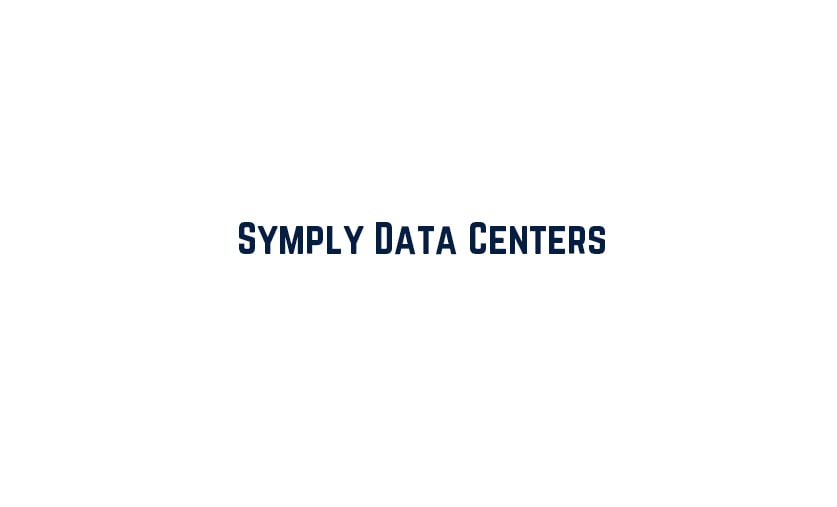 Symply Data Centers offers a unique service to allow anyone the opportunity to mine cryptocurrencies.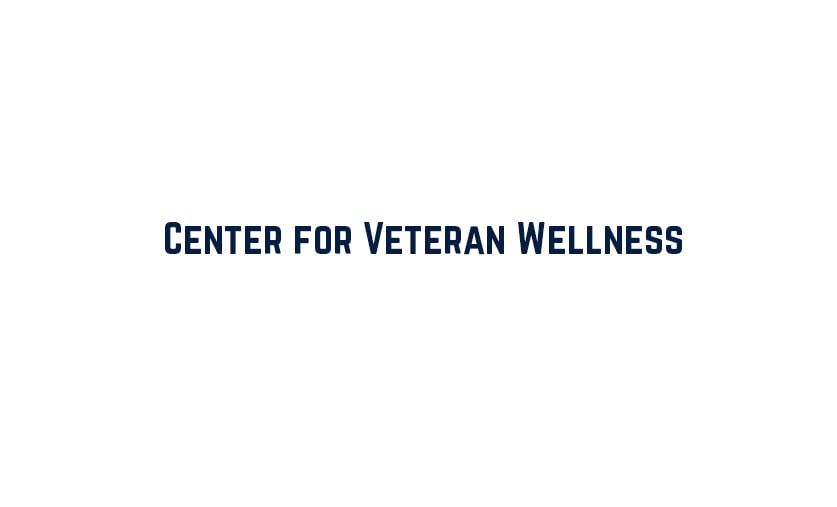 The Center for Veteran Wellness conducts intake assessments and provides services to properly reintegrate Veterans into civilian life. This includes providing the skills to obtain financial stability, to be employable, to acquire non-subsidized housing, and to enjoy a quality of life similar to that of non-Veteran citizens. The Center for Veteran Wellness also works with community partners who offer additional services, including peer mentors to facilitate treatment. Lastly, The Center for Veteran Wellness conducts scientific research in order to demonstrate the efficacy of the program and inform future policy.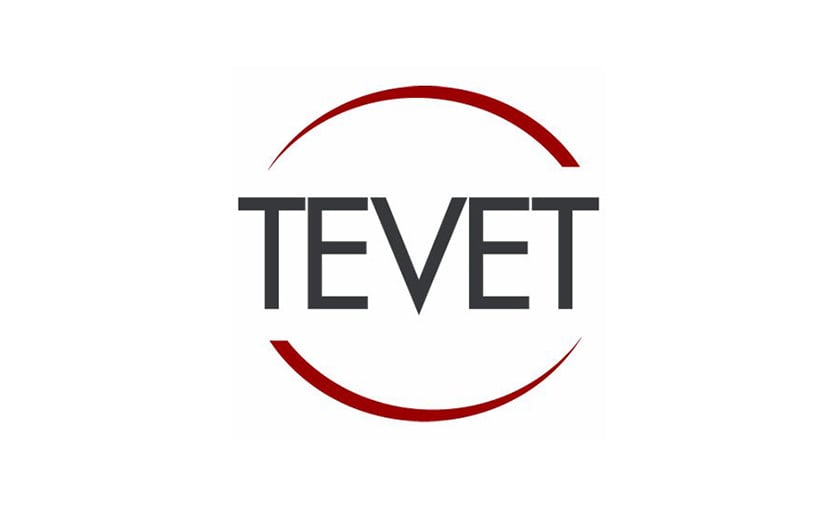 TEVET is a leading supplier of precision modular instrumentation, subsystems, and complete test stations for the defense and aerospace industry. They also offer embedded computing solutions for the world's most demanding rugged applications. In addition, TEVET has access to complete product and lab supply lines for life sciences and chemical analysis applications throughout many markets.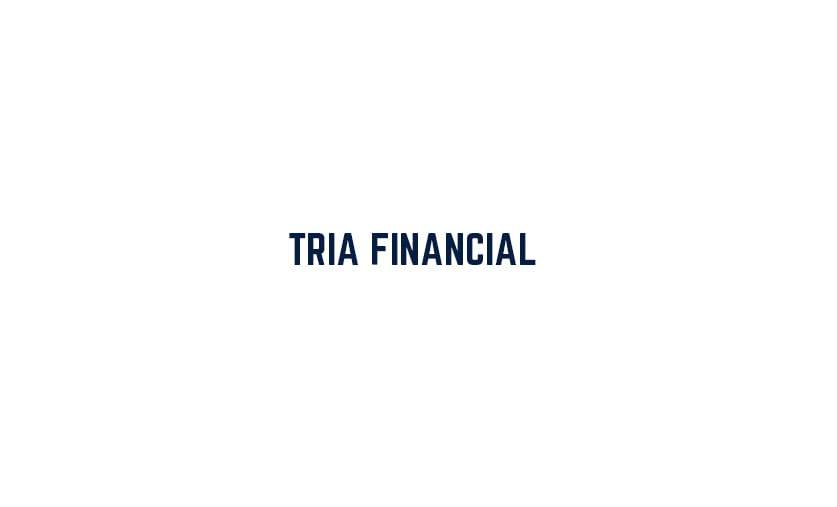 With over 30 years of experience, Richard Ray offers consulting in Financial Management for the Emerging Business, Business Valuation, Litigation Support and Reorganization & Workout Services.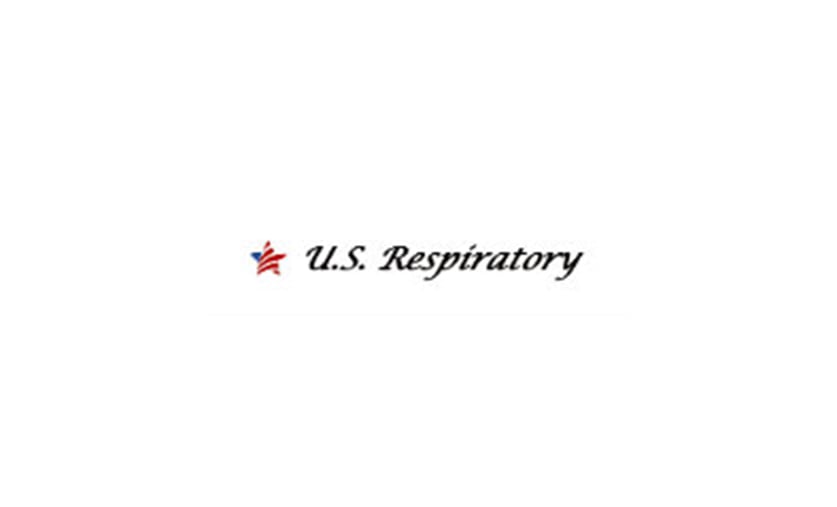 U.S. Respiratory's provides clinical excellence through education and specialized respiratory support services to help patients breathe better and have improved quality of life. U.S. Respiratory will provide ongoing support to patients with chronic lung disease to decrease hospitalizations associated with this population.
The new U.S. Respiratory office is located at 144 Old Gray Station Rd., Suite 100, in Gray and may be reached by phone at 423-979-8473.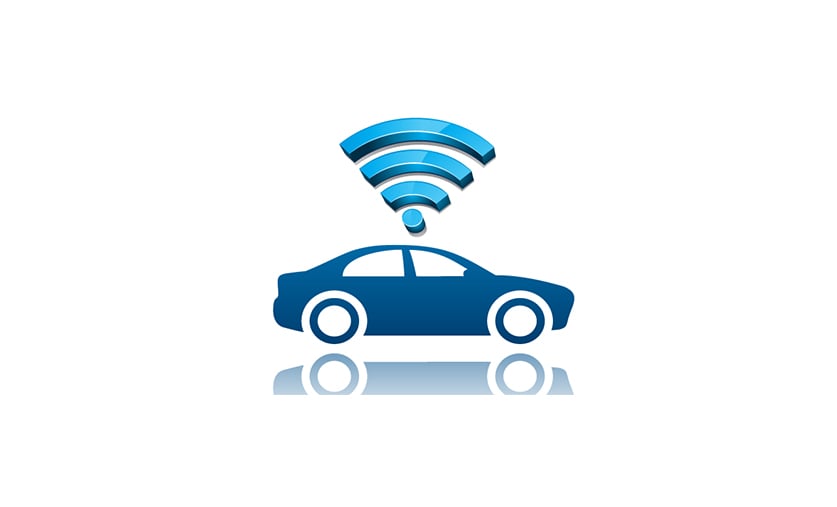 Vehicular Network Lab (VNL), lead by Dr. Hoque, conducts cutting-edge research and development in Connected Vehicle (CV) technology, simulation of Intelligent Transportation Systems (ITS) applications, and big data analysis using real world CV data from US Department of Transportation.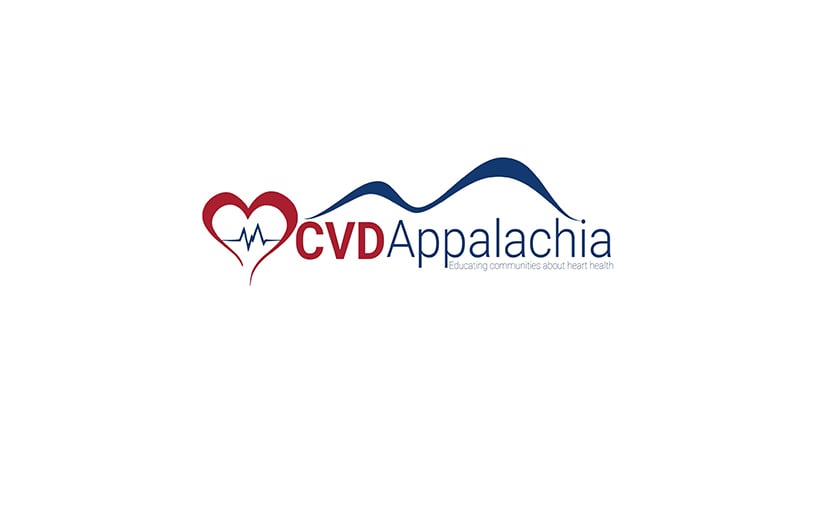 Led by Dr. Hadii Mamudu, Associate Professor in the Department of Health Services Management and Policy in ETSU's College of Public Health, this project focuses on creating a patient-centered and population-based cardiovascular health management research agenda for Central Appalachia.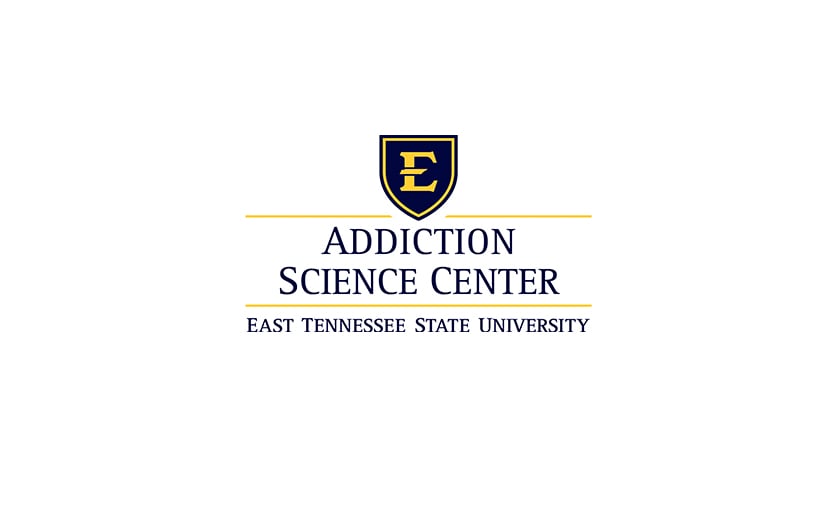 The ETSU Center for Prescription Drug Abuse Prevention and Treatment, established in 2016, enters the new year with a new name, the ETSU Addiction Science Center (ASC). The change is part of a concerted effort to keep pace with the evolving nature of the opioid crisis, whereby heroin and fentanyl are now the leading cause of unintentional overdose death in the US, not prescribed pain medications. In addition, the new name provides an opportunity to expand research efforts to include the study of co-morbid health conditions and poly-substance misuse incorporating studies focused on the resurgence of methamphetamine use across the country.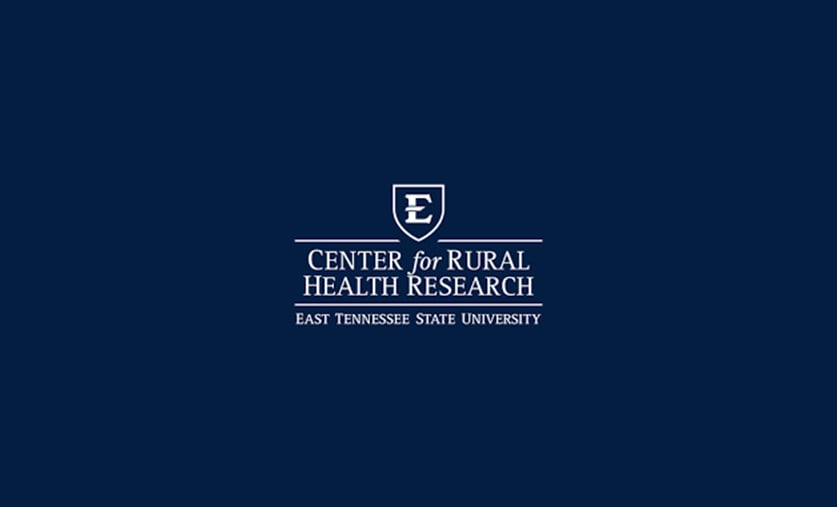 The Center for Rural Health Research works to improve health and well-being at the community, state, regional and national levels. Located in the heart of Appalachia, the Center fulfills its mission by engaging rural communities to advance health and improve quality of life through innovative solutions that contribute to the expanding evidence base of what works in rural America. The Center works to honor and preserve its rich Appalachian heritage and Tennessee ties through distinctive research, community engagement, training and policy.