You are not alone.
Together we will make impact.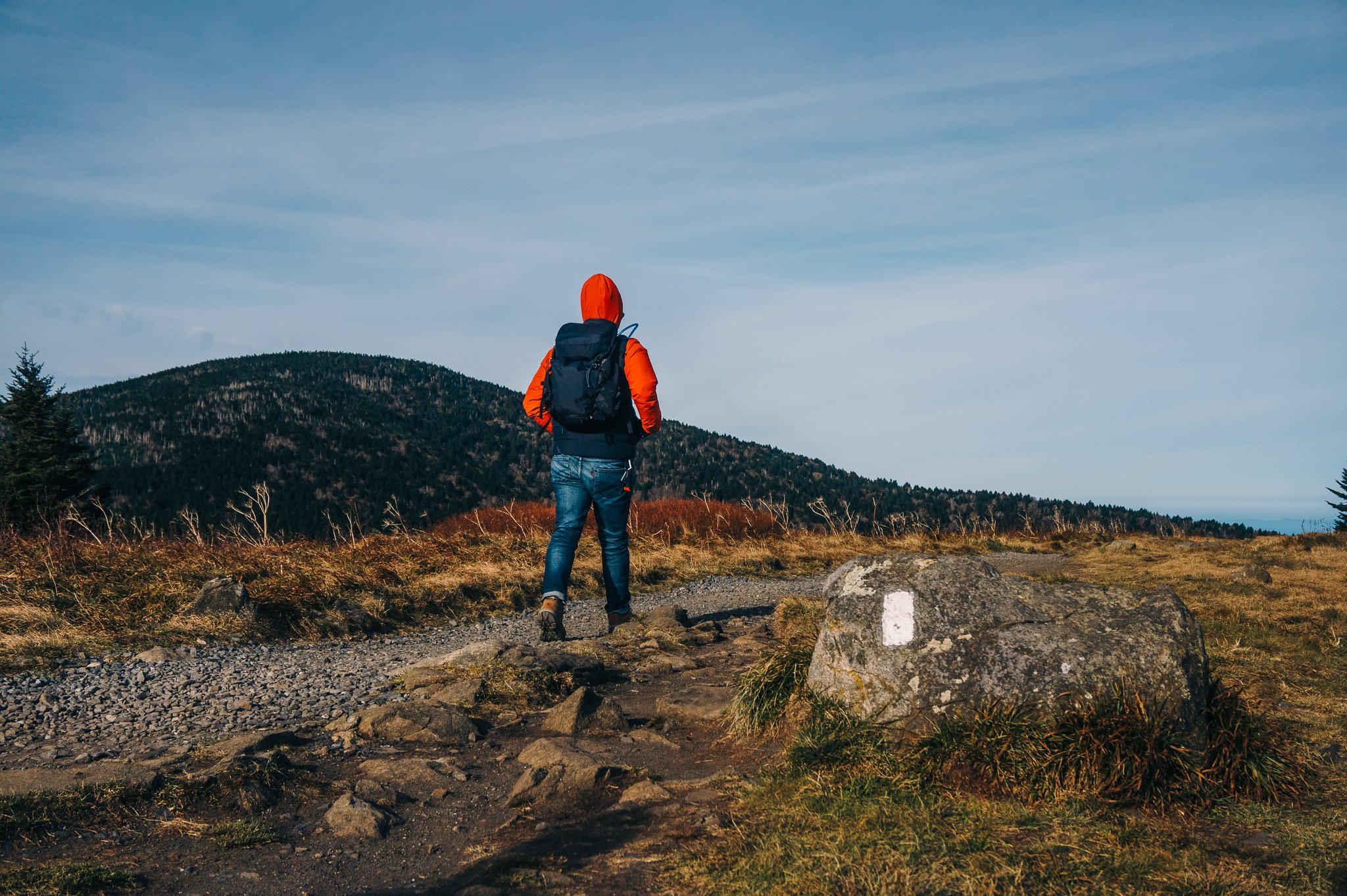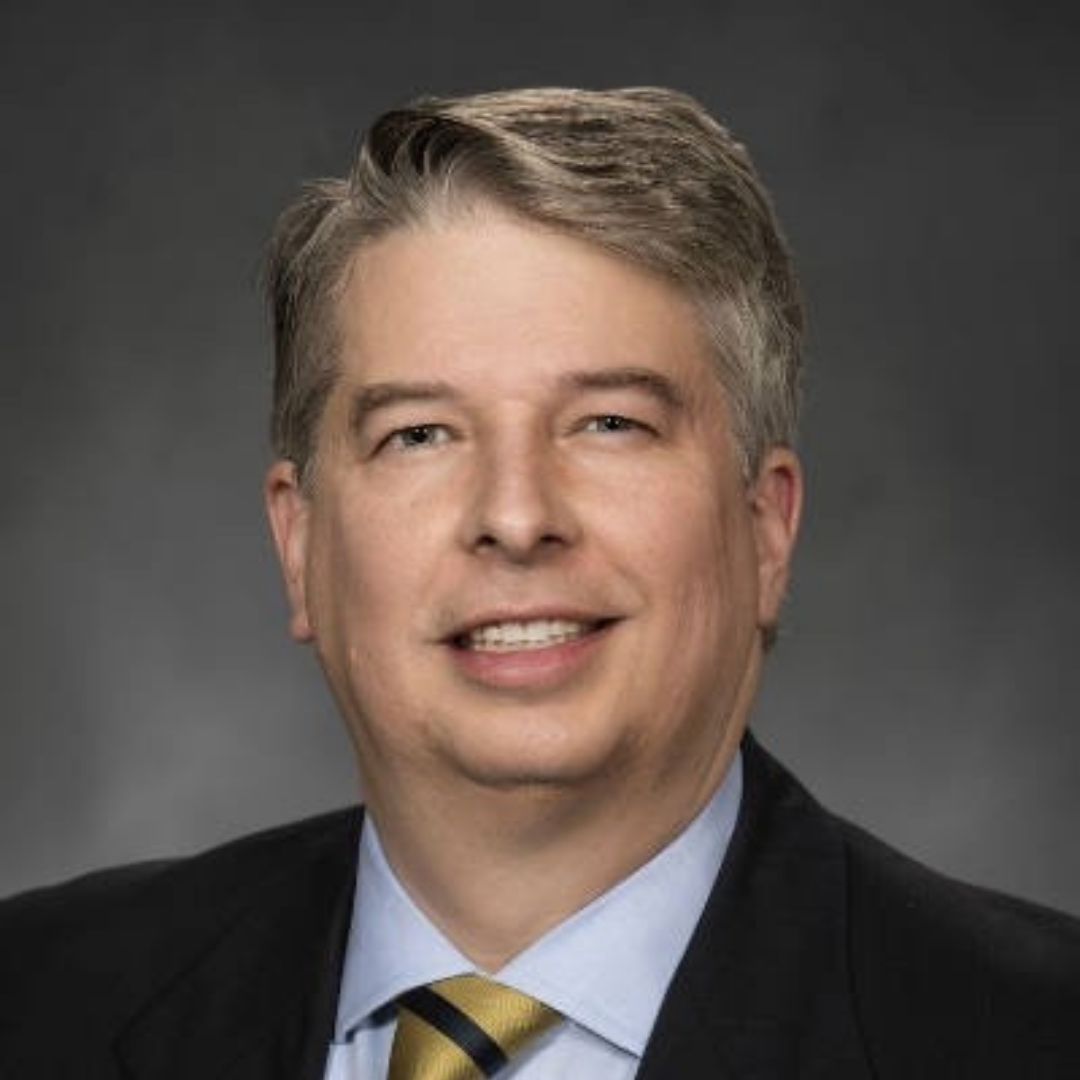 David A. Golden
Chief Executive Officer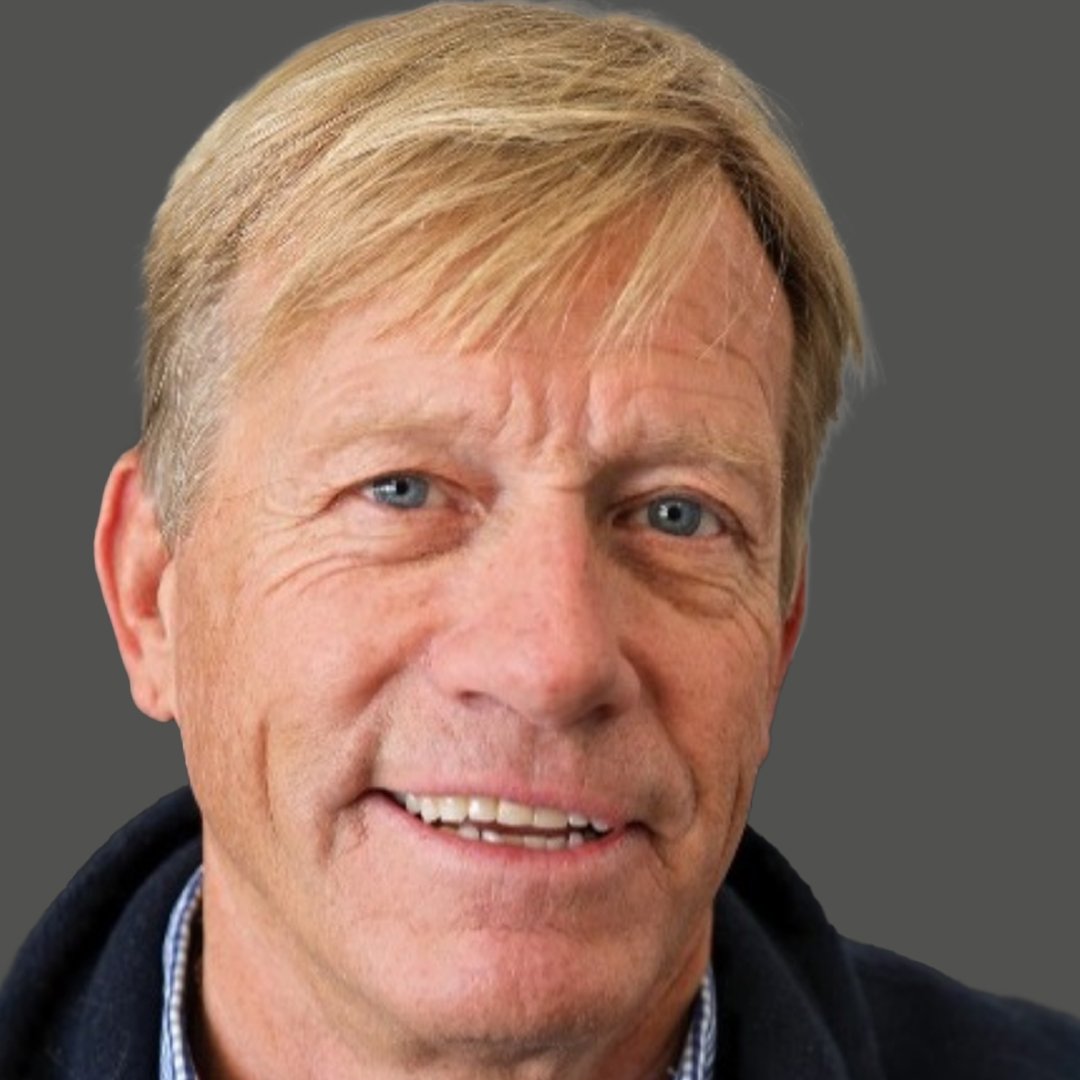 Dave Clark
VP FOR ENTREPRENEURIAL ECOSYSTEM DEVELOPMENT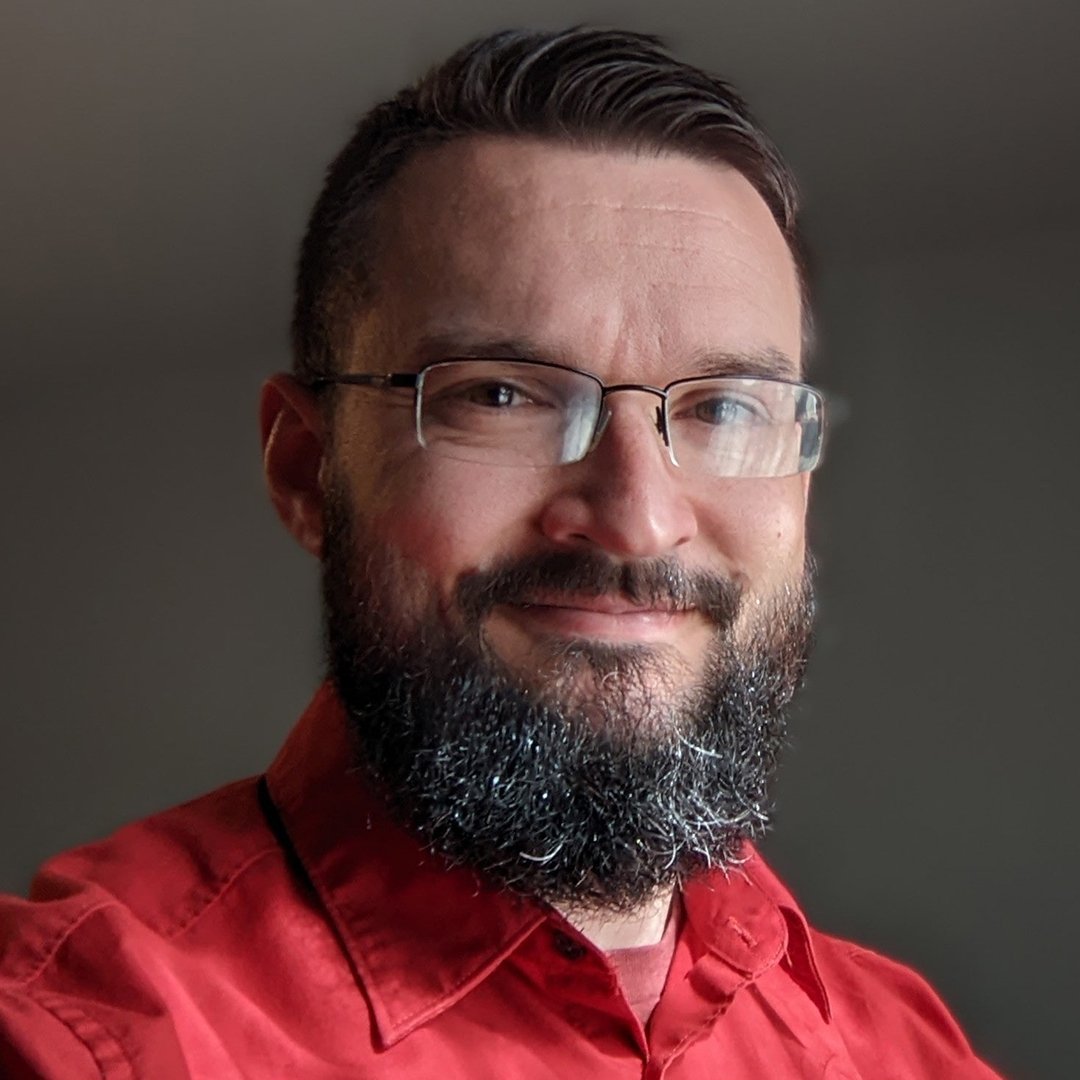 Eric Jorgenson
VP of Biomanufacturing Development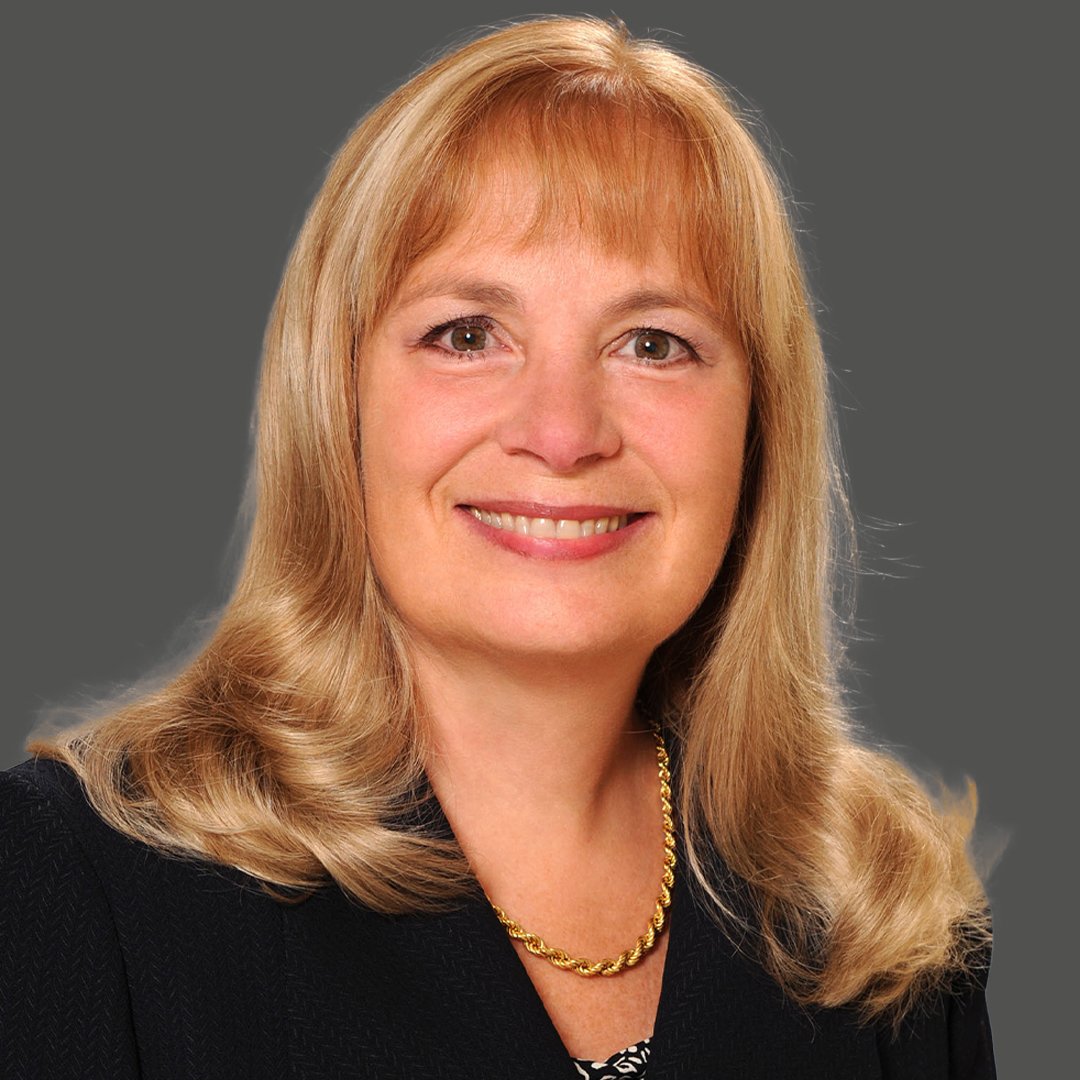 Audrey Depelteau
ETSU INNOVATION LAB DIRECTOR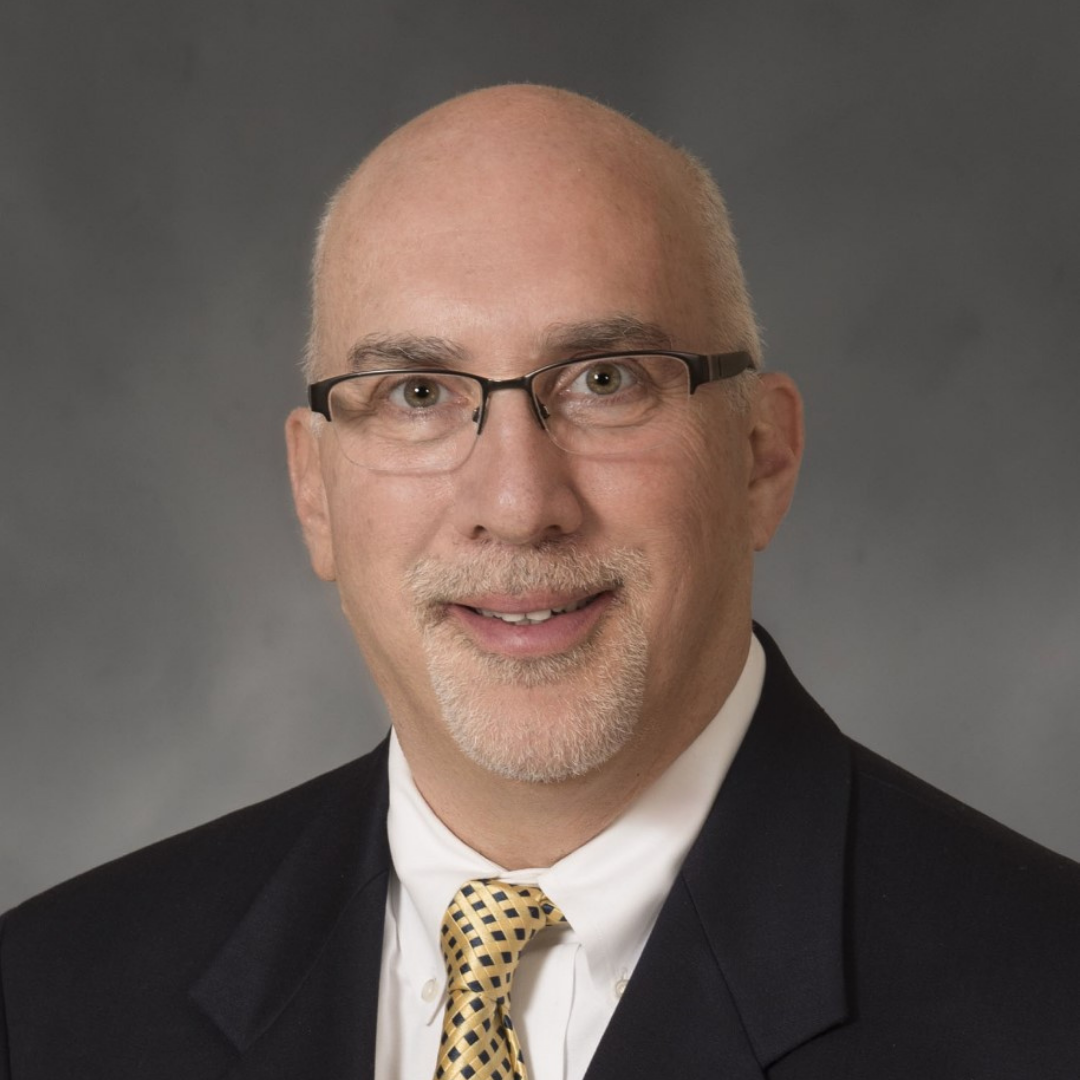 Bill Heise
RESEARCH CORPORATION FELLOW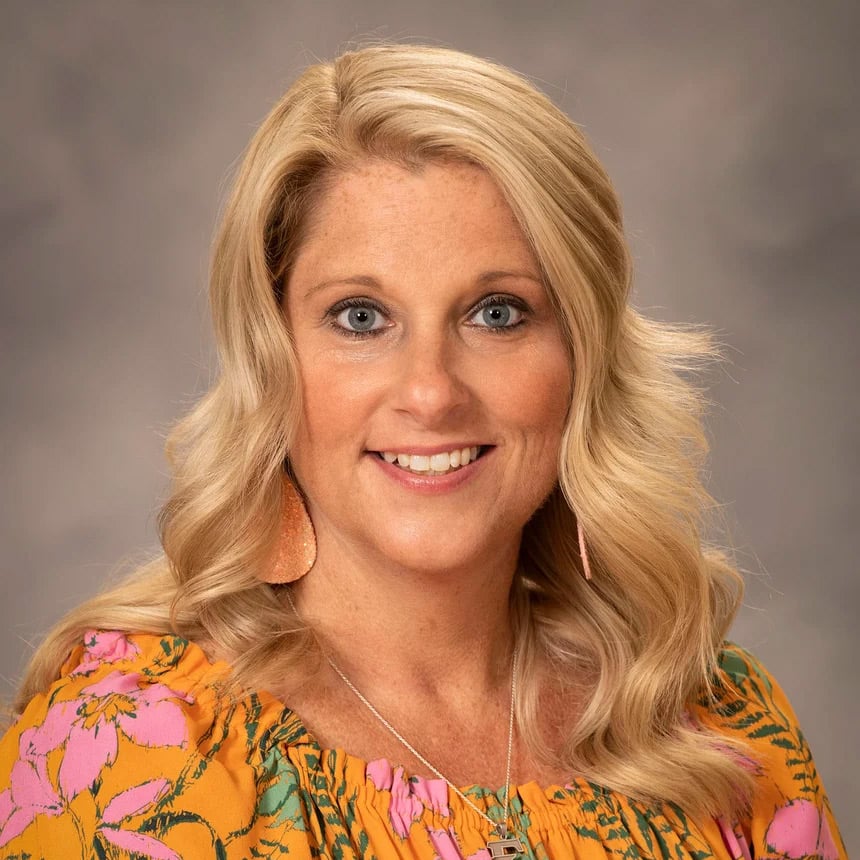 Betsy Cunningham
Director of Operations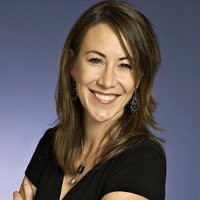 Allison Myers
Director of StoryCollab
Stephen Marshall
CMO & Director of the RC Content Studio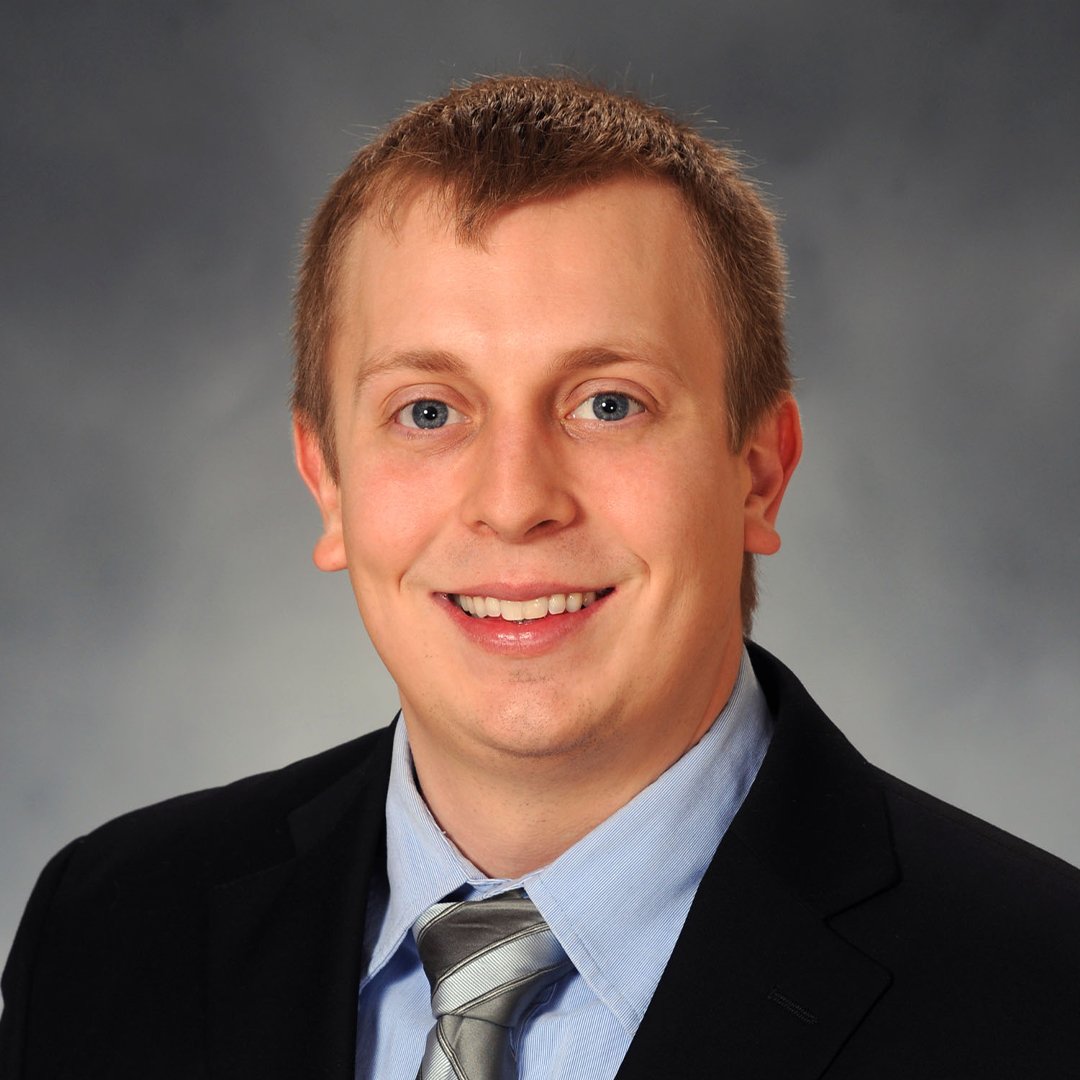 Mark Bays
Director for the Small Business Development Center and STRIVE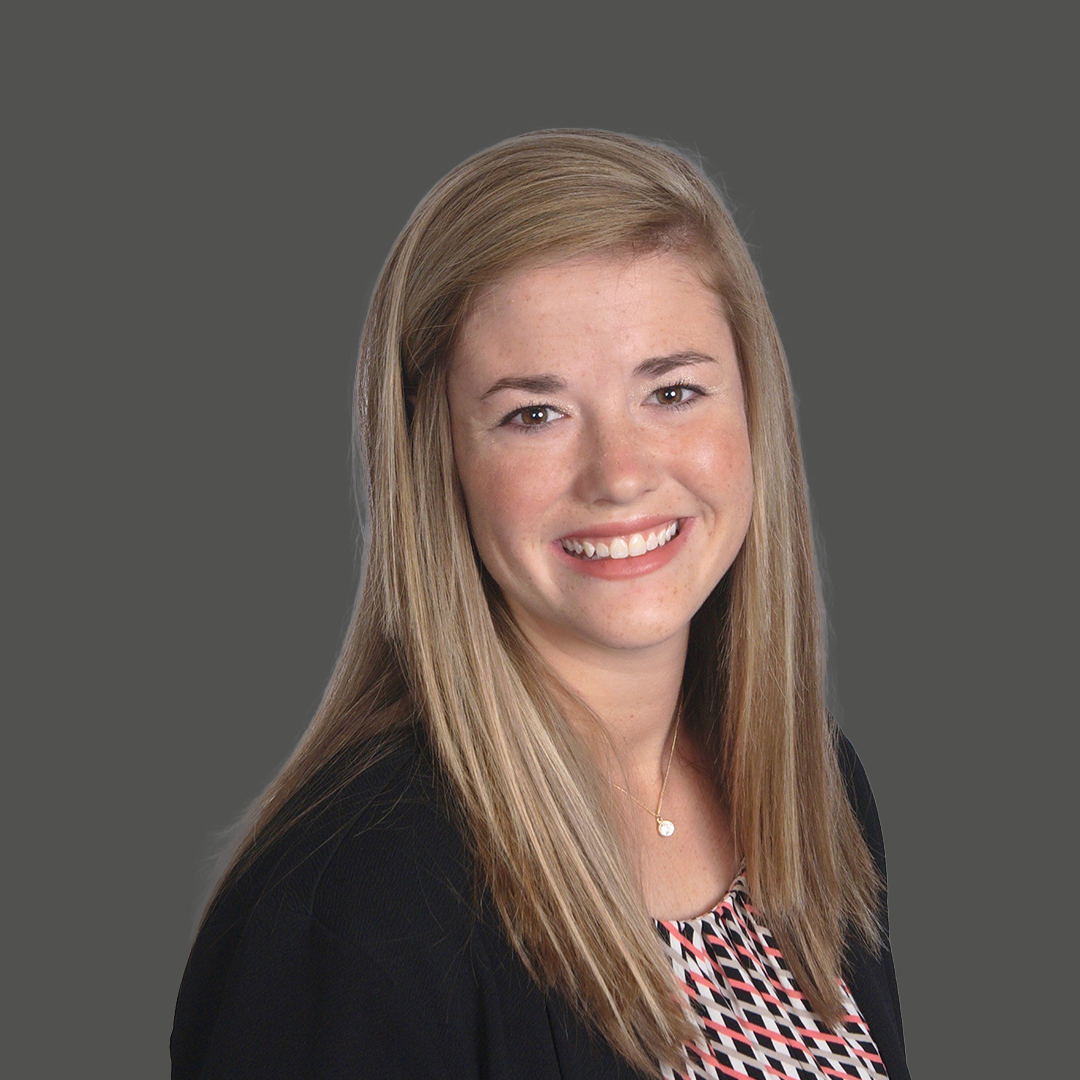 Emily Colvin
ETSU Innovation Lab Assistant Director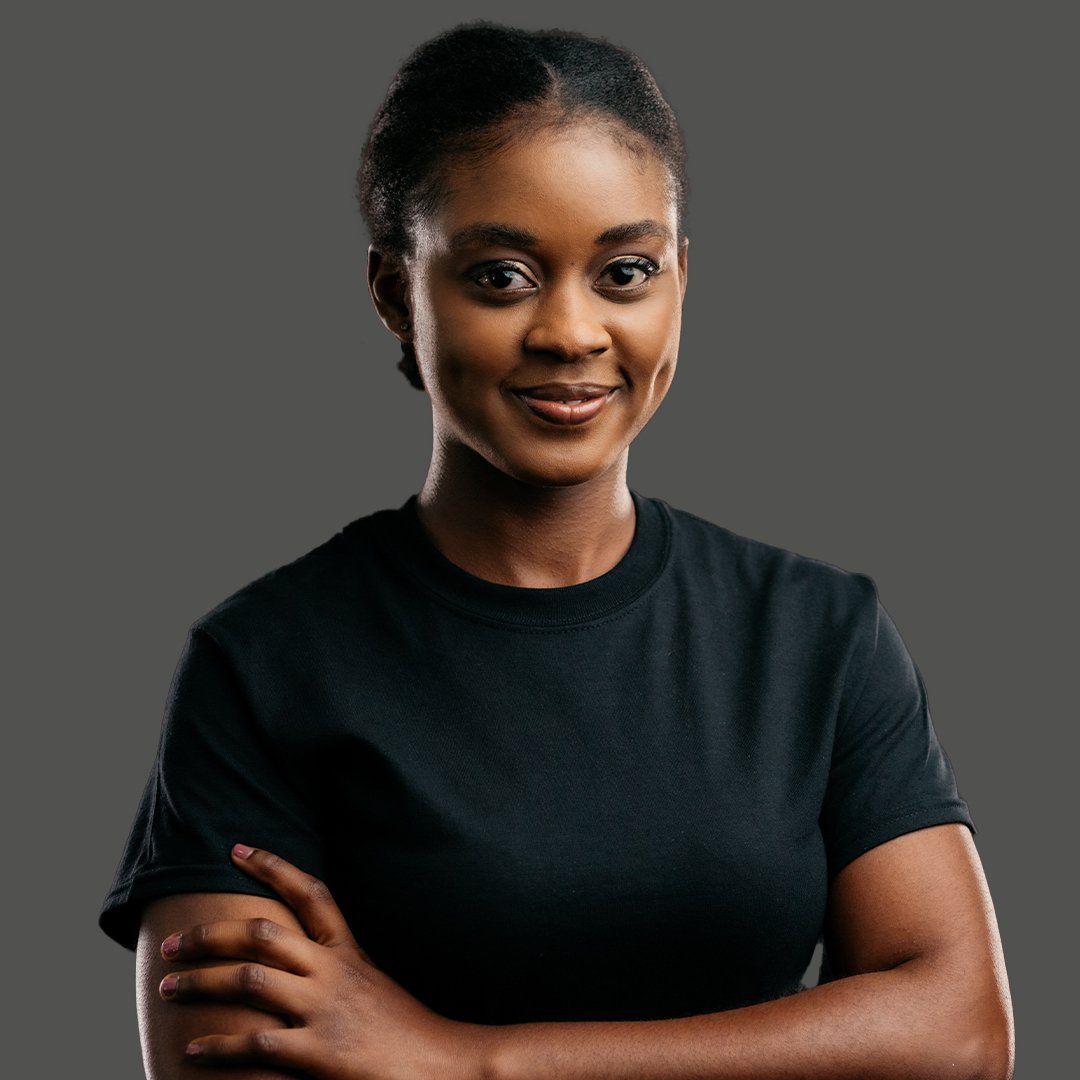 Maame Aba Afful
Marketing Manager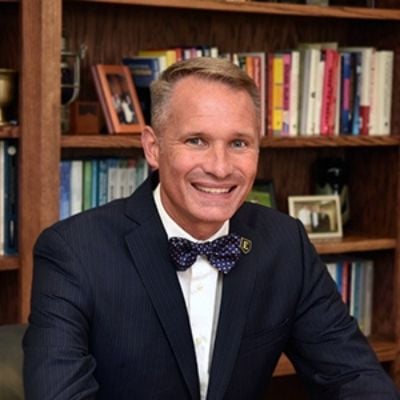 Brian Noland
BOARD CHAIR | ETSU PRESIDENT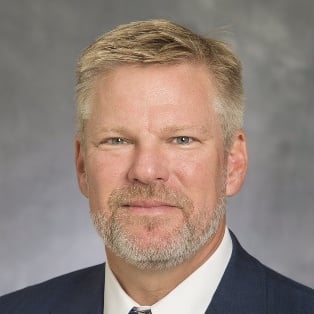 William Block
VICE PRESIDENT FOR CLINICAL AFFAIRS AND DEAN OF THE QUILLEN COLLEGE OF MEDICINE
Carol Anne Clayson
SENIOR SCIENTIST, WOODS HOLE OCEANOGRAPHIC INSTITUTION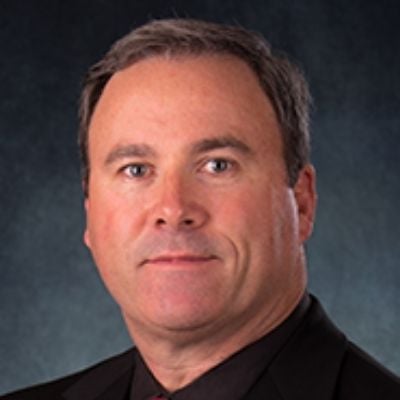 Bryan Daniels
PRESIDENT/CEO, BLOUNT COUNTY CHAMBER OF COMMERCE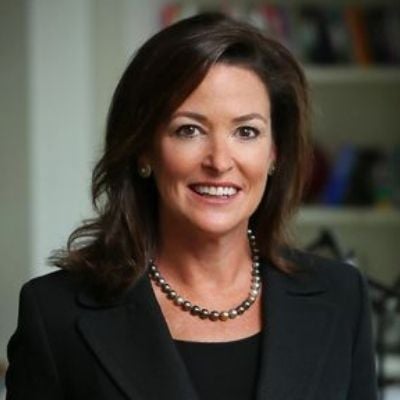 Denise Grant
FOUNDER, OVERLOOK STRATEGIES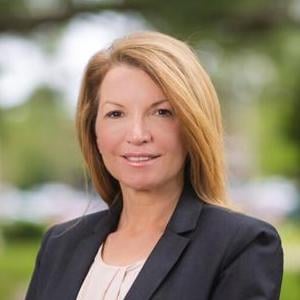 Kimberly McCorkle
ETSU PROVOST AND SENIOR VICE PRESIDENT FOR ACADEMICS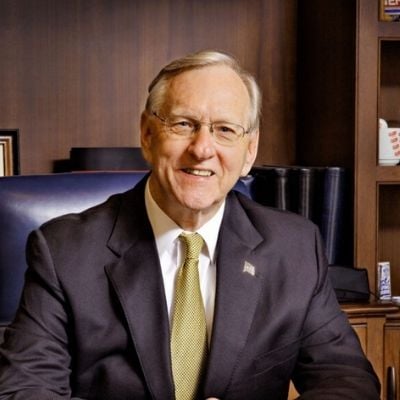 Scott Niswonger
FOUNDER/CHAIR, NISWONGER FOUNDATION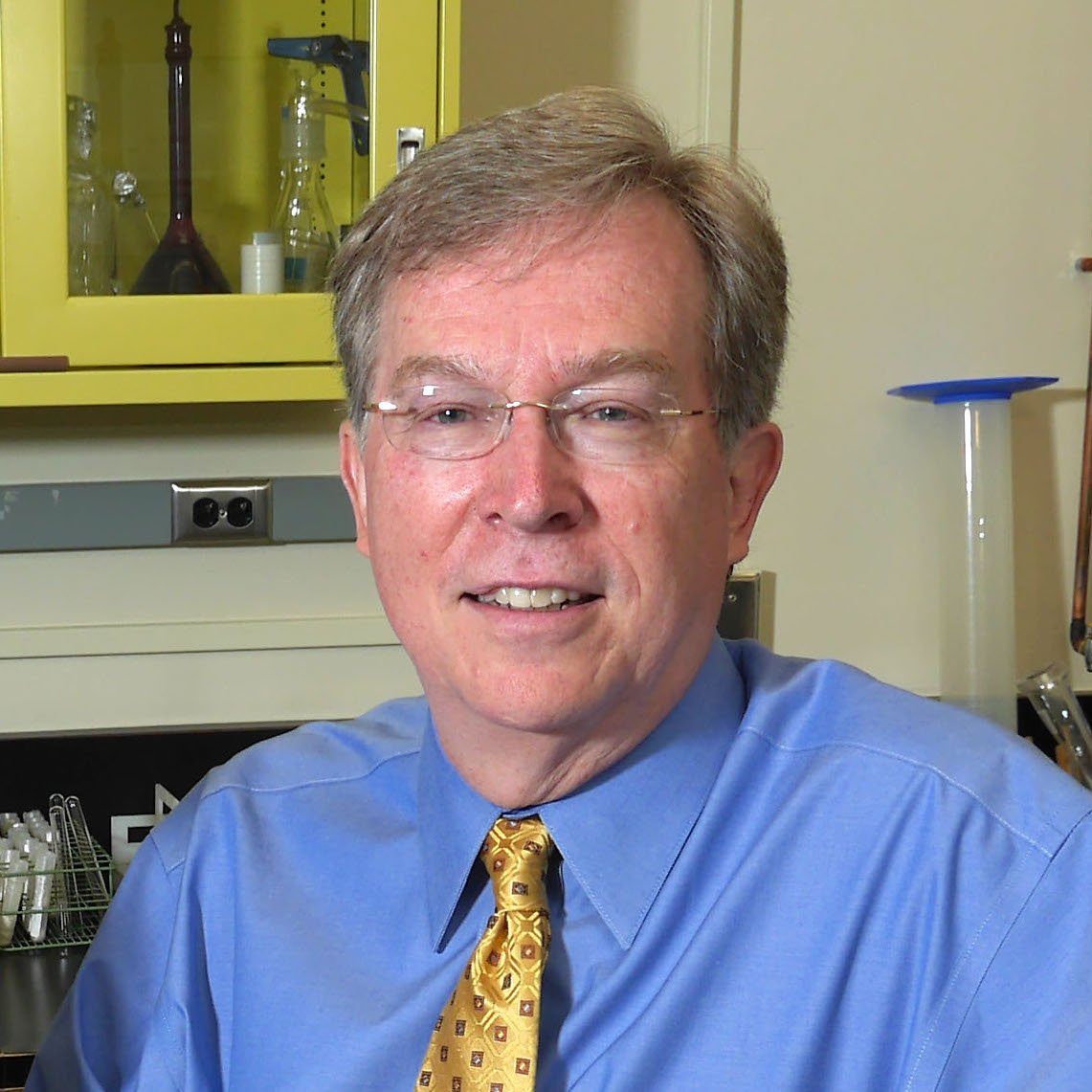 David Williams
ETSU CARROLL H. LONG CHAIR OF EXCELLENCE FOR SURGICAL RESEARCH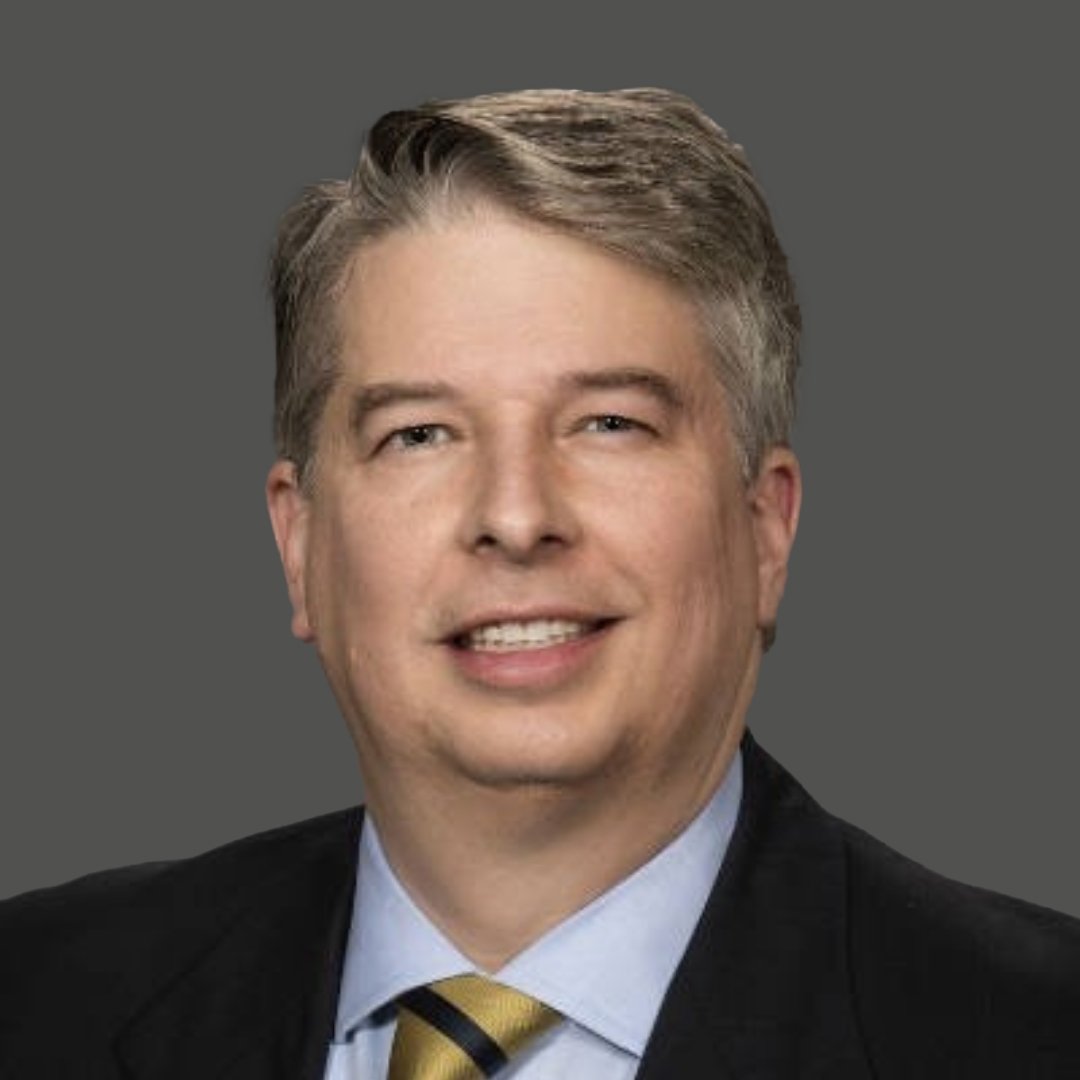 David A. Golden
RESEARCH CORPORATION CEO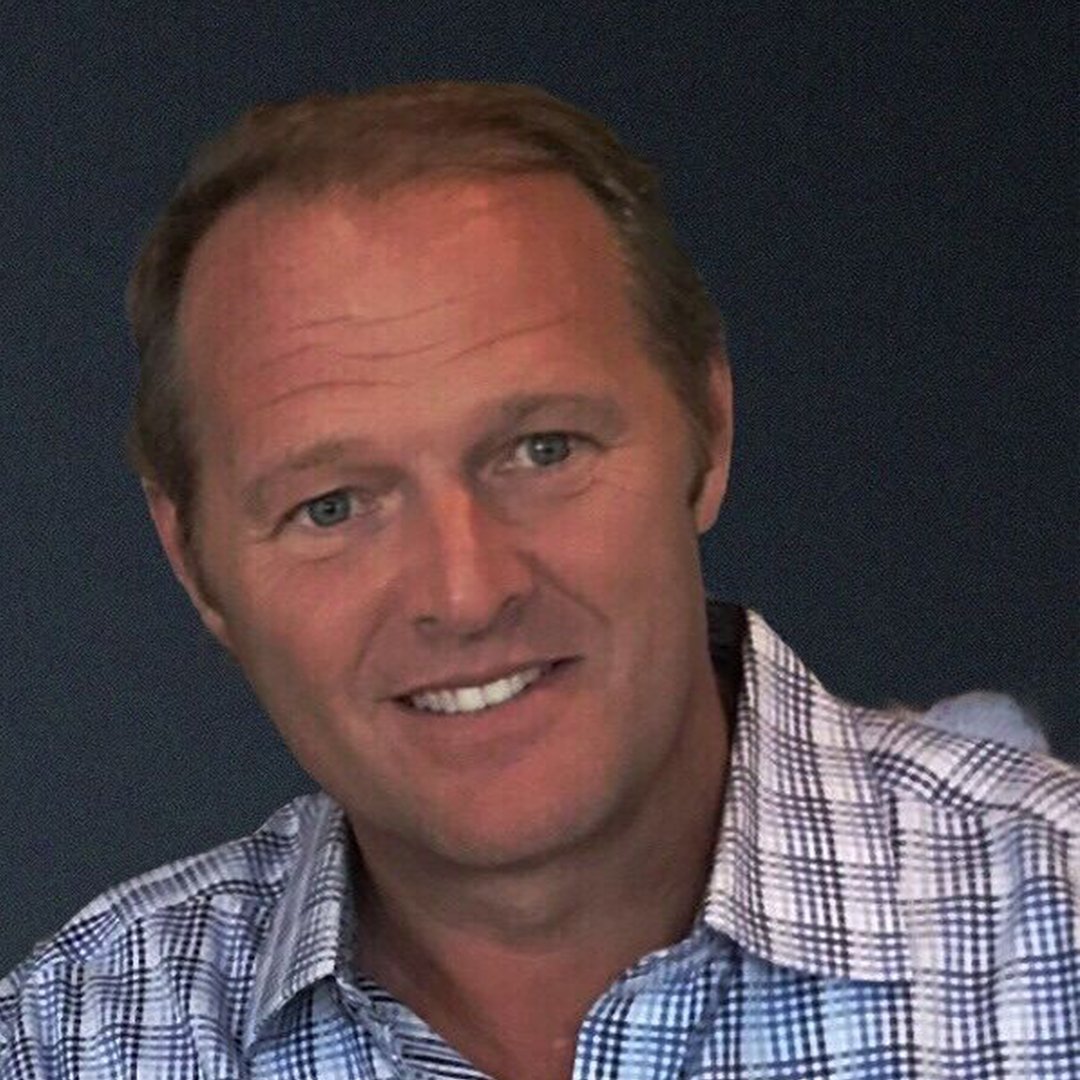 Carlton Scott Andrew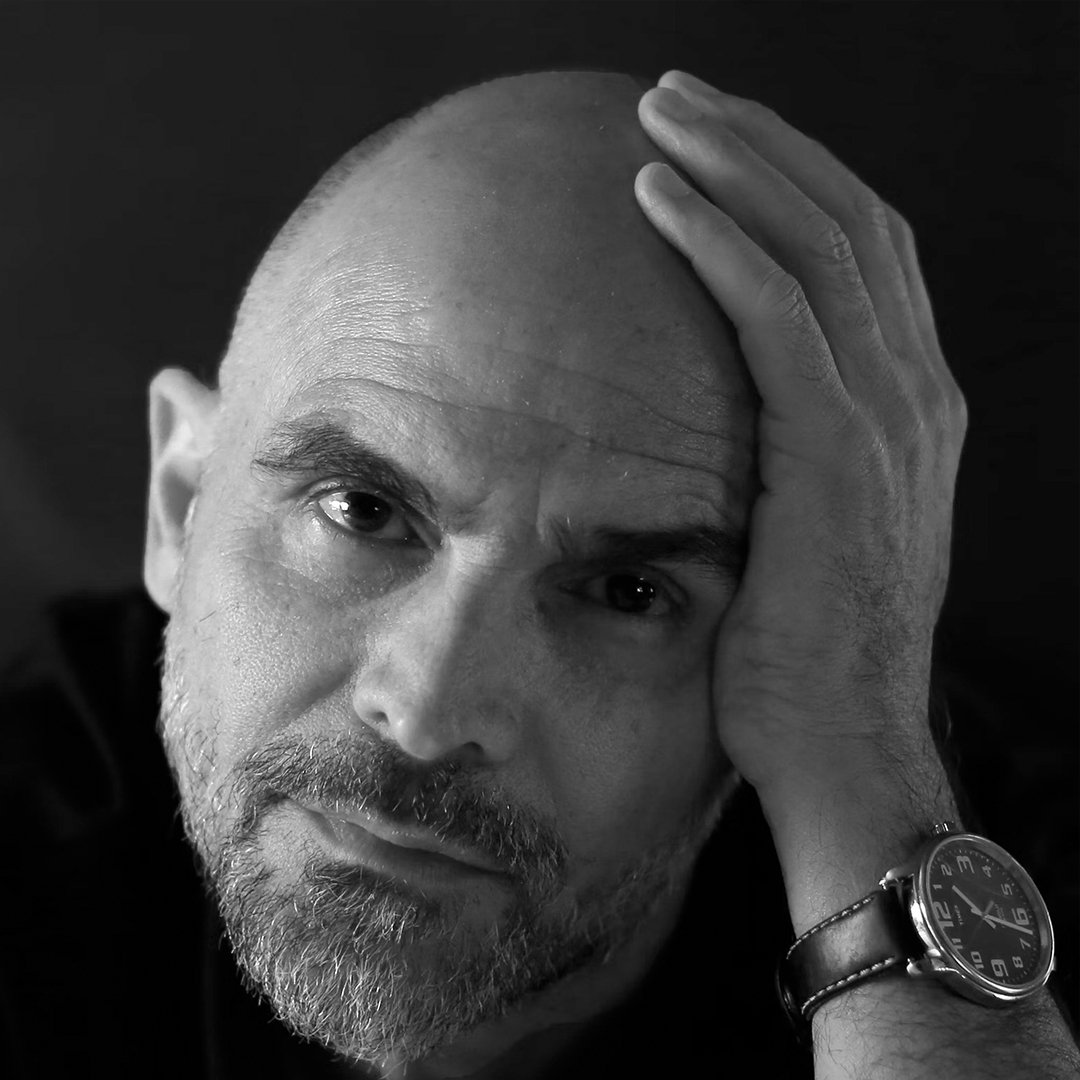 Haney Jardine Chusy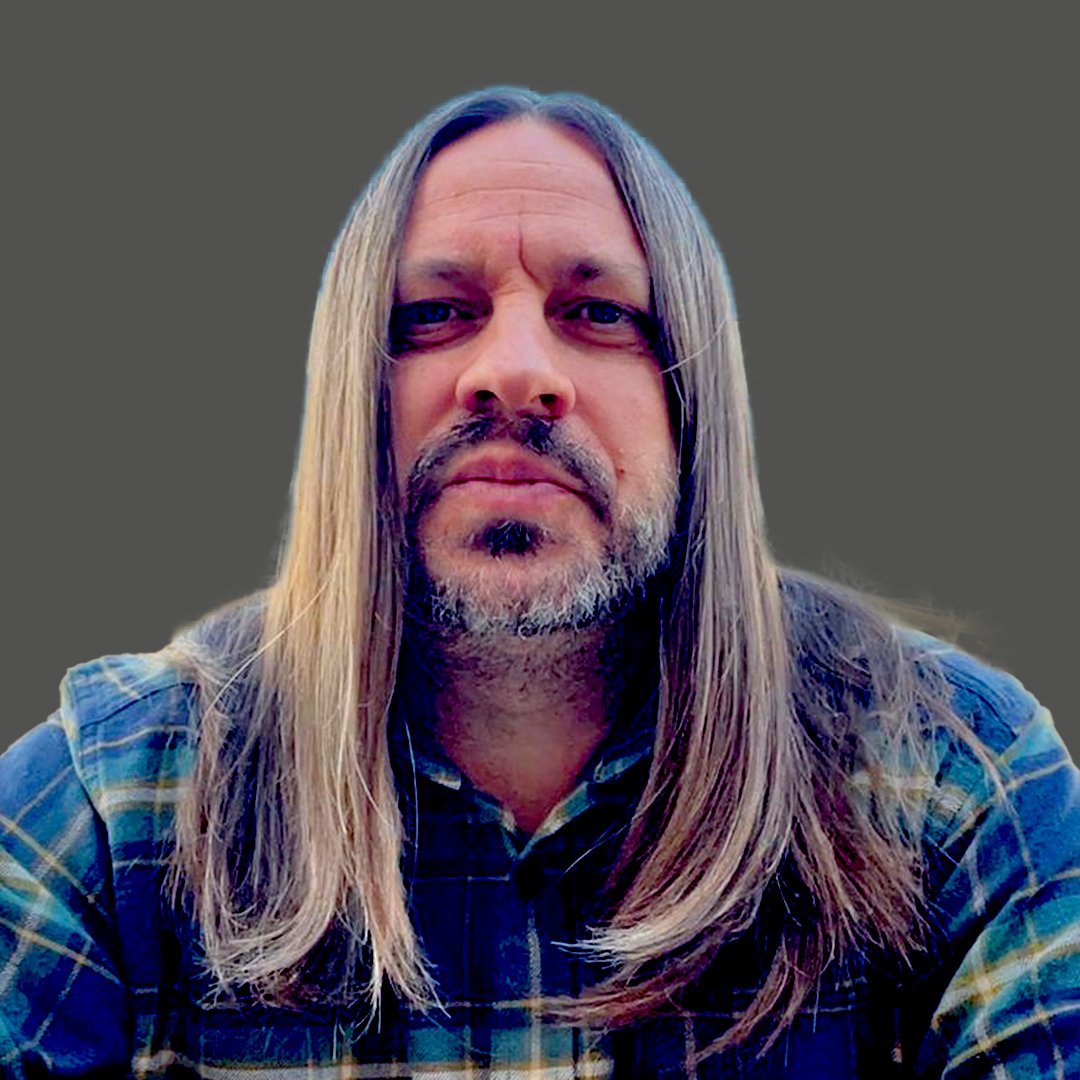 Jason Thompson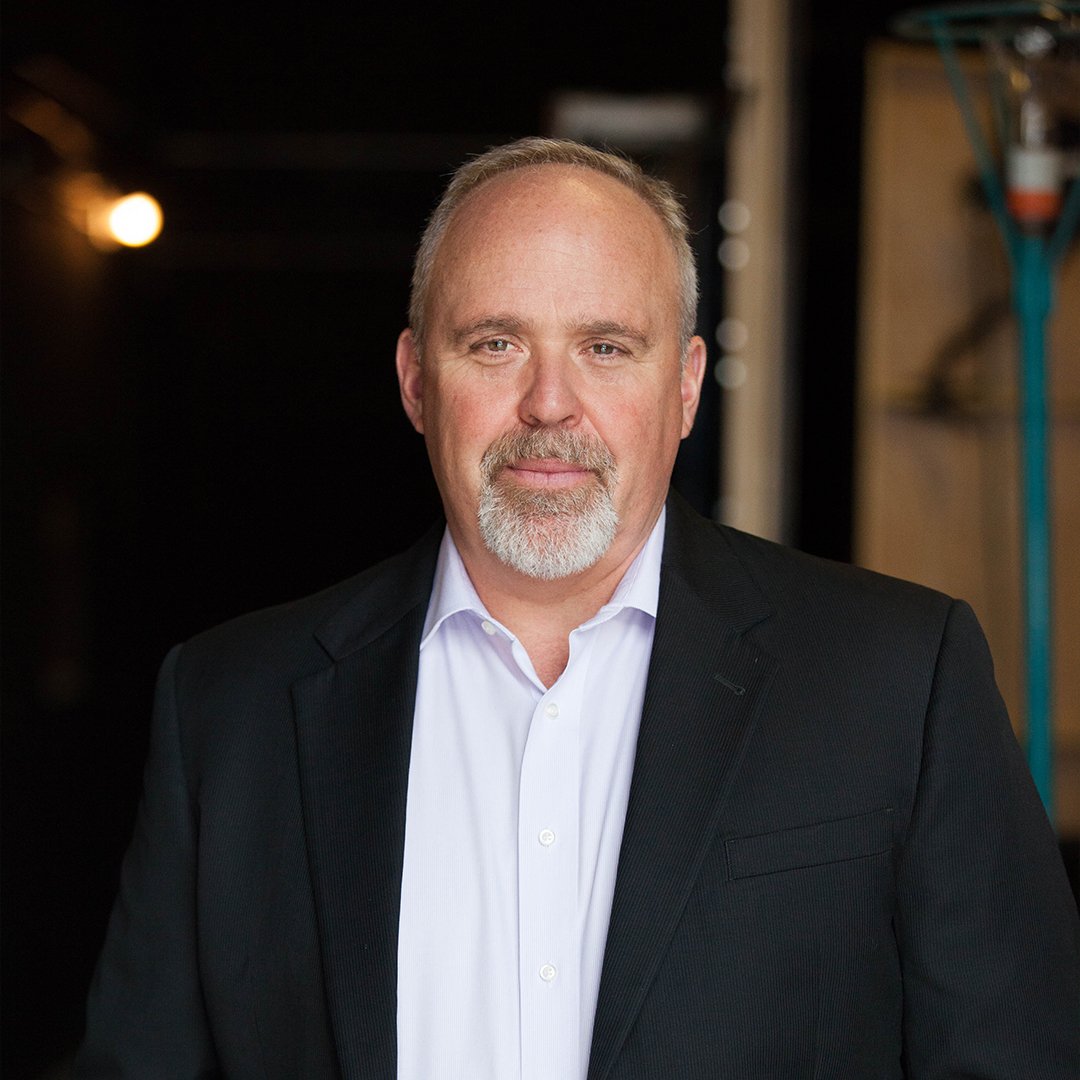 Ty Warren
Disclosure: East Tennessee State University, with the approval of the Tennessee Board of Regents, incorporated the East Tennessee State University Research Foundation (DBA "Research Corporation") as a not-for-profit within the State of Tennessee in July 2002. It was granted 501(c)(3) status by the IRS in July 2003. The RF officially became known as the ETSU Research Corporation in January 2021. The principal mission of the Research Corporation is to support research, scholarly and artistic activities at ETSU. It is the administrative and fiduciary entity for the ETSU Innovation Laboratory, manages ETSU intellectual property, and accepts and administers selected contracts and grants from private industry, foundations and other non-governmental agencies.