In October 2022, the ETSU Research Corporation hosted a number of national voices on our region's biomanufacturing opportunities. Check out our recap!
Collaborators
We bring innovation partners together.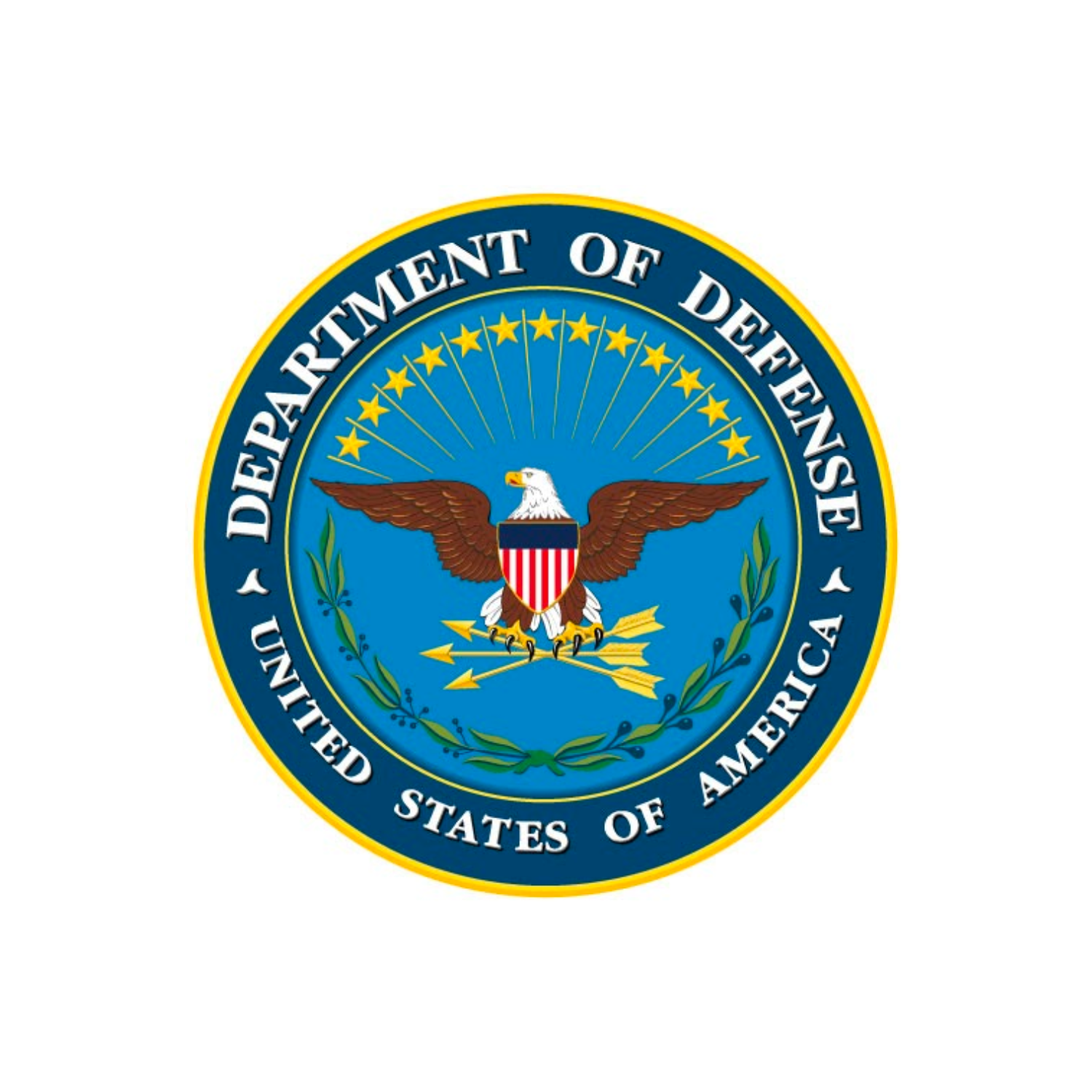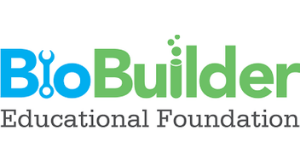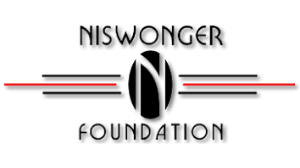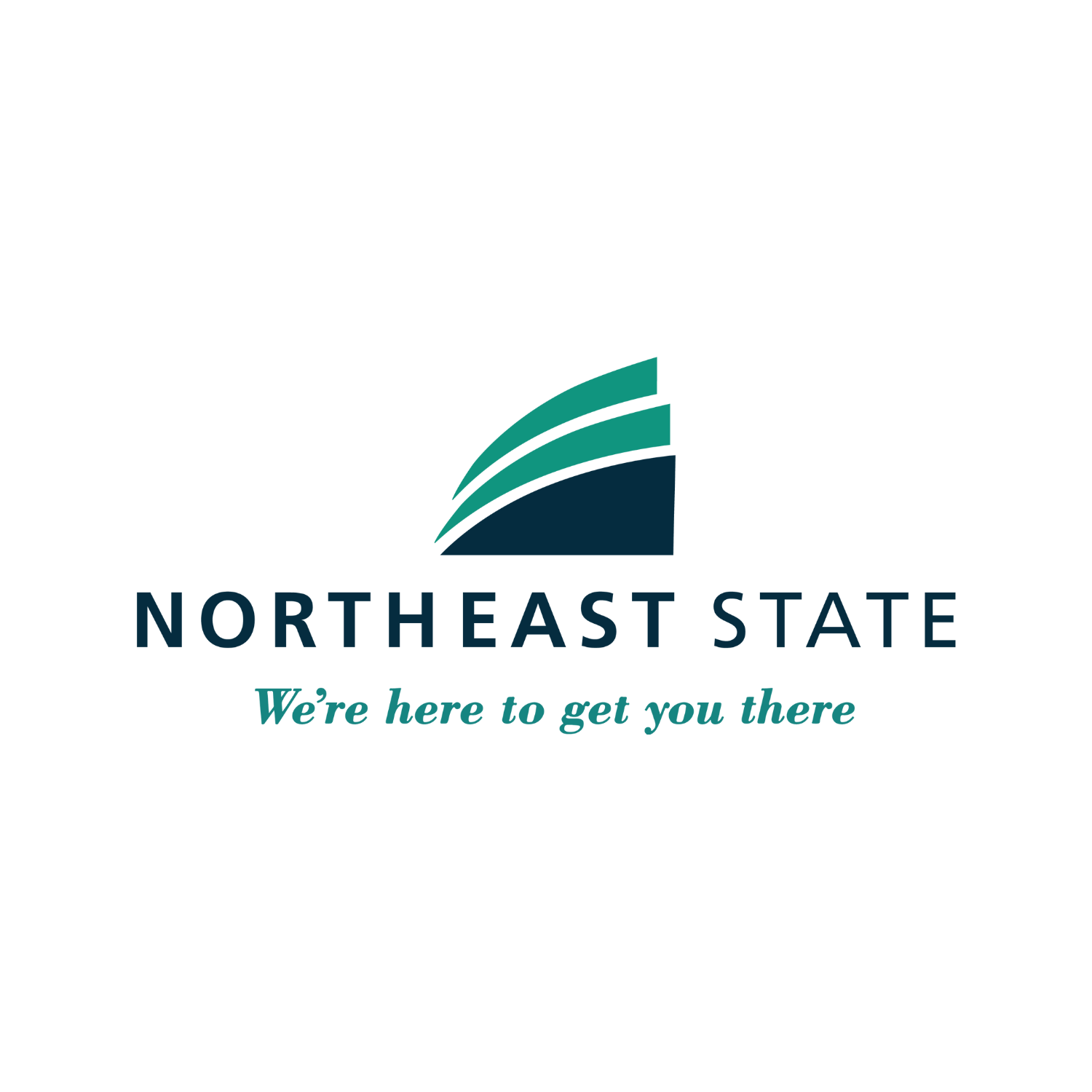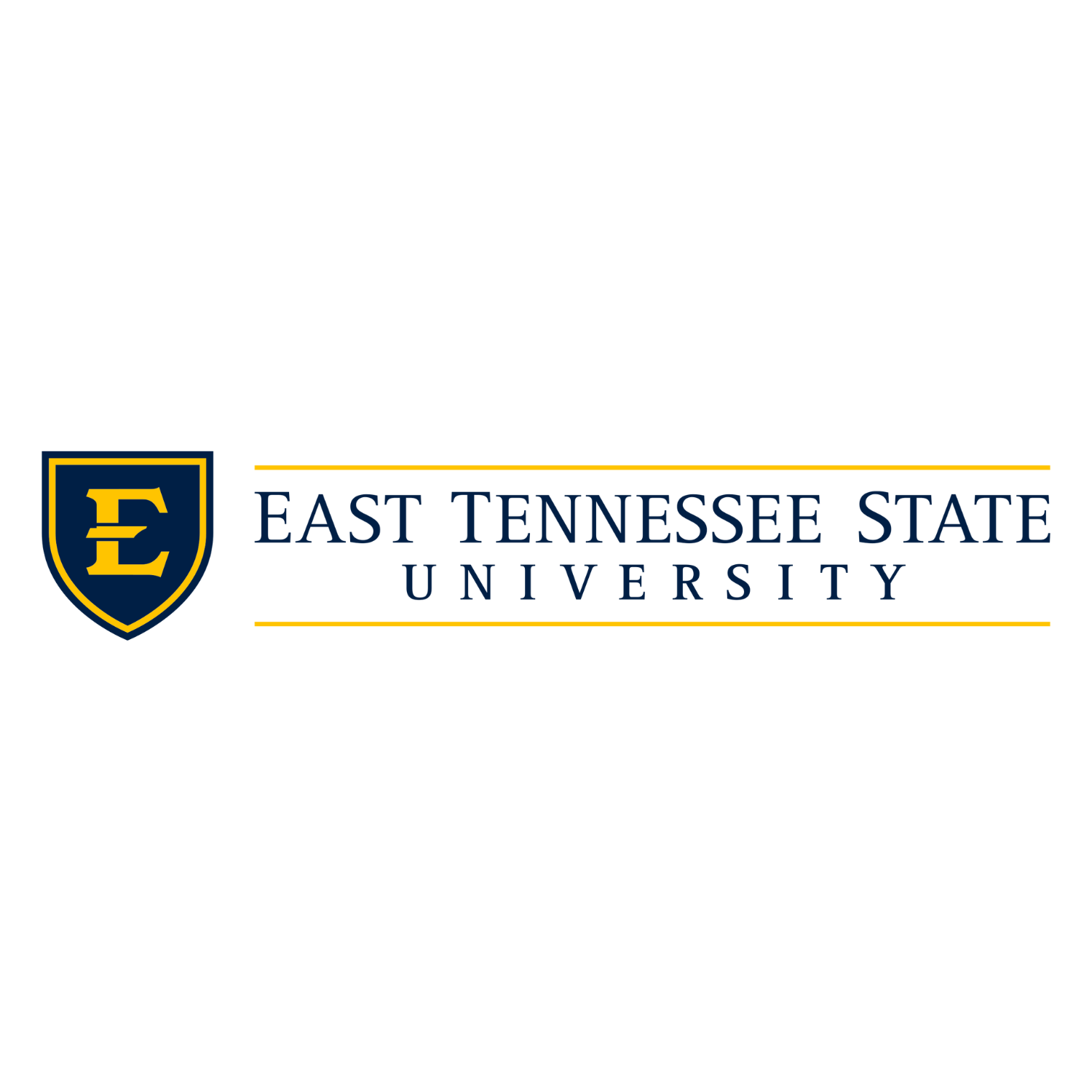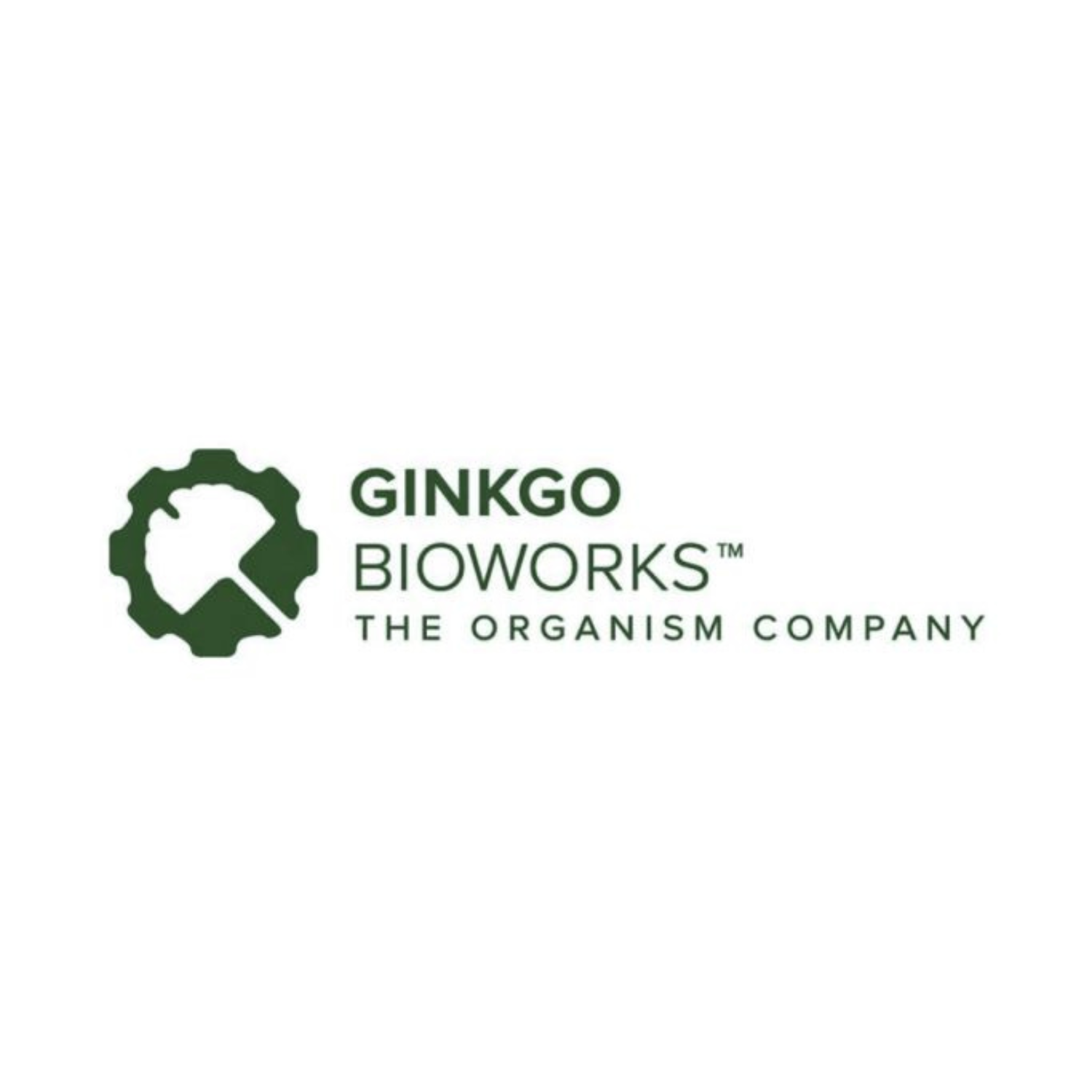 EDUCATION
With partners like BioBuilder, the Niswonger Foundation, and Streamworks we convene STEM education and research in synthetic biology.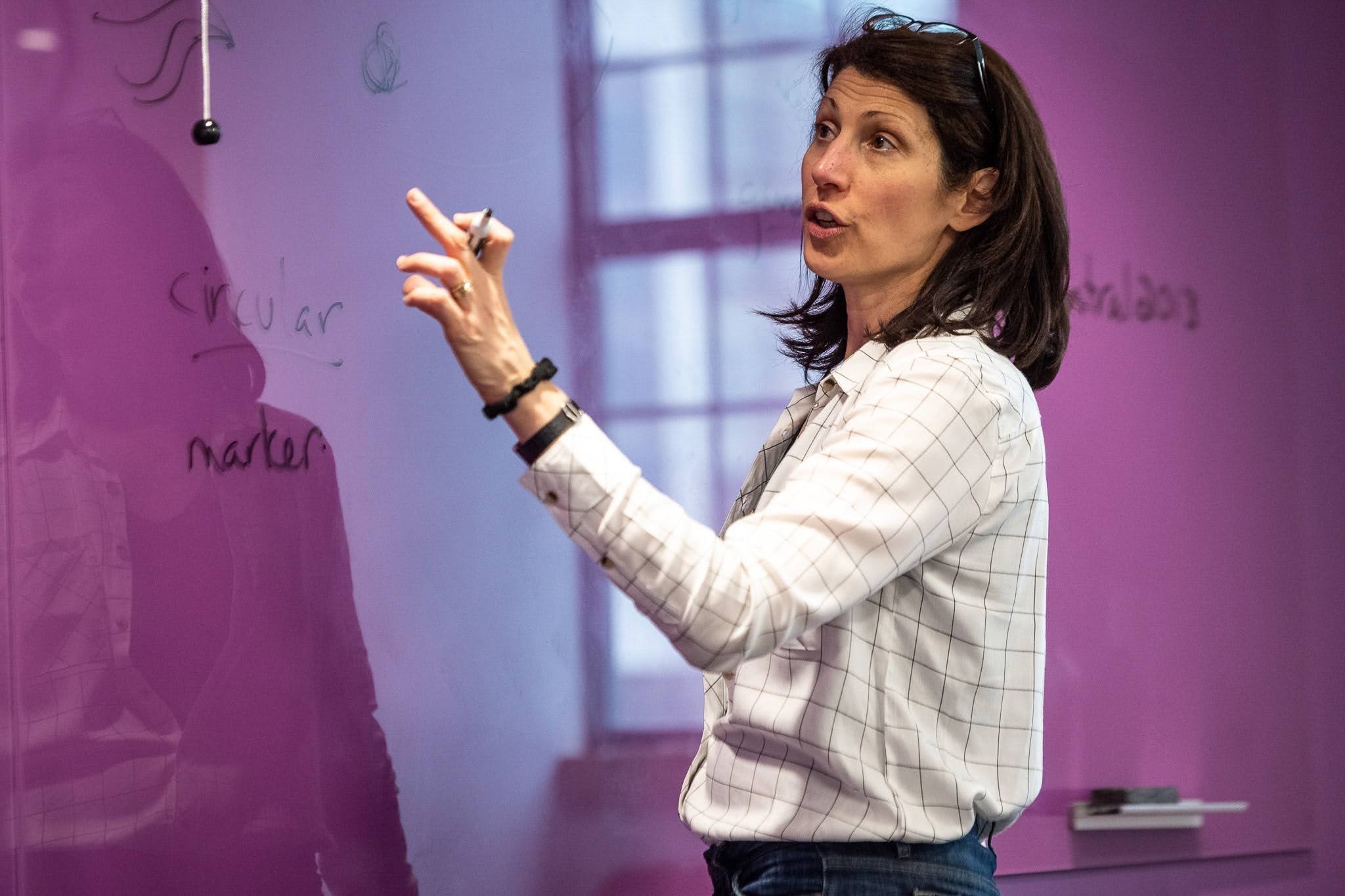 SCALE UP
We are building facilities to provide opportunities to take your synthetic biomanufacturing project from petri dish to viable commercial product.