Mission
The East Tennessee State University Research Corporation connects, convenes and creates world-class research and innovation at the speed of business. It serves to enrich the university's culture of research on campus through internal and external partnership opportunities and by assisting in innovation and economic development in Tennessee. The corporation will strengthen students' experiential learning and promote workforce development.
2109 West Market Street, Johnson City, TN 37604
The iLab's worldwide scope and International Soft Landings Designation allow it to serve as a nexus between entrepreneurs, educational institutions, economic development councils and the international business community by offering physical and virtual business support to growing companies.
122 Pickens Road, Kingsport, TN 37663
The Valleybrook Campus offers a space for students, researchers and entrepreneurs. The site includes 144 acres, a 72,000 square foot research/office complex and 30,000 square feet of warehouse. It is home to the ETSU College of Public Health, STREAMWORKS STEM Gym and more.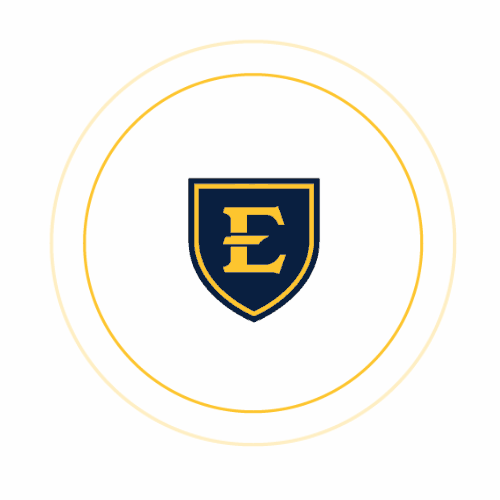 "We have world-class faculty at ETSU. We may not always tell that story very well outside of our region, but we do. Part of the purpose of the Research Corporation is to find out what they're working on and throw gasoline on it."
David Golden, CEO
In an interview with The Business journal
East Tennessee State University, with the approval of the Tennessee Board of Regents, incorporated the East Tennessee State University Research Foundation (DBA "Research Corporation") as a not-for-profit within the State of Tennessee in July 2002. It was granted 501(c)(3) status by the IRS in July 2003. The RF officially became known as the ETSU Research Corporation in January 2021. The principal mission of the Research Corporation is to support research, scholarly and artistic activities at ETSU. It is the administrative and fiduciary entity for the ETSU Innovation Laboratory, manages ETSU intellectual property, and accepts and administers selected contracts and grants from private industry, foundations and other non-governmental agencies.