Your
Research, Innovation, Activation

partner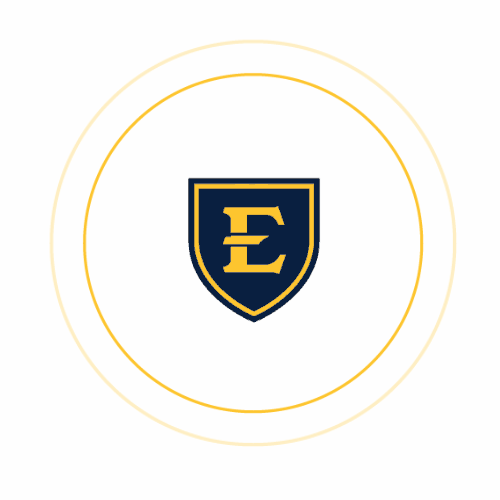 WORLD-CLASS IN A RURAL SETTING
The ETSU Research Corporation formed to connect, convene and create world-class innovation at the speed of business. Through collaboration, our mission is to drive economic prosperity in the Appalachian Highlands.
Our consulting approach mixed with the power of East Tennessee State University makes your experiences with us unique and effective.
Subscribe to our RC Beacon eblast to stay up-to-date on our collaborations and partnerships across the beautiful Appalachian Highlands region.
Collaborators
Our friends enrich our region and impact our world.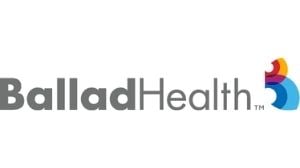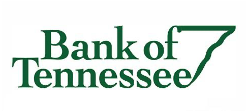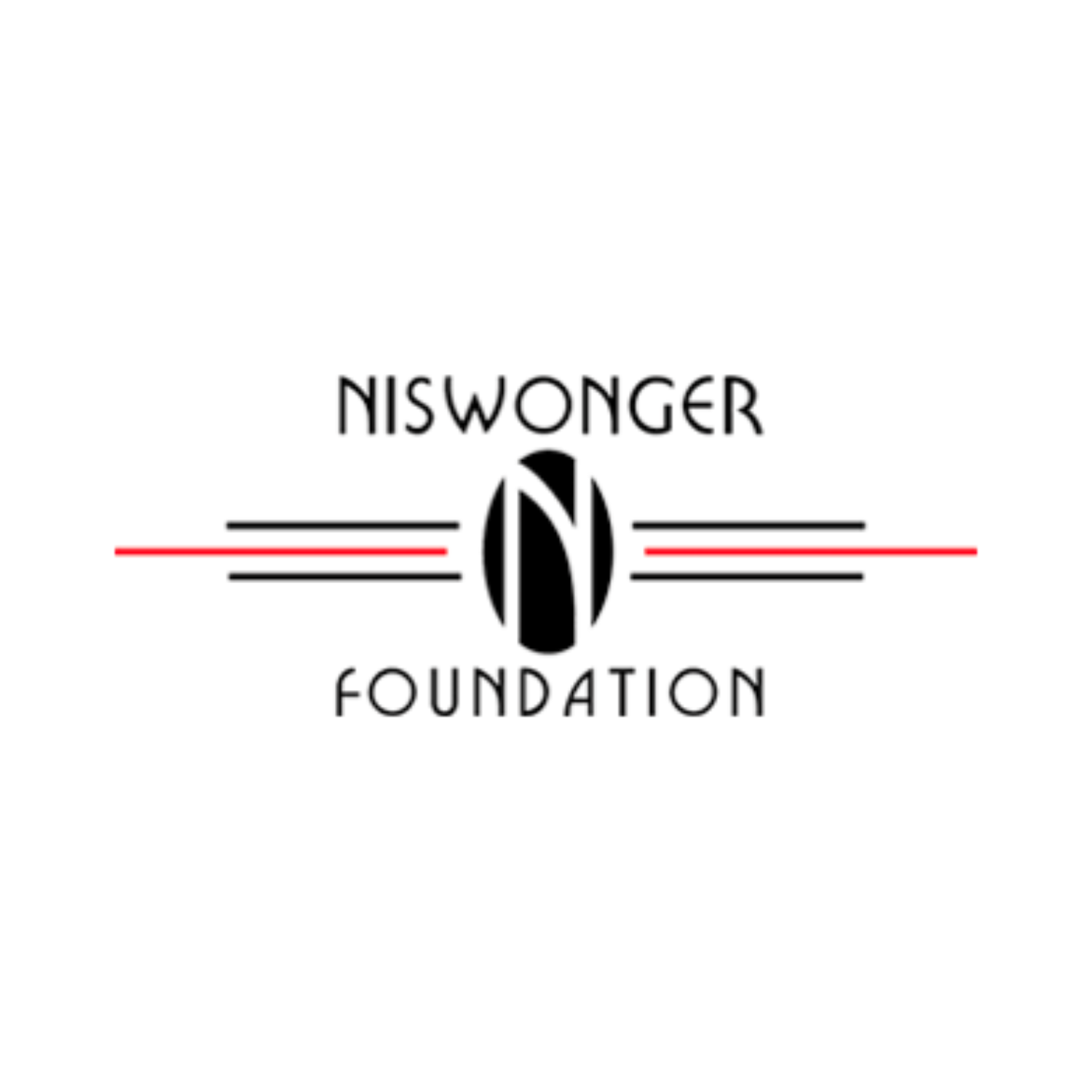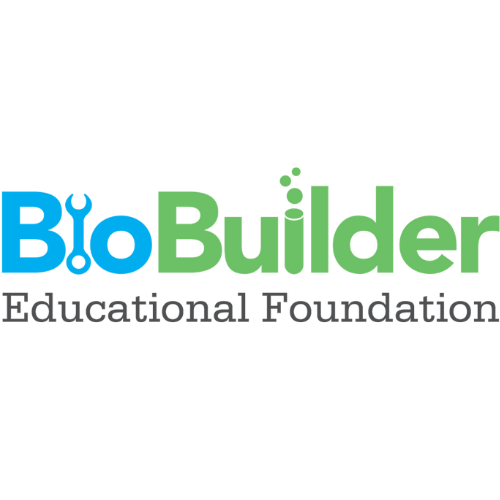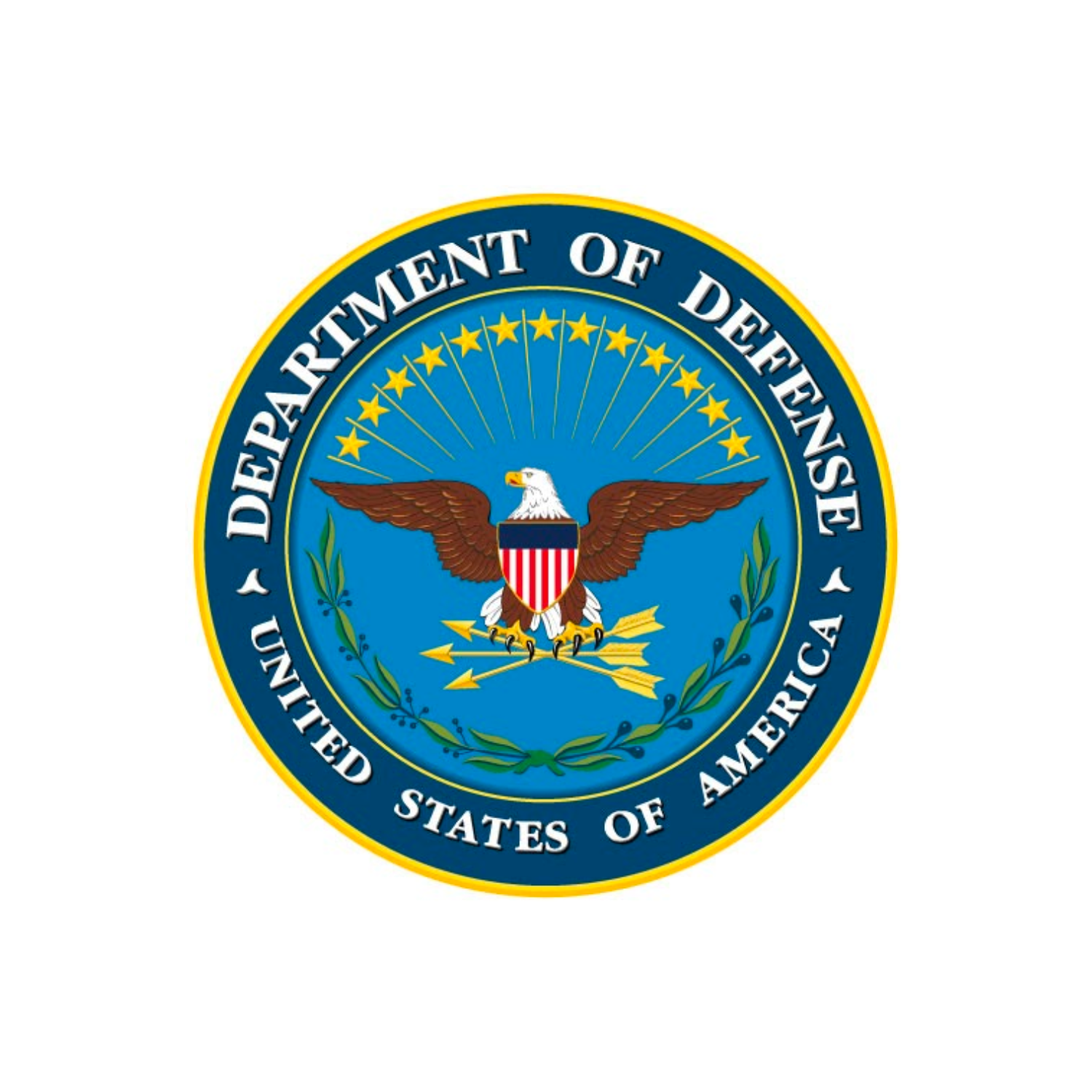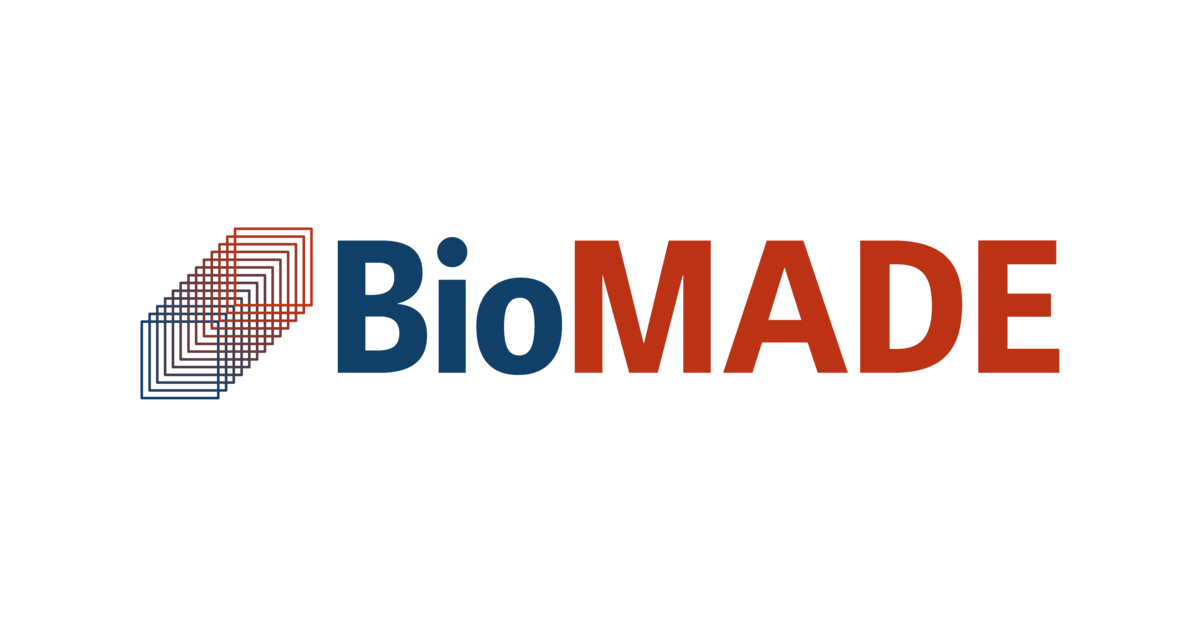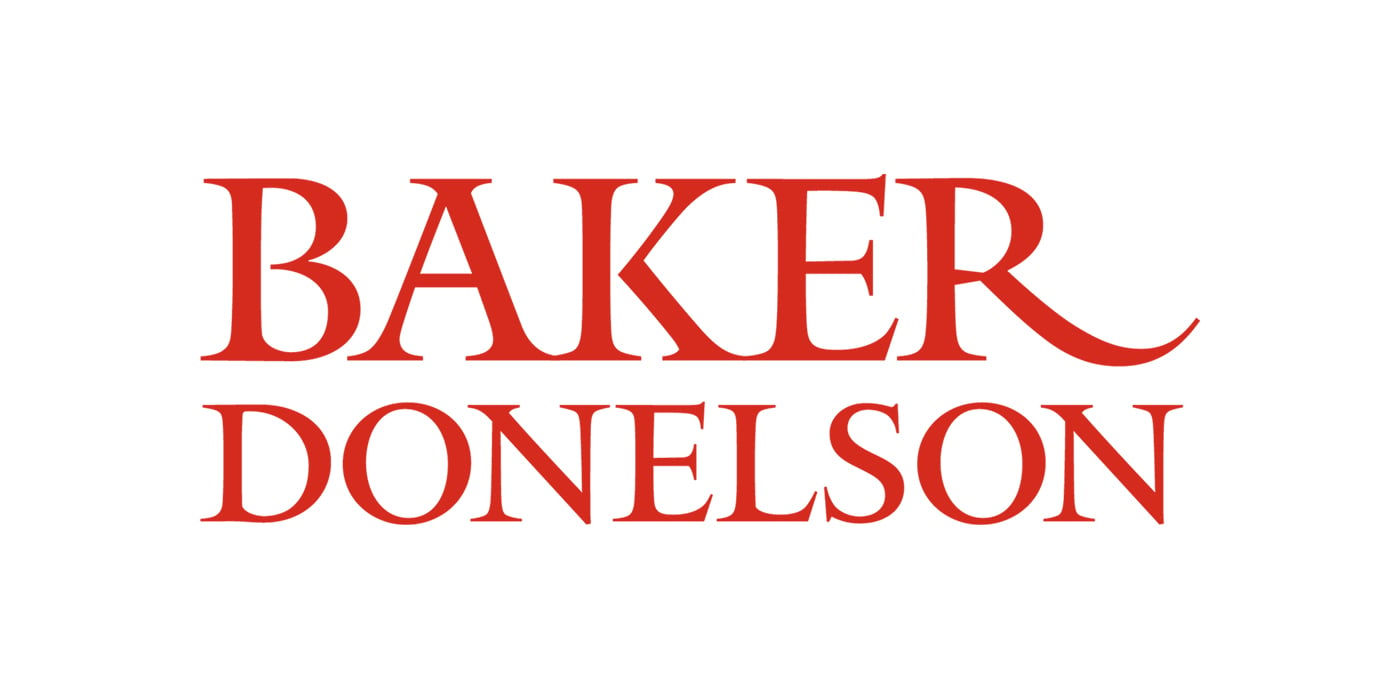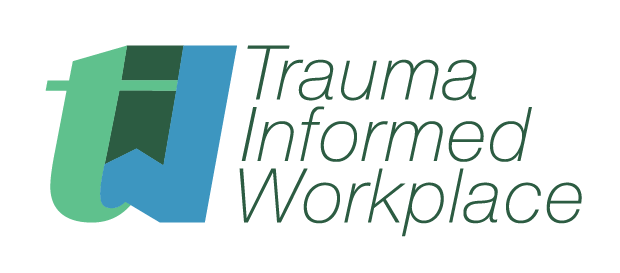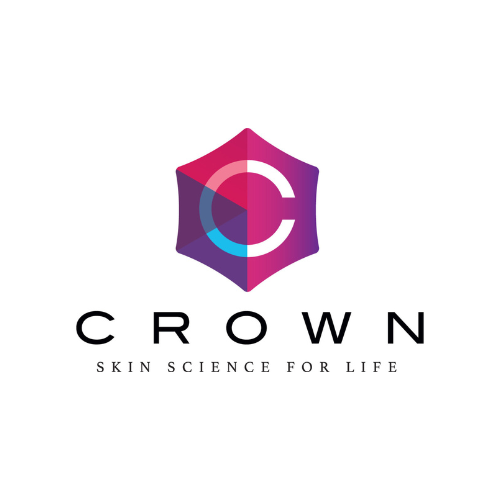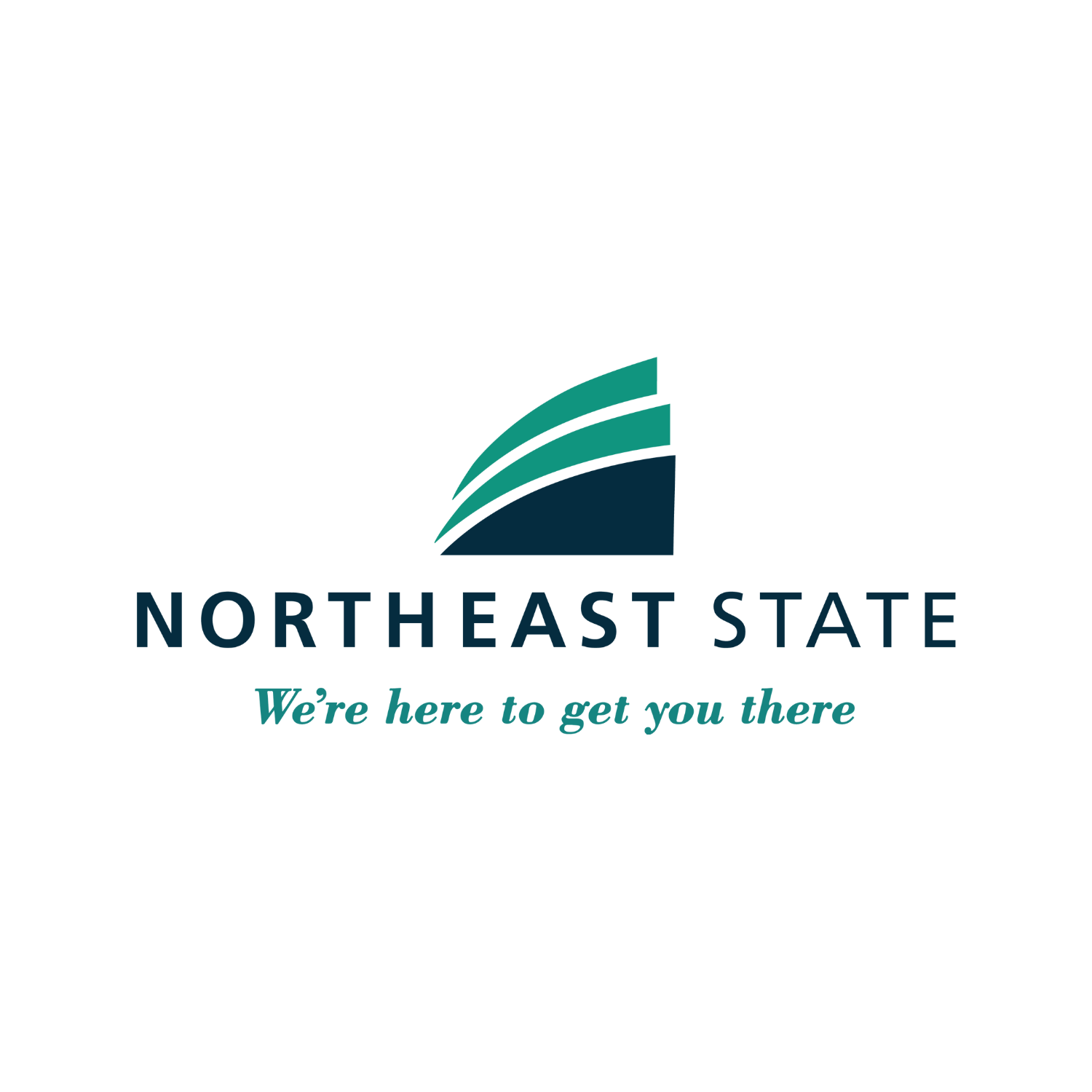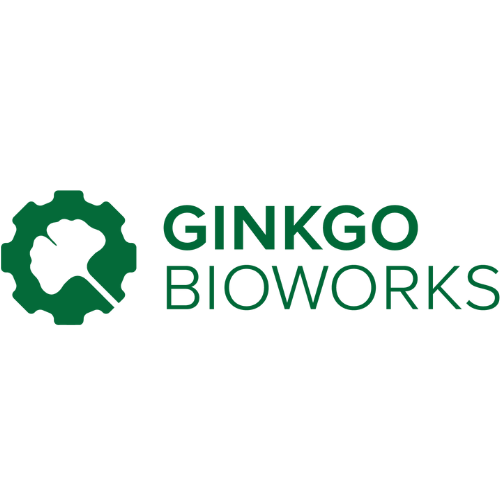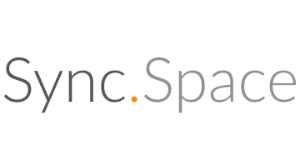 our Focus Areas
Our innovation mindset is a foundation for your future.
We support early-stage and small scaleable companies as well as create a robust sustainable environment able to seed, nurture, fund and grow entrepreneurial activity in the Appalachian Highlands region.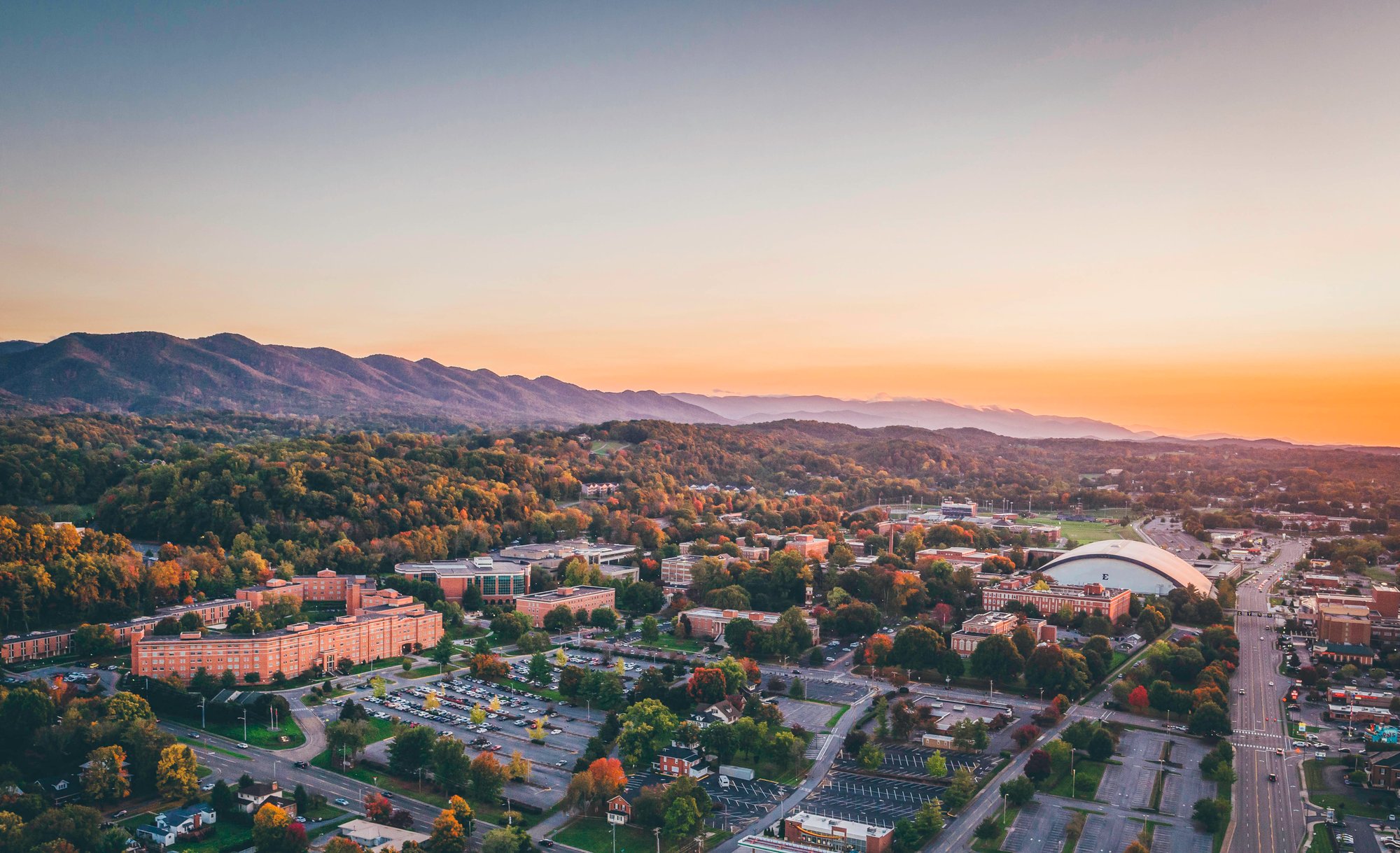 Partnering with BioBuilder and BioMade, we are committed to developing a biomanufacturing ecosystem in the Appalachian Highlands.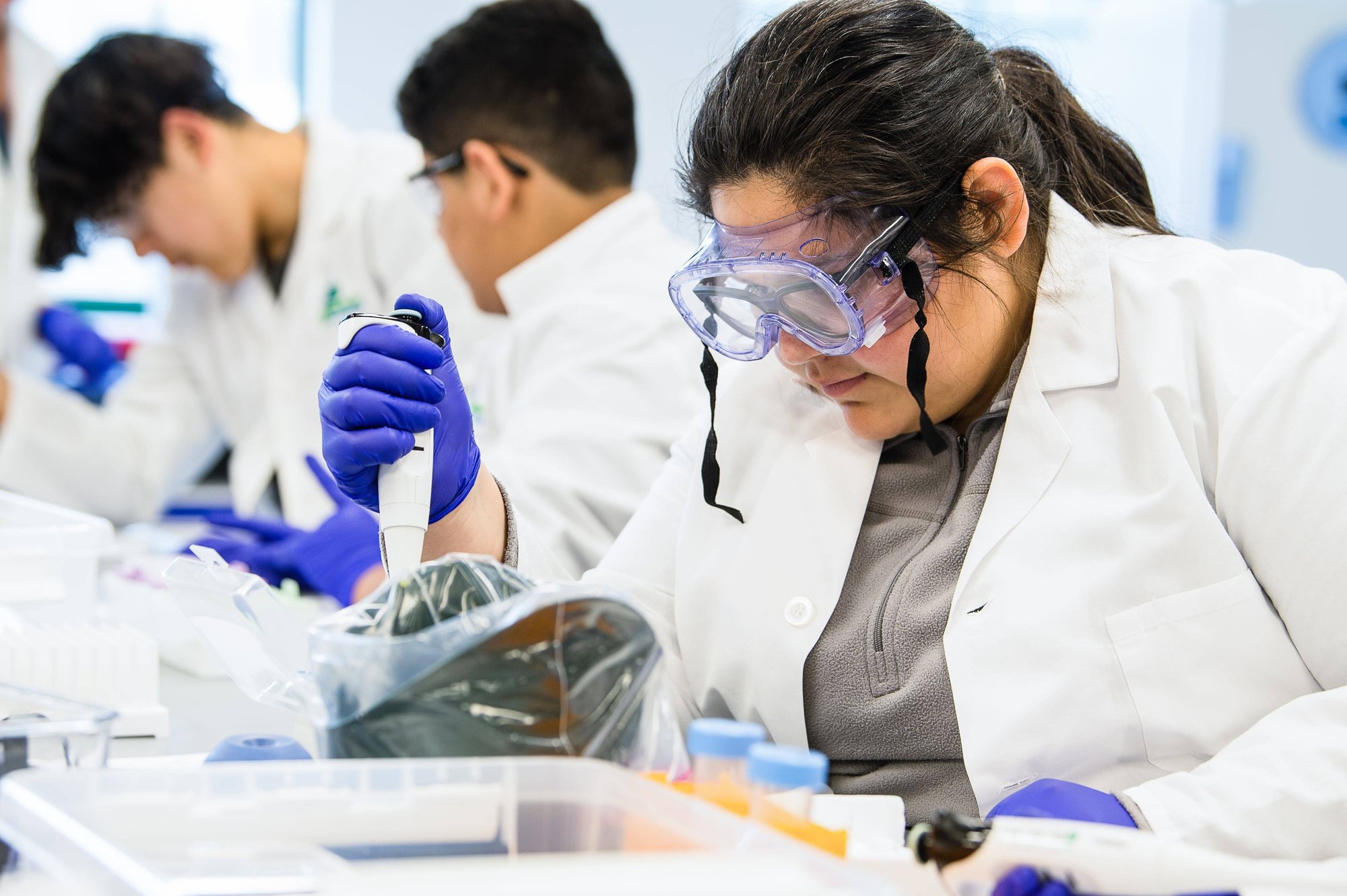 INNOVATION LAB
Our high-tech business incubator assists aspiring entrepreneurs to develop emerging technologies from concept through business scaling.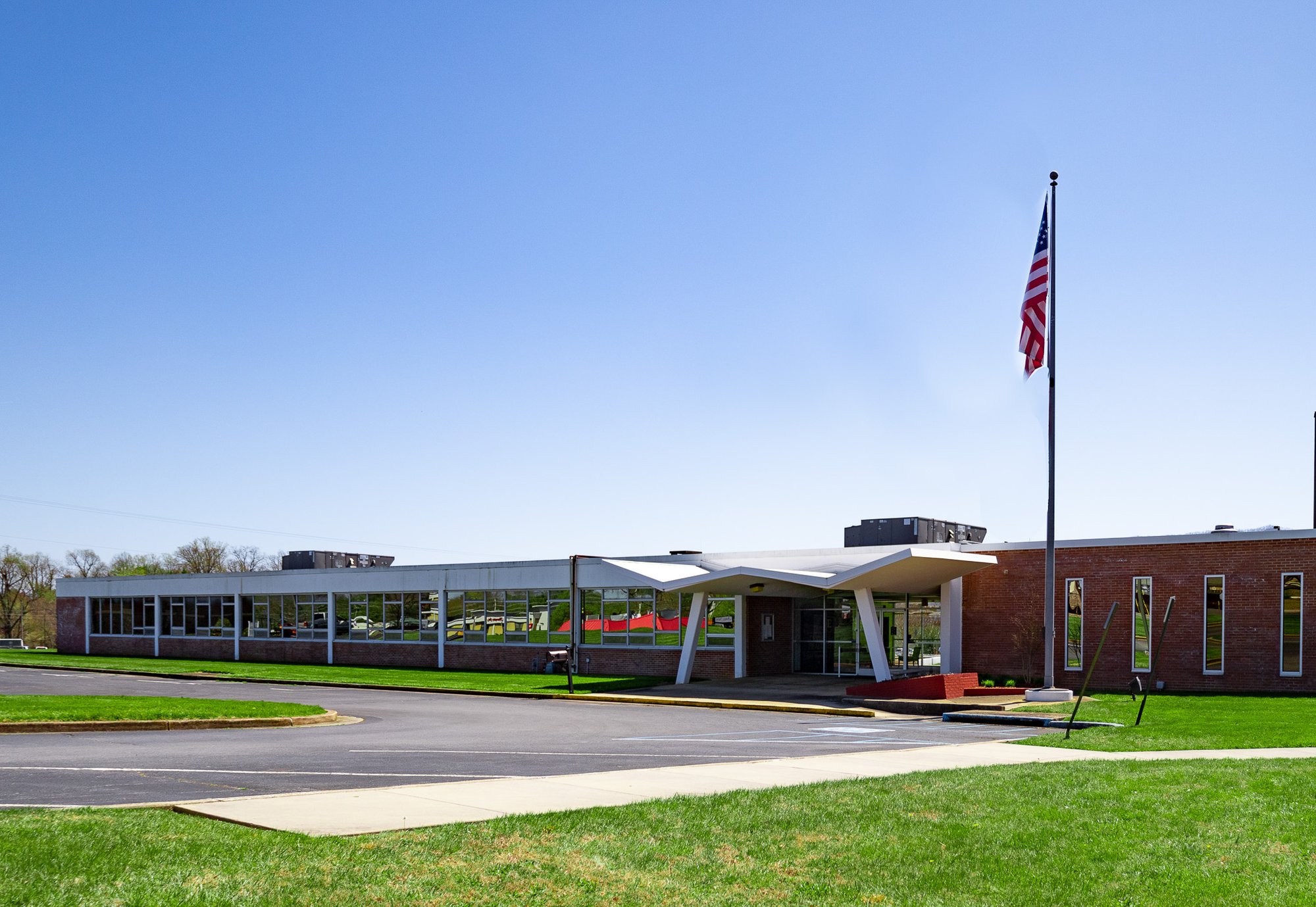 Our education partners and initiatives are focused on the preparing the workforce of the future.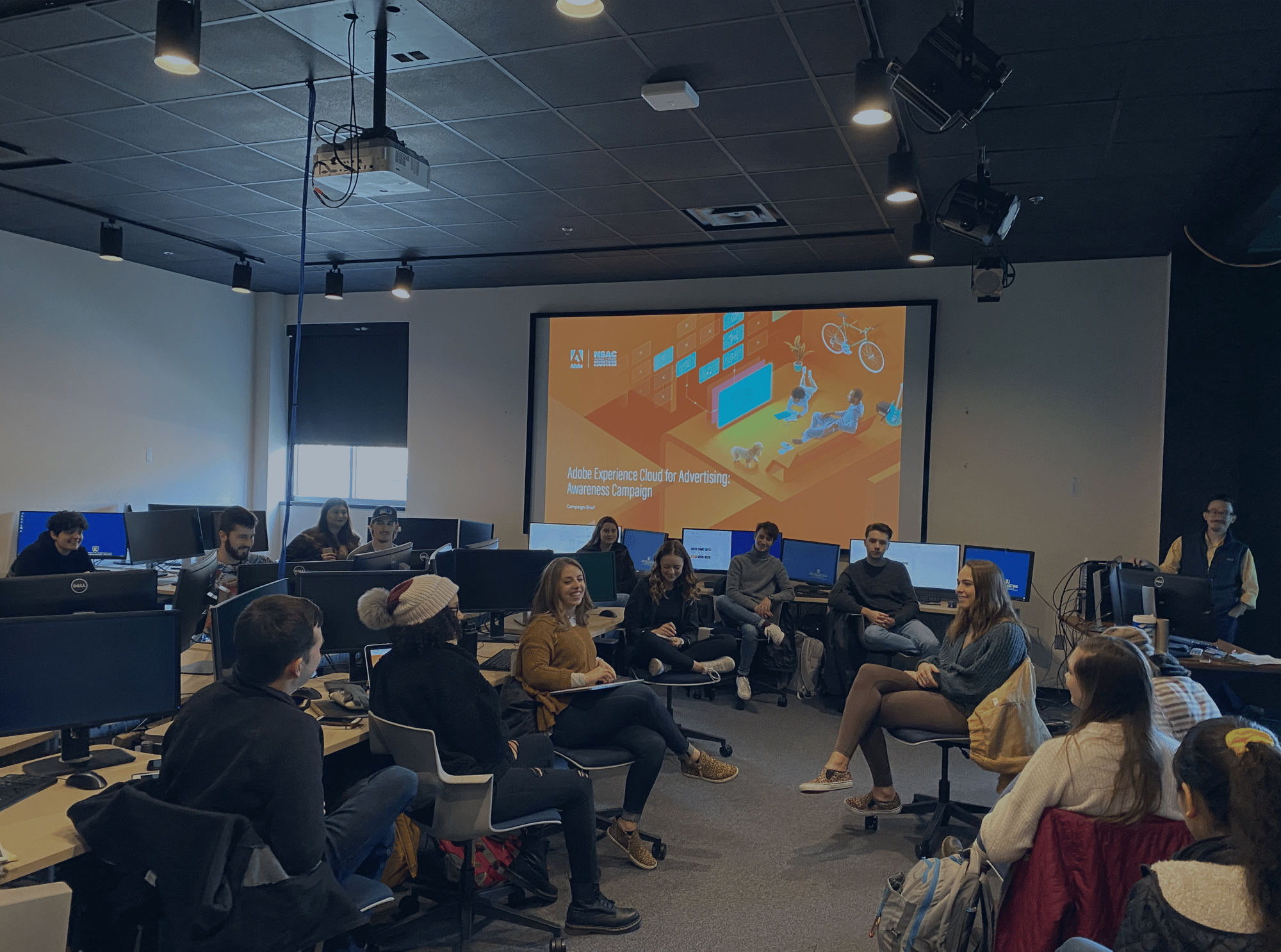 RESOURCES
We have what you need to succeed.
FIND YOUR TRAIL
Our software and consulting entrepreneurial resources help you identify your needs and opportunities.
(coming soon)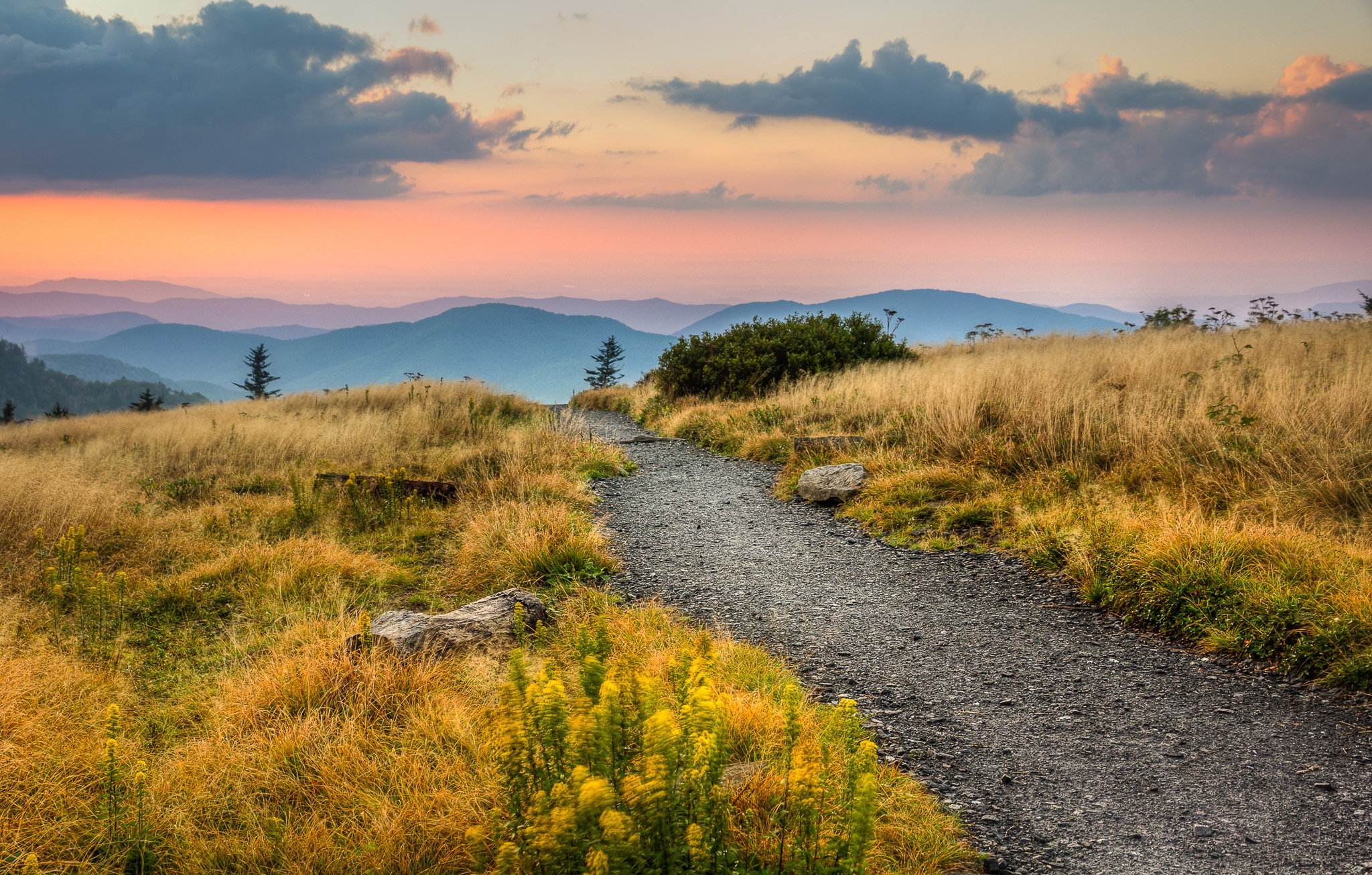 Build your vision
Our adaptable facilities provide the entrepreneurial infrastructure and talent to efficiently and effectively support your vision.