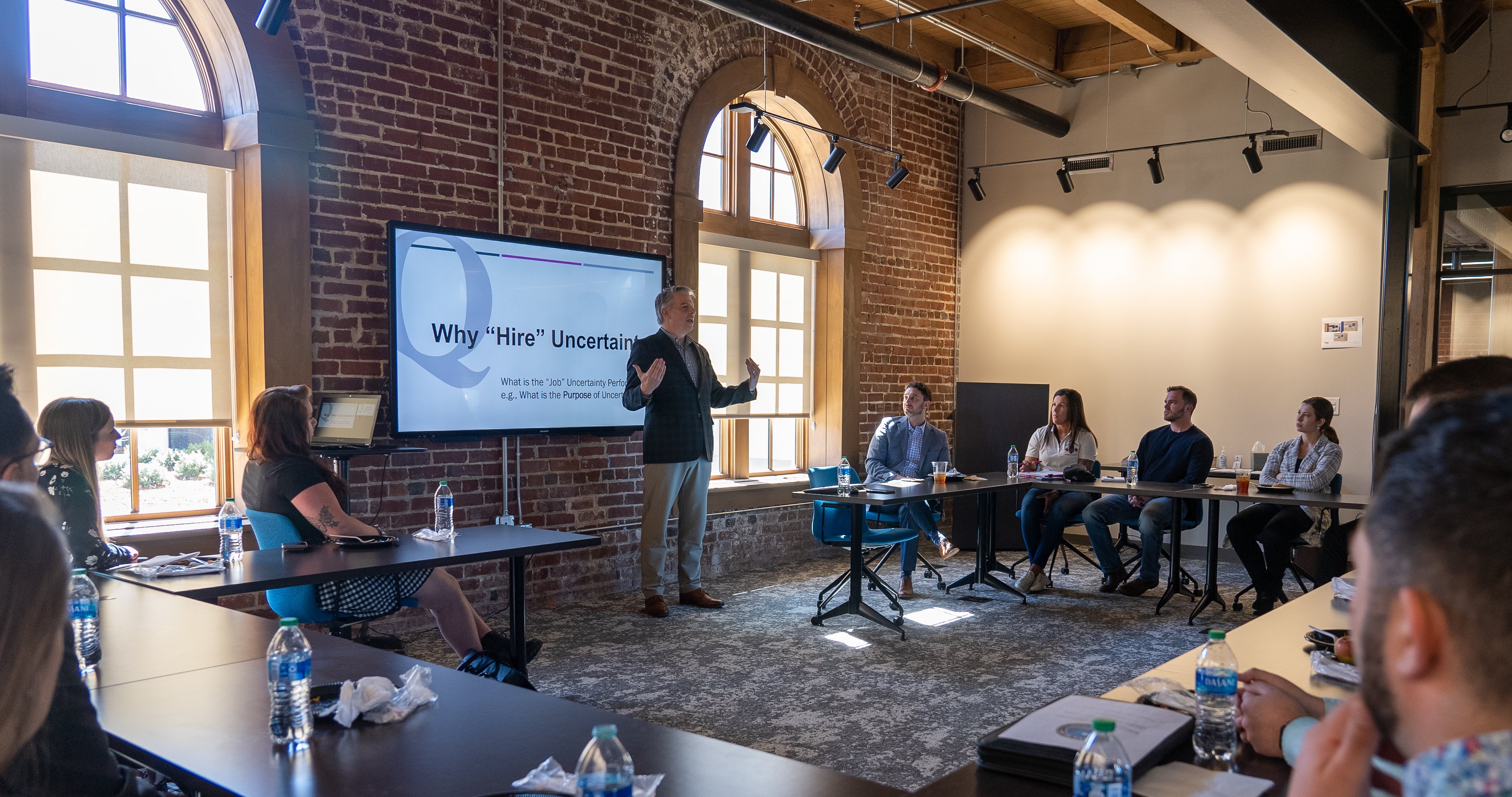 YPJC provides young professionals (21-40) opportunities for networking, leadership, personal growth, exclusive experiences, and community service.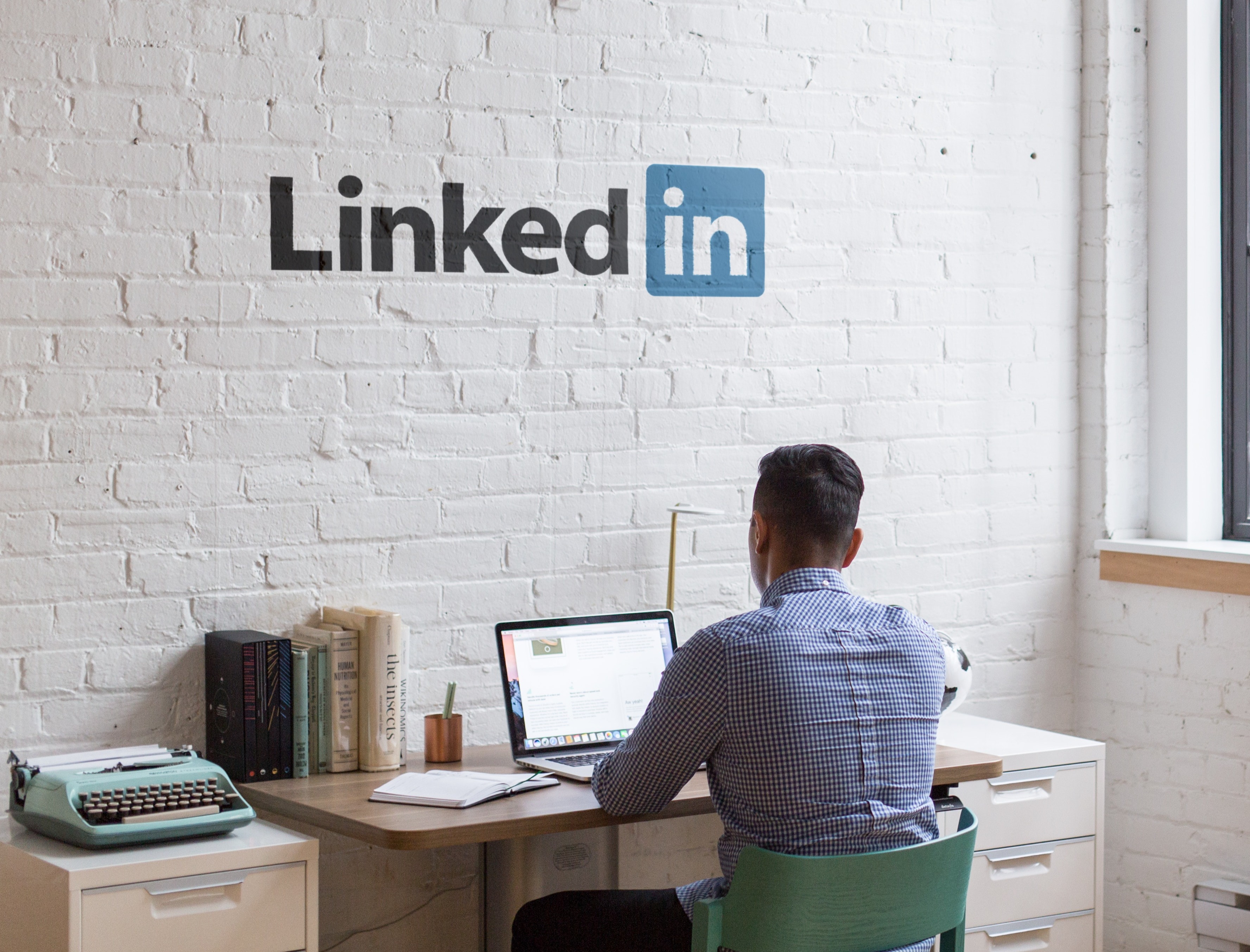 ETSU students and full-time employees may access LinkedIn Learning for over 10,000 training and certification courses in various topics.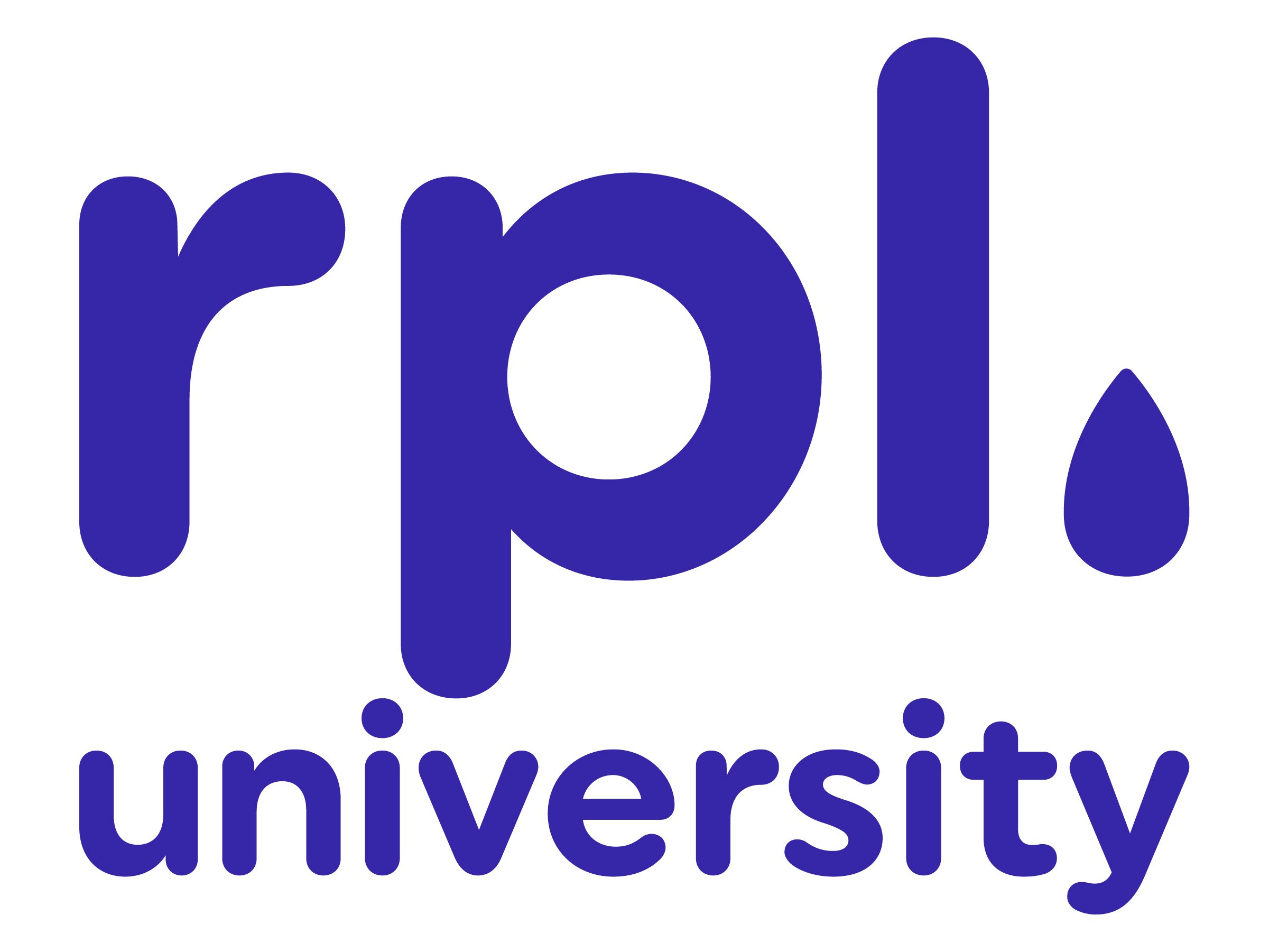 This mobile app-based service matches students with professionals for mentorship and to explore career possibilities.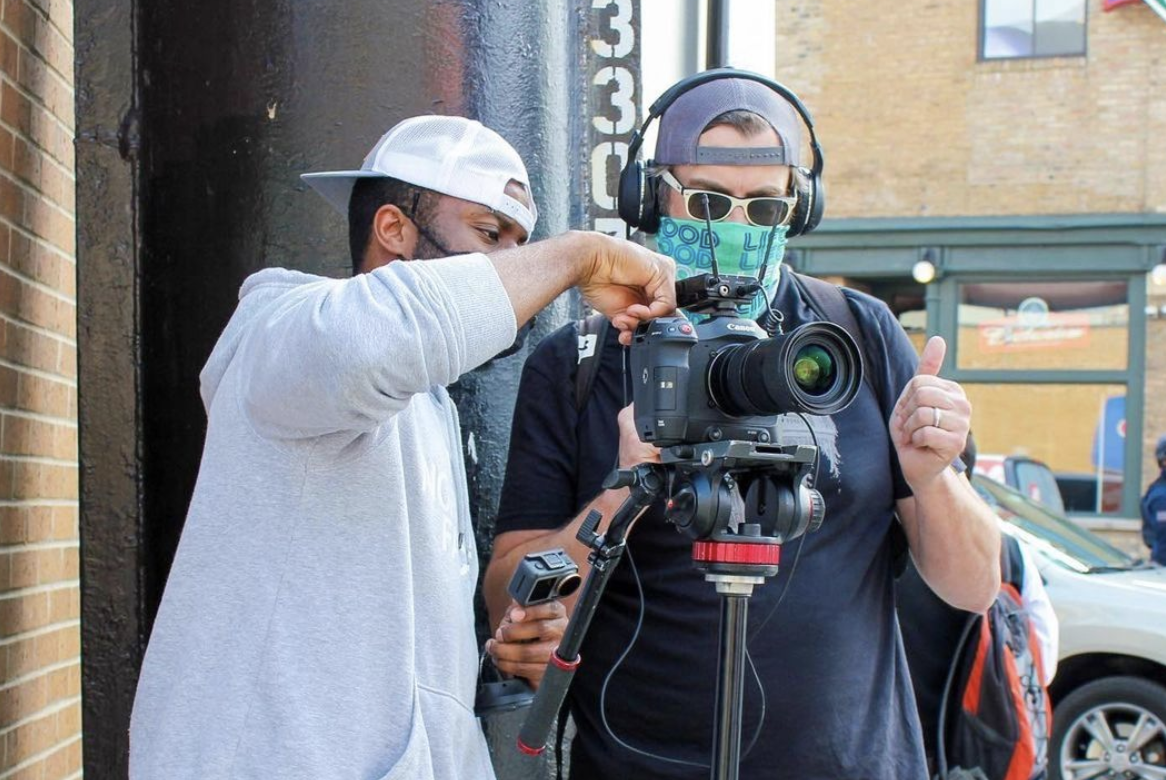 Rugged Media Partnership
Real world media production training with Rugged Media Network's "Trending Today," team featured on FOX Business.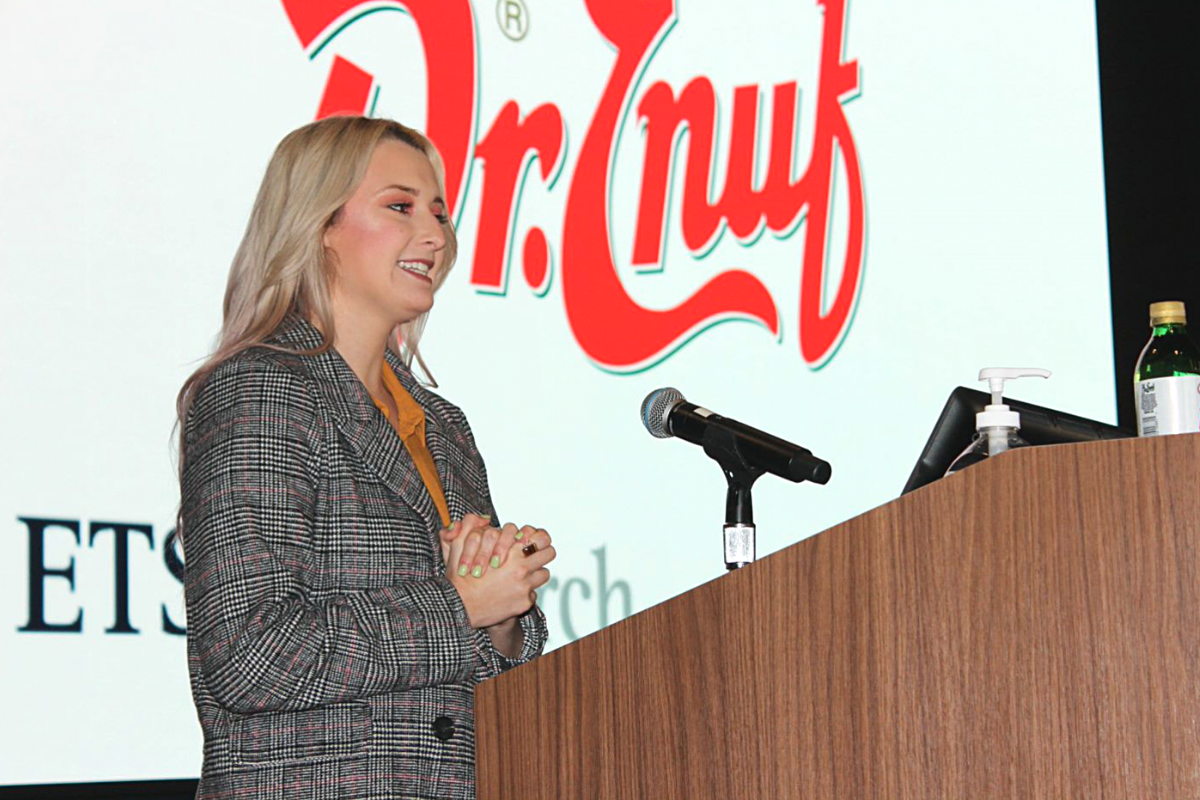 Dr. Enuf
ETSU students team up with the brand's marketing team, Volume Interactive, for a storytelling challenge on what it means to "Be Original."
"All industries and hiring levels place slightly more weight on student work or internship experiences than on academic credentials."
The Chronicle of Higher Education and American Public Media's "Marketplace"
The Role of Higher Education in Career Development