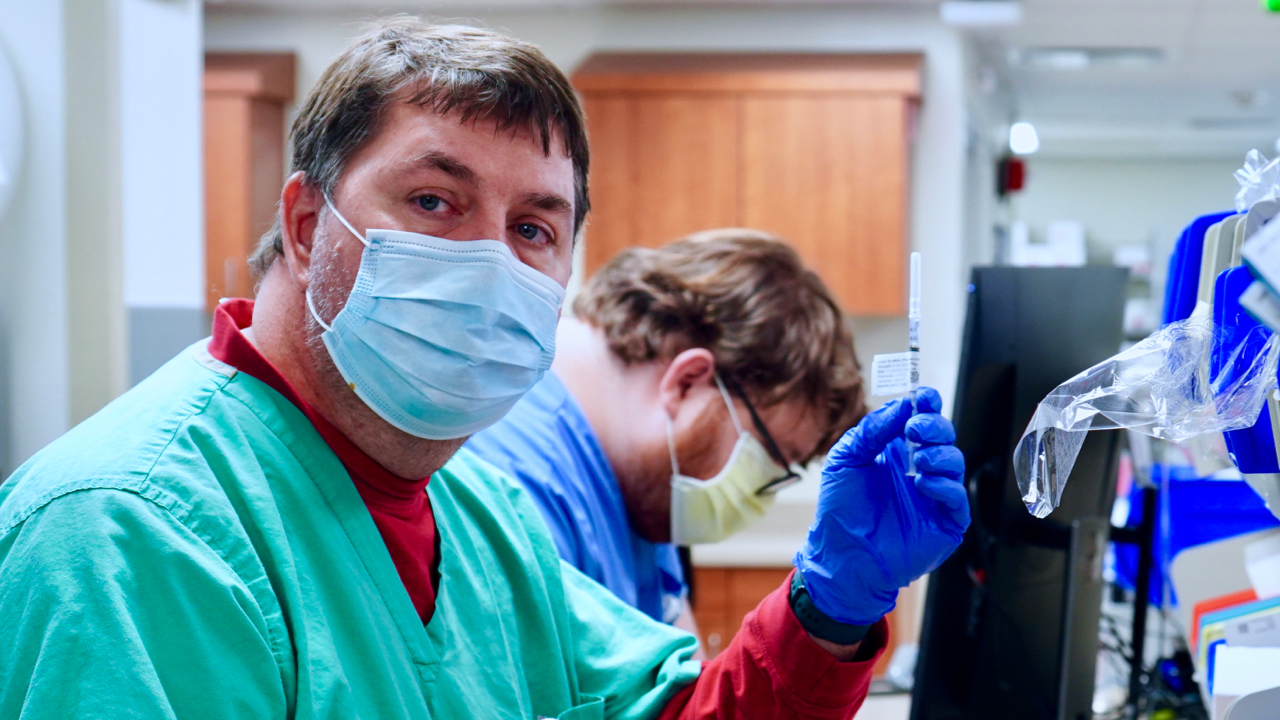 As a university partner, the healthcare system provides ample research opportunities for undergraduate, graduate and professional school students in various fields of study.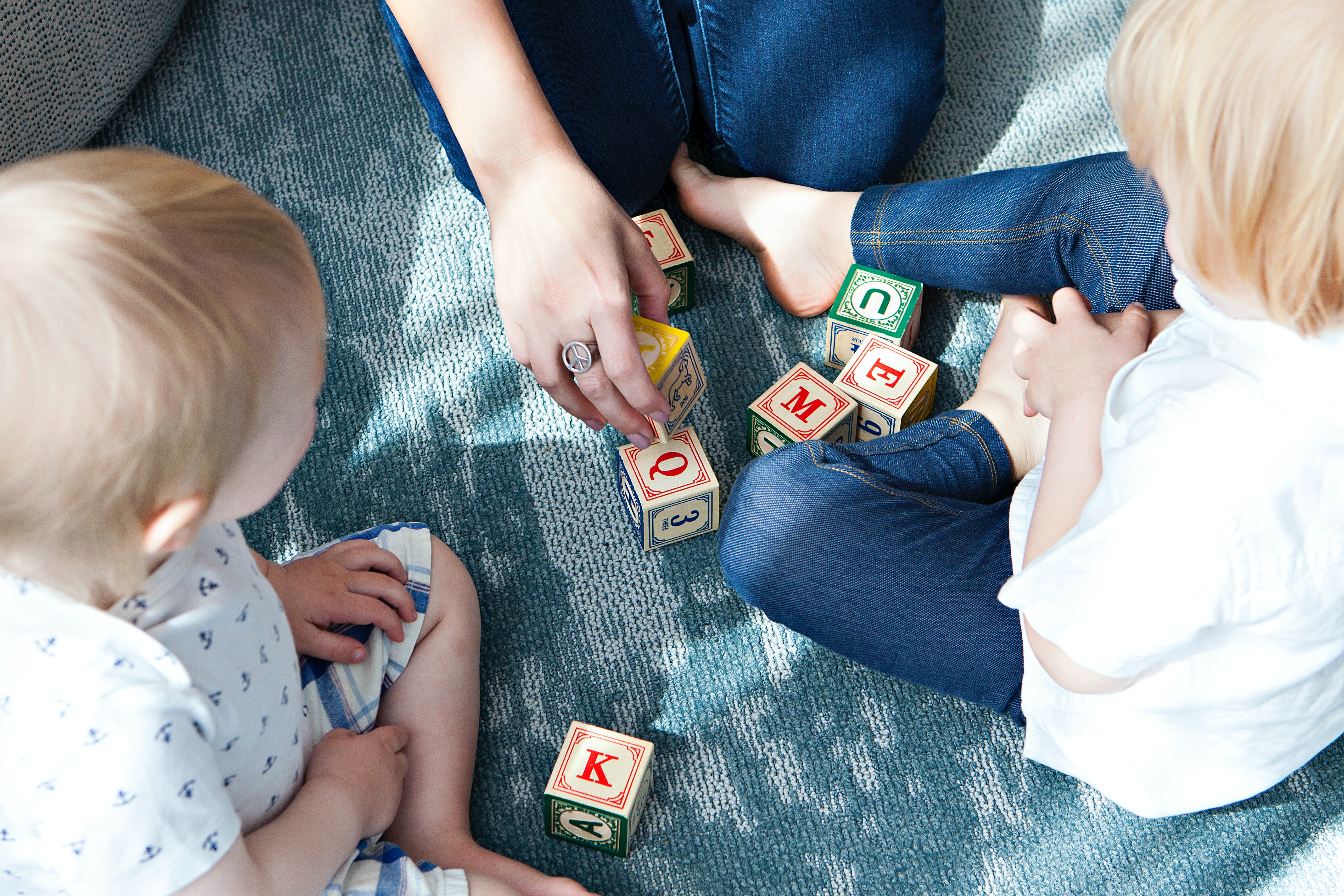 Promoting the awareness, study, mitigation and prevention of Adverse Childhood Experiences (ACEs) to promote a trauma-informed citizenry and workforce.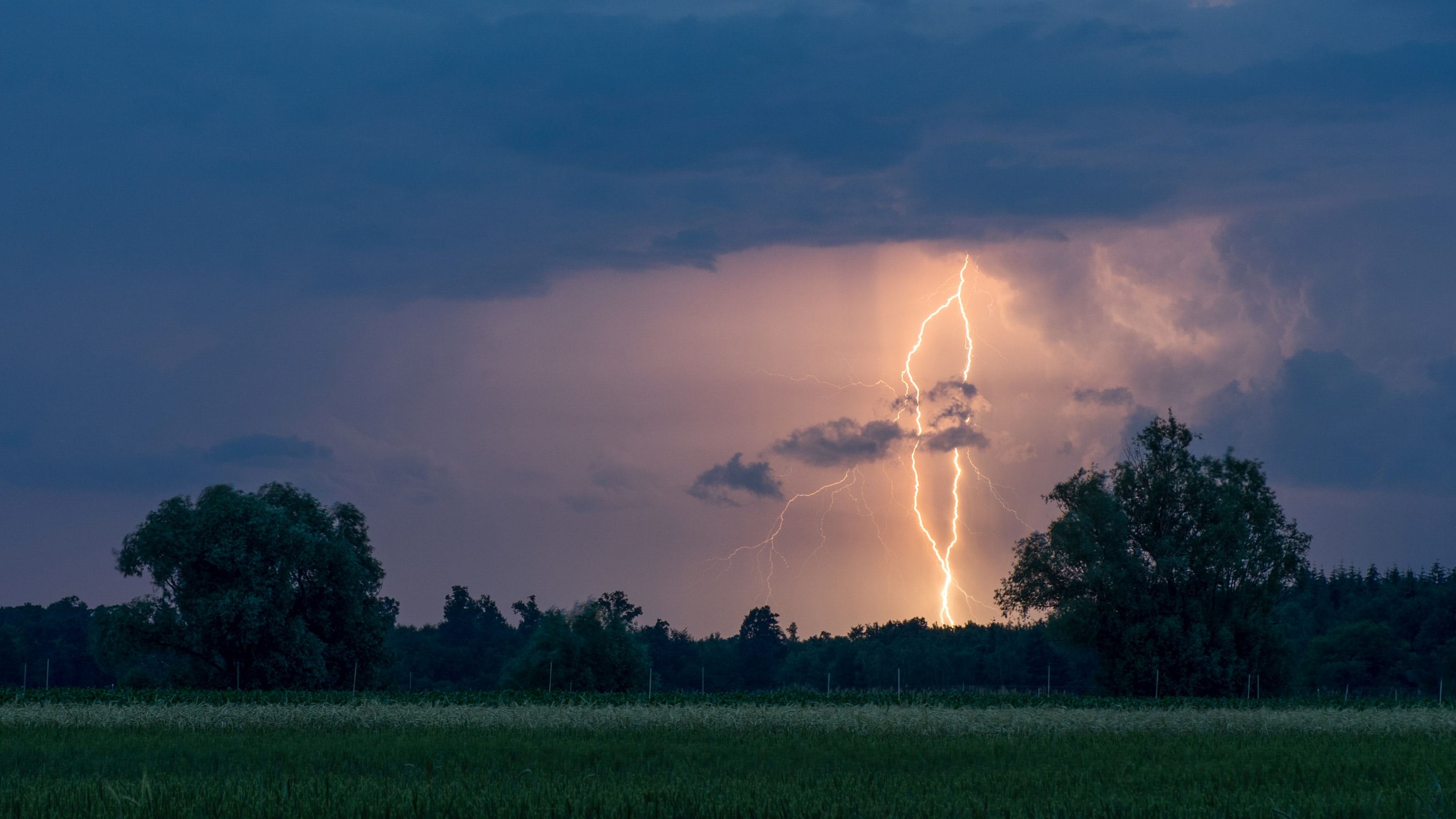 ETSU is officially home to the Tennessee Climate Office, providing climate data, studying the impact of extreme weather conditions and more.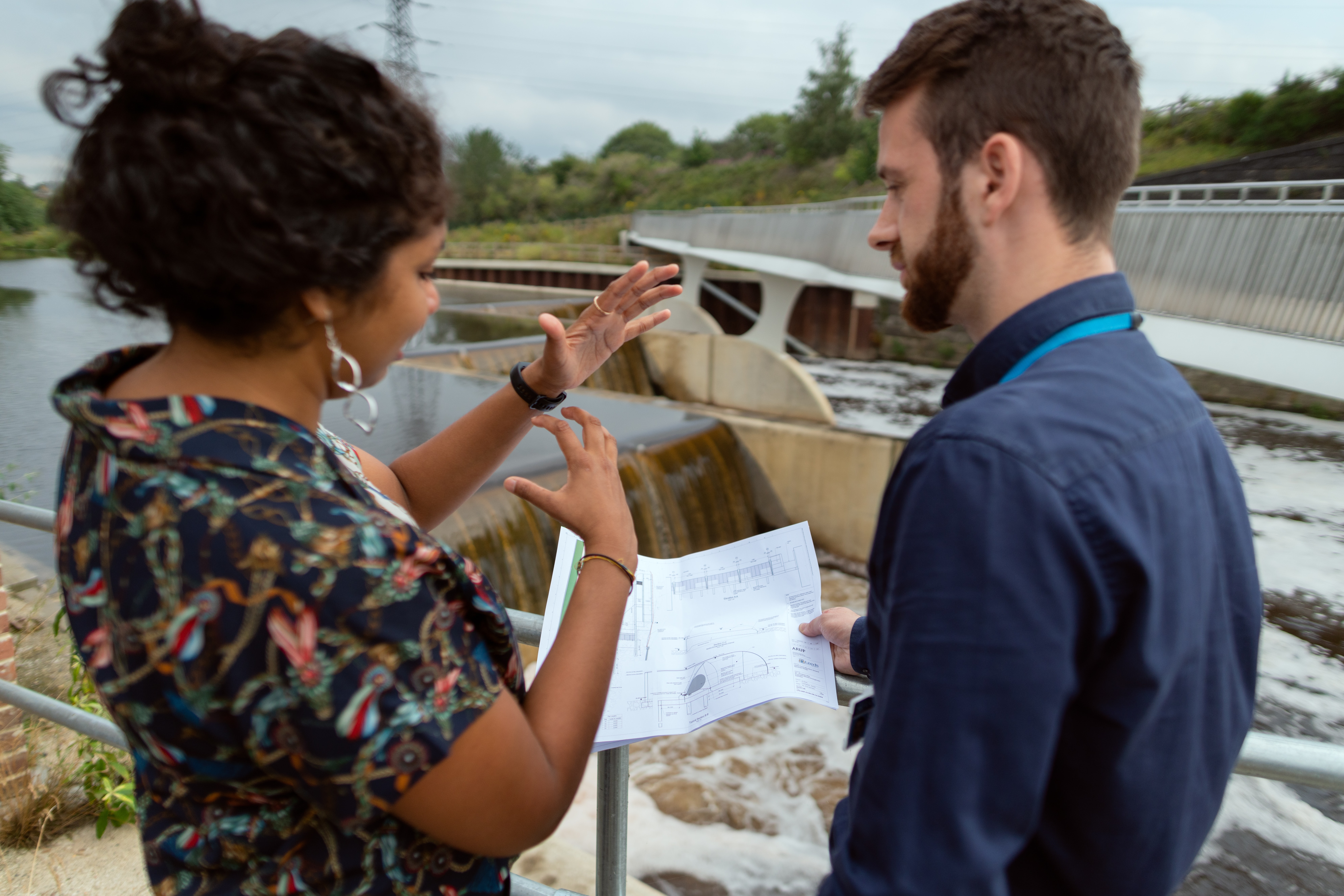 The Office of Research and Sponsored Programs assists the ETSU community in securing and managing external funding for their research, creative, instructional and service activities.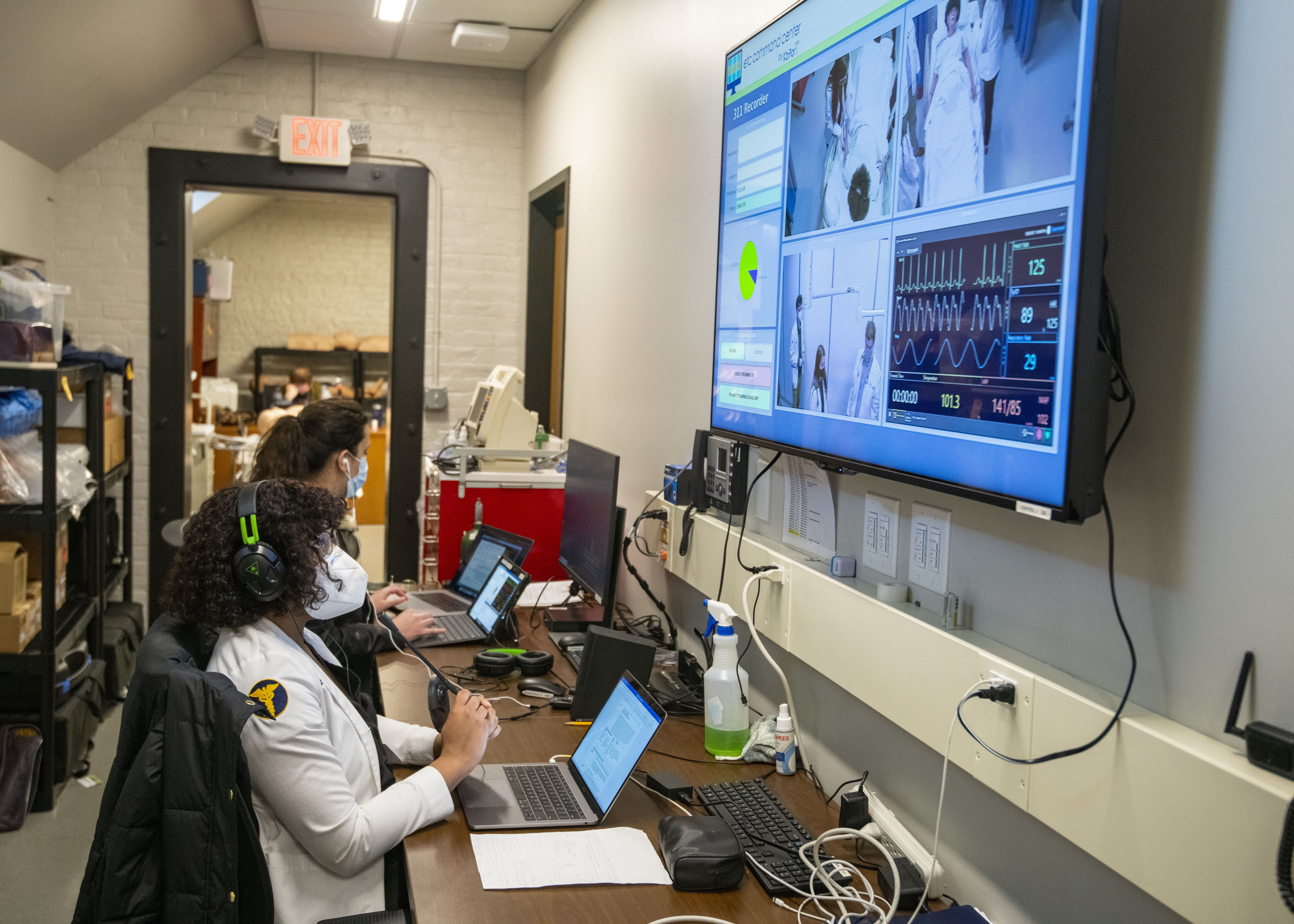 Scientists at the COM are actively researching the biological bases of medical and psychiatric disorders that reduce the quality of life for the people of our region as well as the world.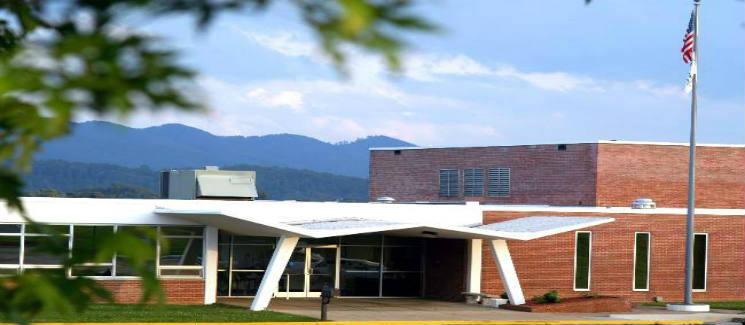 Transforming the future through innovation, the Innovation Lab houses research facilities for Crown Laboratories, U.S. Respiratory Services and more.