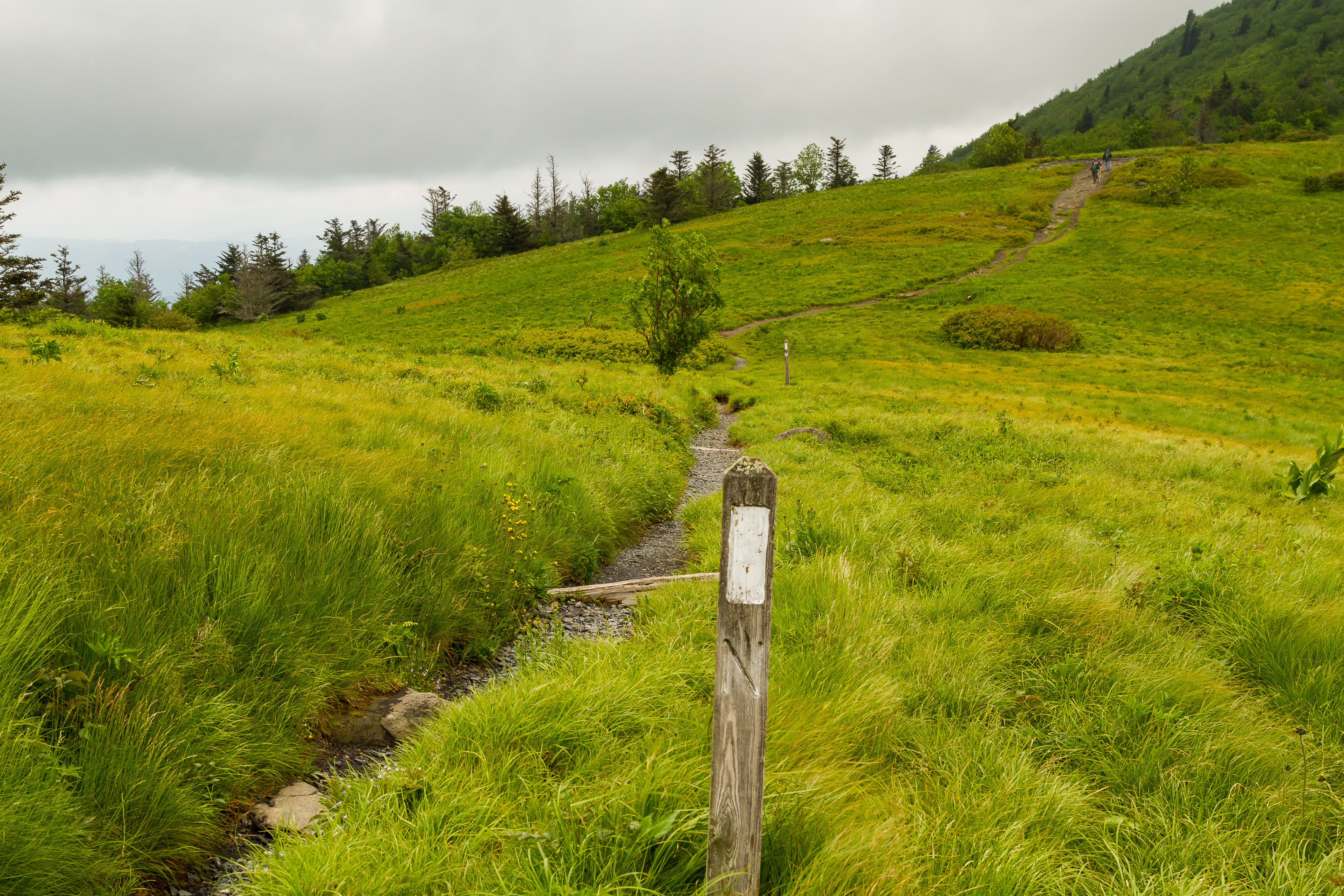 A pioneering powerhouse for Northeast Tennessee and Southwest Virginia, offering innovation, accessibility and opportunity for individuals and enterprise.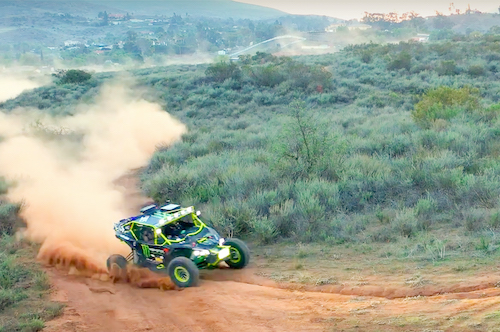 The Appalachian Highlands of Northeast Tennessee and Southwest Virginia are home are to several destination locations and scenic adventures.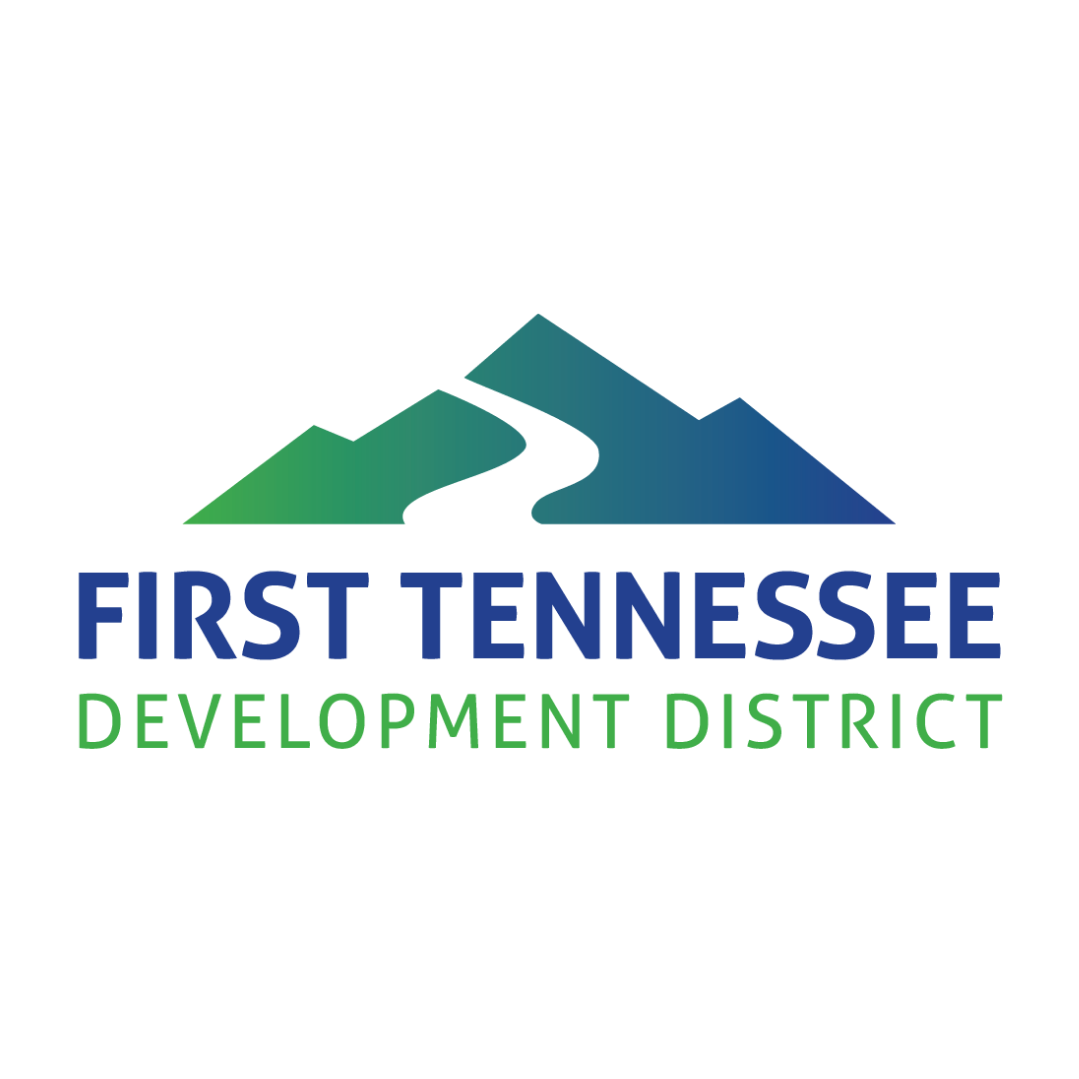 One of nine regional organizations in the state that carries out general and comprehensive planning and development activities for local governments.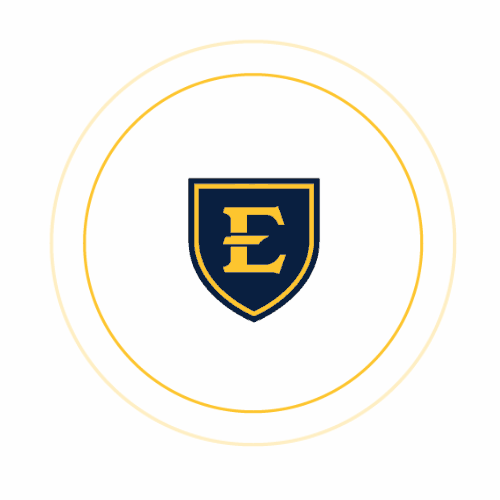 Hospitality & Tourism Internships
Find opportunities for high school and college students to gain experiential learning opportunities in the region's tourism industry.