ETSU Research Corporation internship applicants must be current ETSU students (undergraduate or graduate) and available to work 120 hours throughout the semester onsite and remotely. Students completing a successful internship will receive a $500 stipend at the end of the term as well as have access to additional professional certification opportunities at no cost.
Please continue to check back for Fall 2022 internships.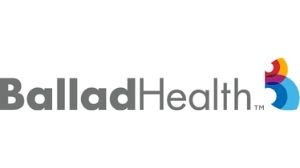 Intern stipends are made possible thanks to generous funding by Ballad Health in support of student experiential learning.