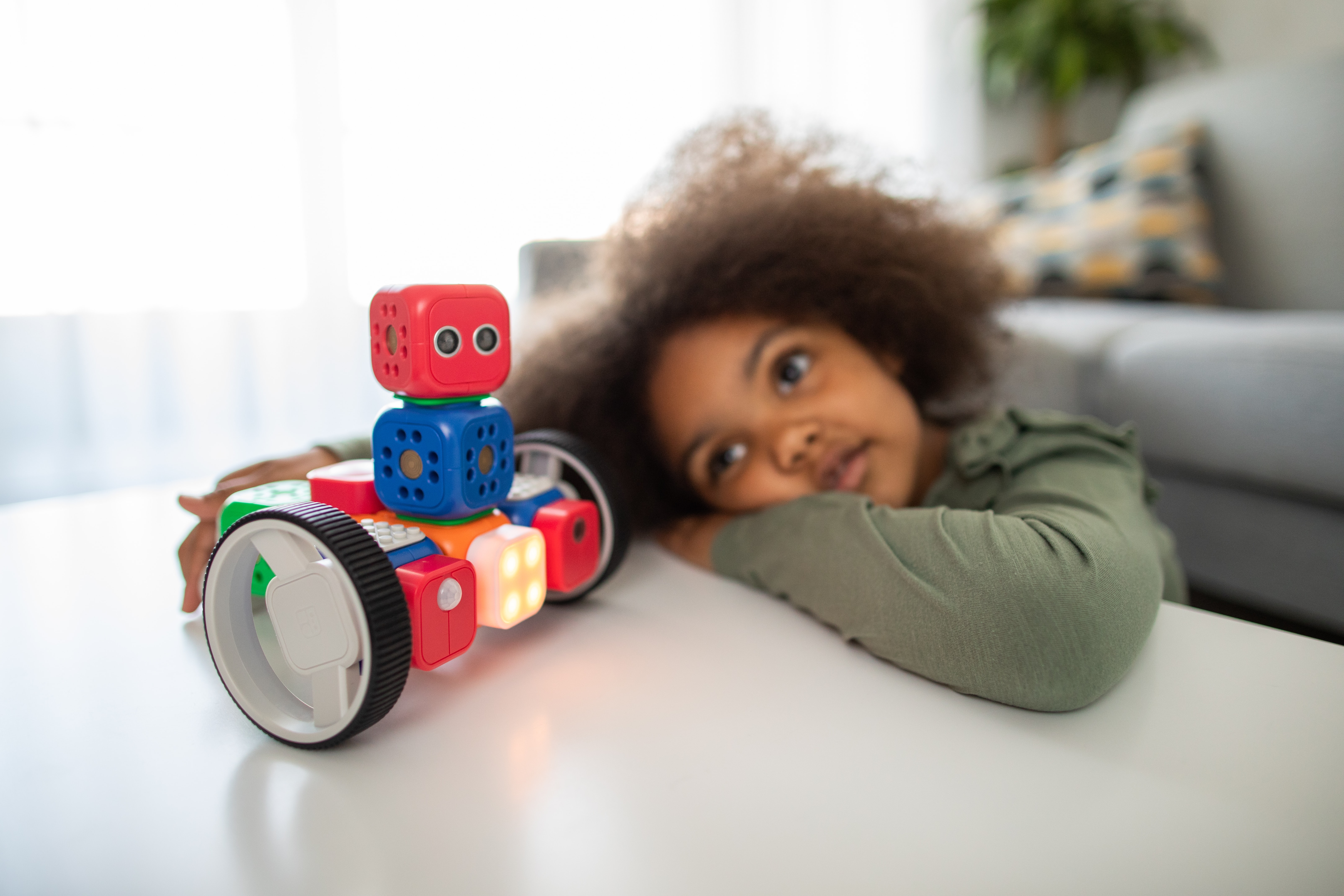 Educators and researchers dedicated to improving STEM teaching through research-based resources and professional learning opportunities.
What is digital literacy?
"The ability to use information and communication technologies to find, evaluate, create, and communicate information, requiring both cognitive and technical skills."
–American Library Association's Digital Literacy Task Force


We believe digital literacy is crucial in preparing the next generation of leaders and innovators. Our approach? Encourage students through tools, software and projects that spark their interest and curiosity, so they want to learn more.
"MATE's competitions use underwater robotics, specifically remotely operated vehicles (ROVs) as a platform to instruct students in science, technology, engineering, and math (STEM) and demonstrate how these subjects are applied in the real world."
Jill Zande
MATE ROV Competition