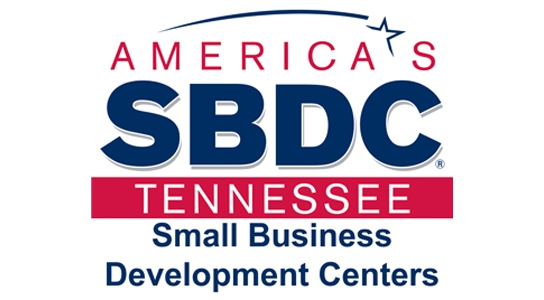 The Tennessee Small Business Development Center at ETSU provides free educational opportunities for individuals thinking about starting a business and consulting services for existing firms.
Partner with us.
Looking for entrepreneurial support, mentoring or resources? We can help.
"If people see success, then they think, 'I can do that, too,' and that's how jobs begin to grow."
Dave Clark, VP of Entrepreneurial Ecosystem Development
ETSU Research Corporation