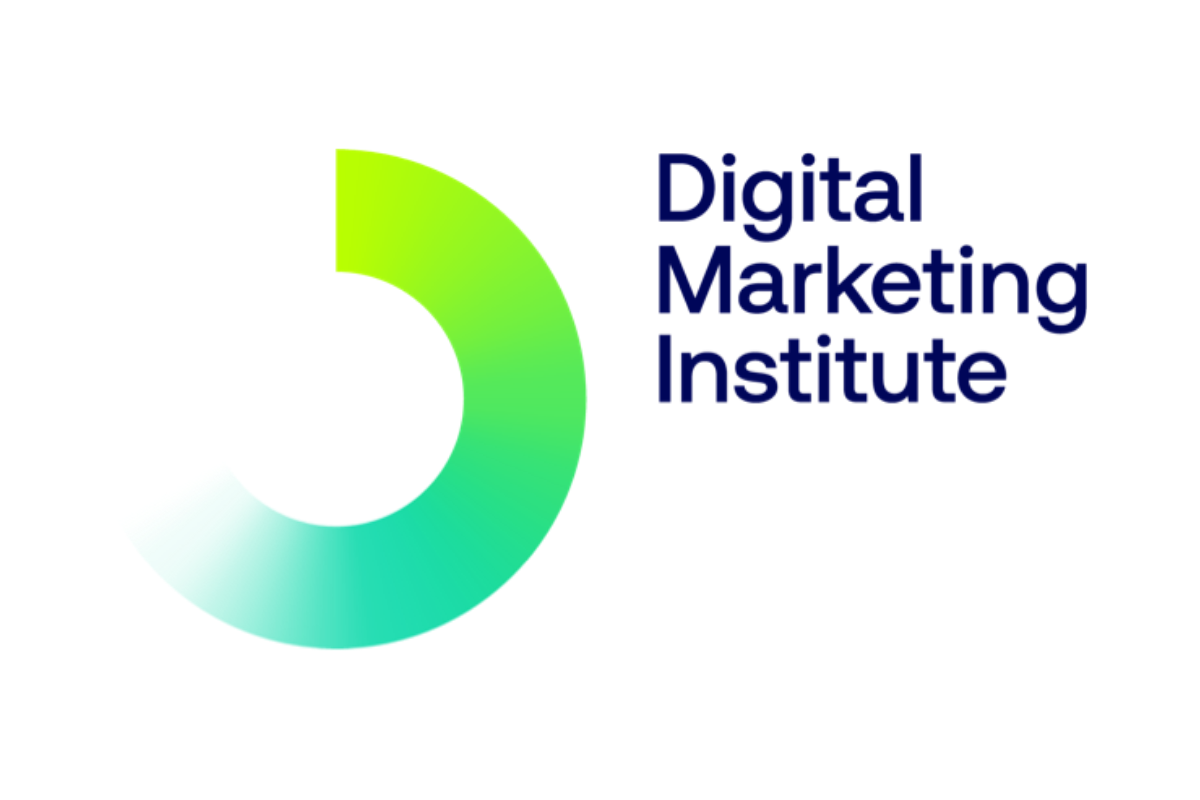 ETSU is the first university in the U.S. to earn accreditation from the DMI, which is the largest accrediting digital marketing organization in the world.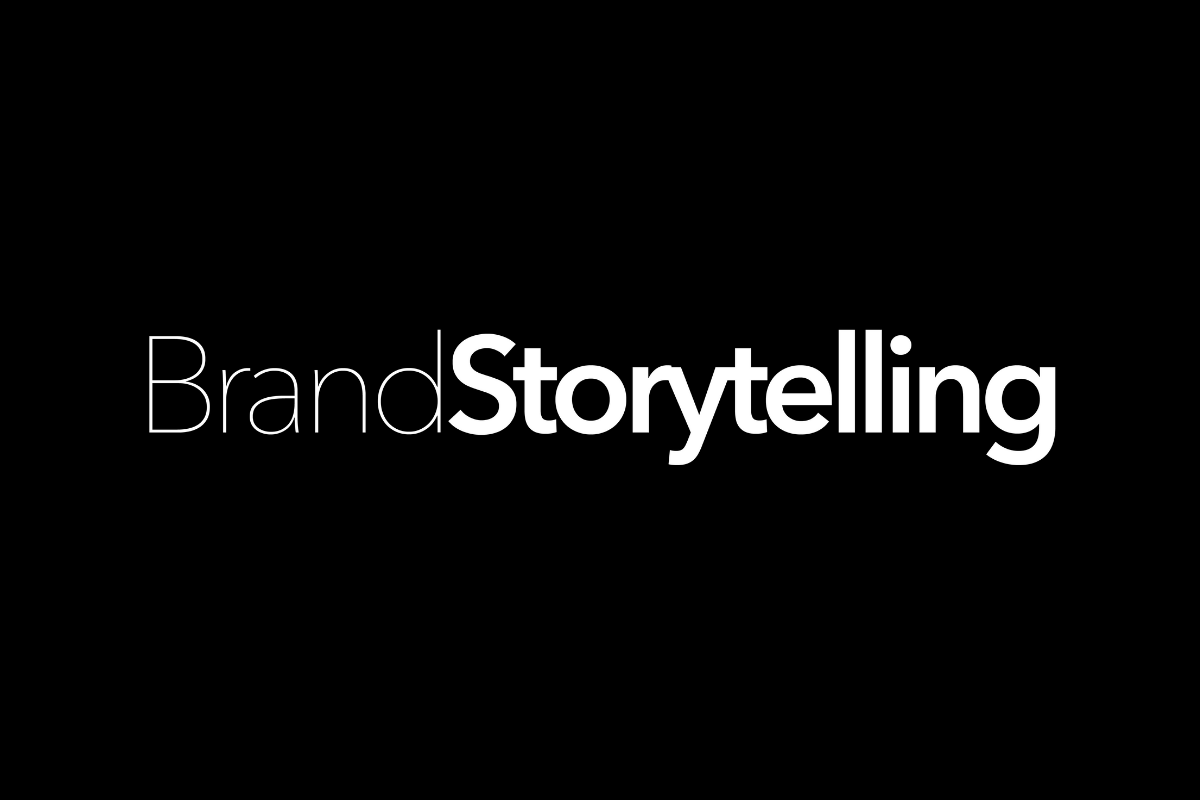 ETSU will soon offer a certification program with Brand Storytelling. Students will learn to tell stories through videography from the industry's best.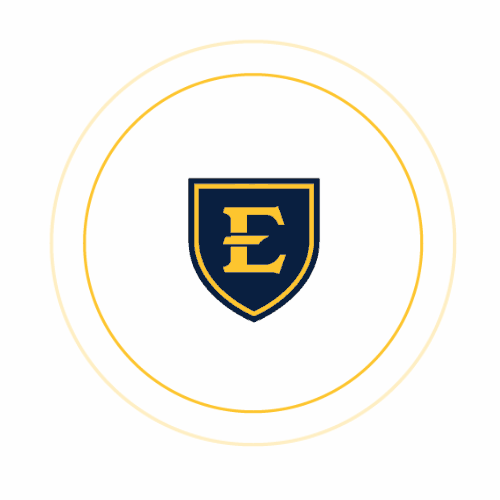 Ready to get started?
We're here to connect students and industry. Let us know how we can help.